Health & Safety
EHA Group Management are committed to preventing accidents on site. Nothing that we do is more important than ensuring the health, safety and wellbeing of personnel on site and the general public.
Compliance and Risk
EHA Group has an in house, competent and dedicated compliance and risk team. In conjunction with project management teams, they carry out detailed site assessments and inspections on all projects to ensure compliance with requirements. All associated corrective, preventive and improvement actions are monitored, measured and reviewed to ensure continual improvement.
Management Systems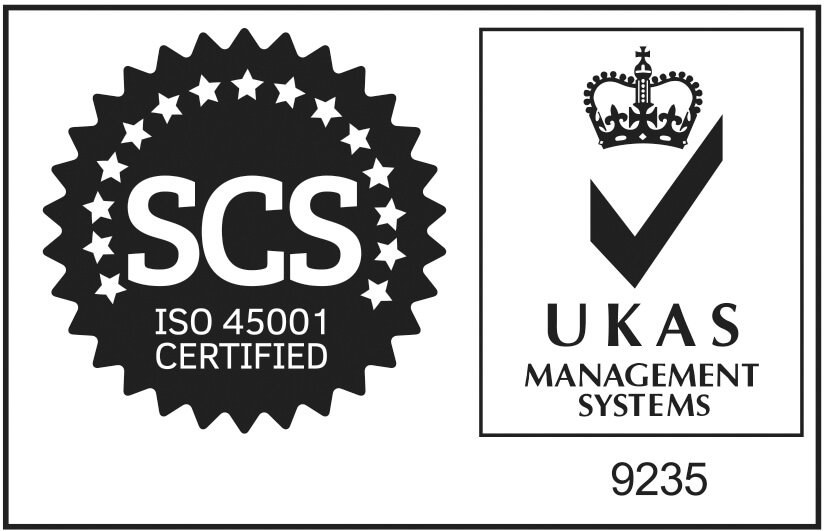 BS EN ISO 45001:2018 Health & Safety Management System
EHA operate a Health and Safety Management System certified to BS EN ISO 45001:2018. This is registered with, and independently monitored by a UKAS certified Third Party.
Safe System Of Work
A Safe System of Work is mandatory for all tasks and activities on all EHA Group projects.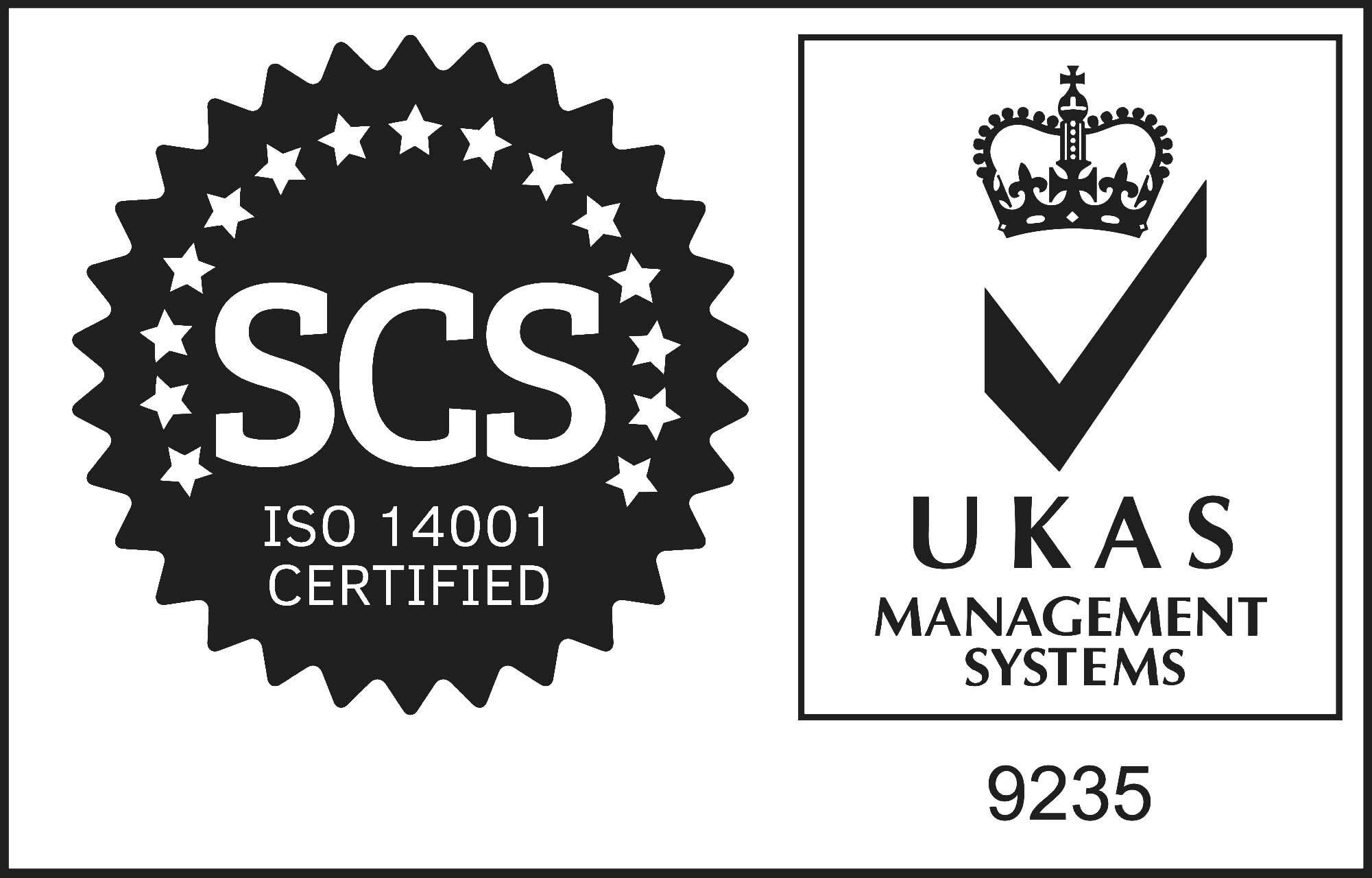 BS EN ISO 14001:2015 Environmental Management System
EHA Group operate an Environmental Management System which is Certified to BS EN ISO 14001:2015 and independently monitored by a UKAS Third Party.
Performance Management – Benchmarking – KPI Engine
EHA utilise a KPI Engine which is inextricably linked to Construction Excellence KPIs – Performance data collected across the UK Construction Sector by the Department for Business, Innovation and Skills. This ensures that our Environmental Performance, including Carbon Footprint monitoring, Reduce – Reuse – Recycle, are continually reviewed, monitored and improved.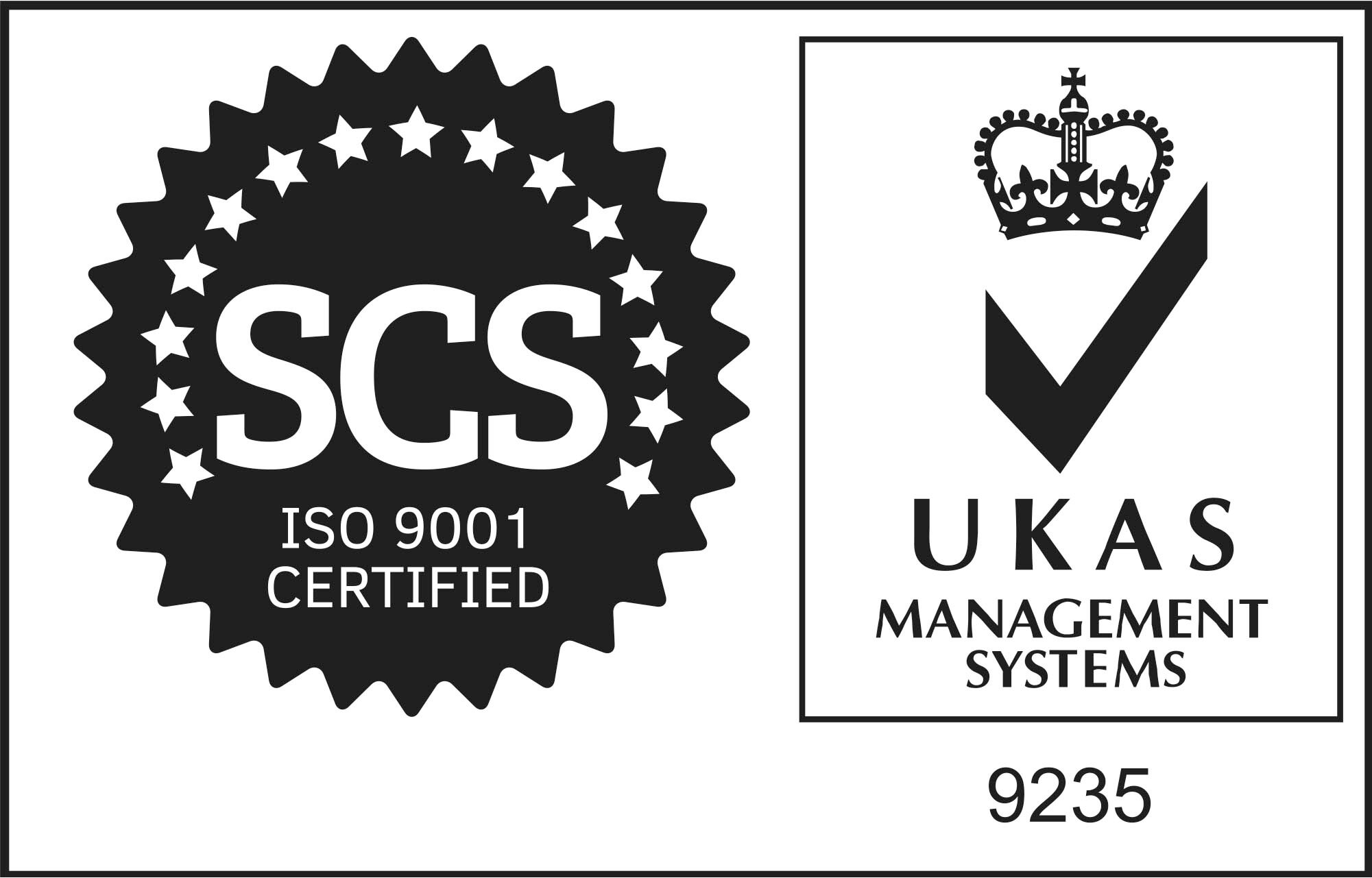 BS EN ISO 9001:2015 Quality Management System
EHA operate a Quality Management System certified to BS EN ISO 9001:2015 which is registered with, and independently monitored by a UKAS Certified Third Party.
The system incorporates: Customer Requirements, Projects Quality Plan (PQP), Inspection and Test Plan (ITP), Key Performance Indicators (KPI's) and Cost of Quality(COQ).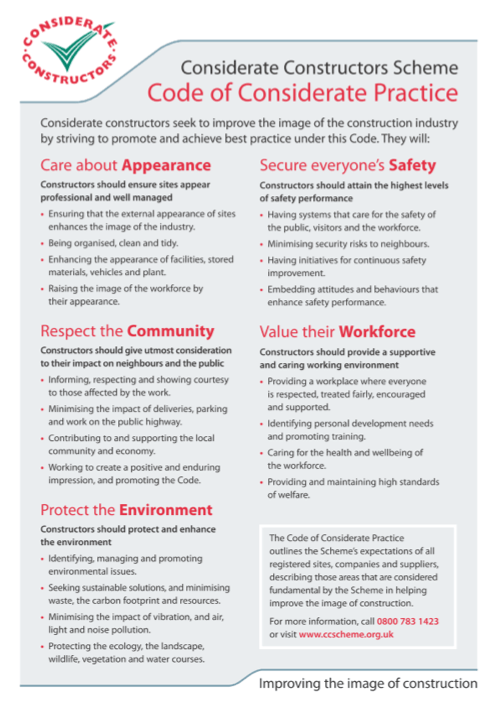 Considerate Constructors Scheme (CCS)
EHA Group is a registered partner of the Considerate Constructors Scheme and firmly upholds the Code of Considerate Practice, endeavouring to demonstrate best practice on each of our sites beyond statutory requirements.
EHA regularly achieve "Performance Beyond Compliance" awards with the Considerate Constructors Scheme.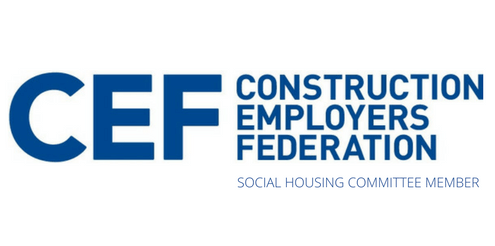 Construction Employers Federation (CEF) Social Housing Committee
EHA is a member of the Construction Employers Federation. Mark Gilmore, our Ireland Construction Director, also sits on the CEF Social Housing Committee. We represent the interests of members of the Federation and assist in improvements that will benefit the entire industry.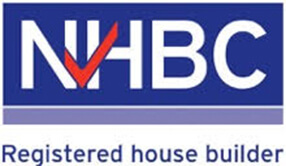 National House Builders Council
EHA Group is a Registered House Builder with the National House Builders Council (NHBC). The NHBC is the UK's leading independent standard-setting body and provider of warranty and insurance for new homes. In line with NHBC, we provide all our homes with Buildmark cover.

Private Housing Award
EHA Group was recognised for Construction Excellence at the Construction Employers Federation awards. Presented with the 'Private Housing' Award, this recognises the quality and design of build, specifically at our Huntingdon Hill development in Derriaghy, Lisburn.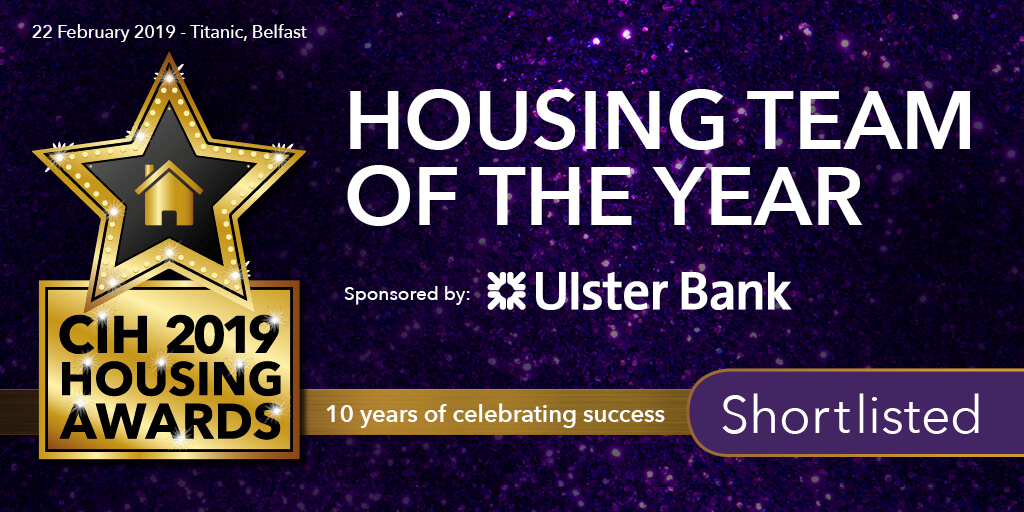 Chartered Institute of Housing Awards
The Wakehurst Court, Harryville, Ballymena team were recently awarded Housing Team of the Year 2019.
The team worked collaboratively to deliver an outstanding contribution to EHA Group's organisational objectives. This contribution had a cascading affect, enabling our client to exceed their objectives and ultimately enable local families in need of a home to be housed sooner.