CEF Construction Excellence Awards 2019
EHA is delighted that two of our schemes have been shortlisted in this year's Construction Excellence Awards.
Hosted by the Construction Employers Federation, the awards recognise the best building projects in the last 12 month's.
We have been shortlisted in the below categories:
Both schemes delivered high quality housing in each sector and have been welcomed by the neighbouring communities.
The awards take place in October.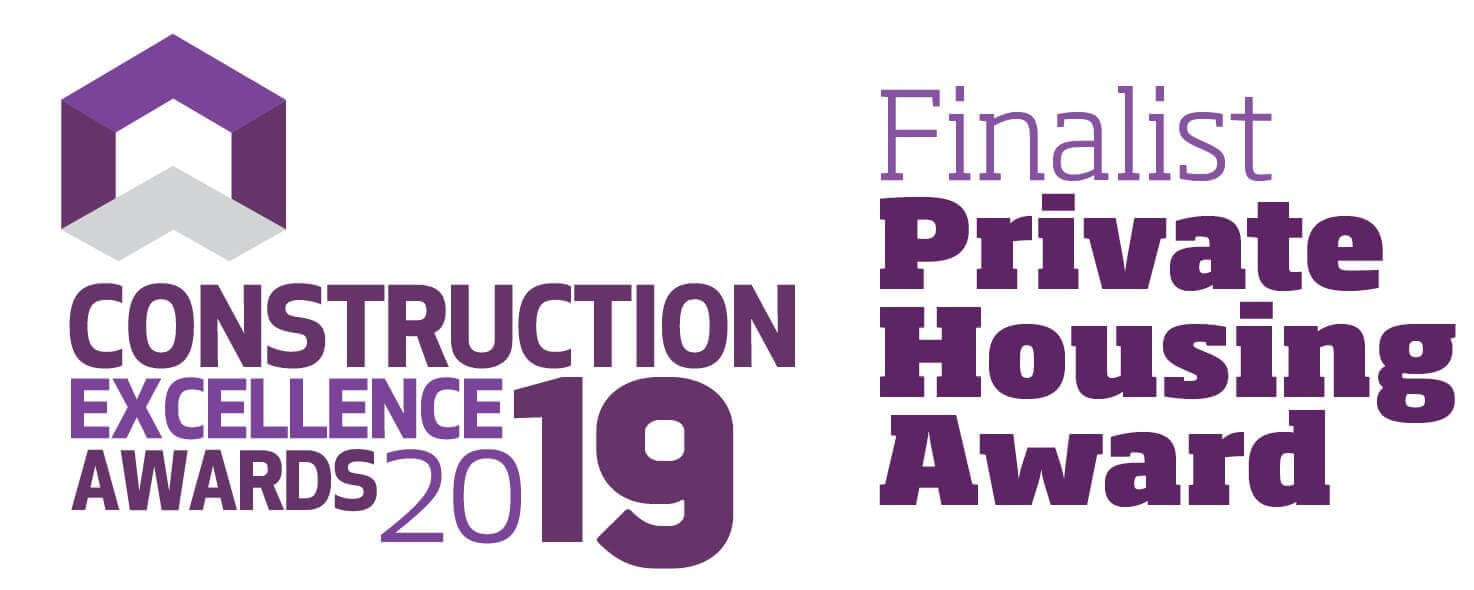 Back