CIH Awards: Outstanding Contribution to Housing
Owner and CEO Edward Allingham is shortlisted for Outstanding Contribution to Housing in the All-Ireland Chartered Institute of Housing Awards.
Edward has delivered circa 5,000 houses if not more over the past 30 years across Ireland and England putting housing on the map in many towns. He has consistently contributed to housing with easily a few hundred handovers per year. Through EHA Group, 300-400 houses will be delivered in the next 18 months over 6 sites across NI and one in the UK.
Edward has a "never say no" approach to client relations. Even more now than ever due to uncontrollable difficulties such as COVID, Brexit and labour and supply shortages. This is the most important time to have great relationships and for Edward, communication is key. Edward empowers the team and their partners, suppliers and clients to collaborate.
Edward has kept this longstanding commitment to housing, clients and his team. The head office is still located in Edward's home area on the outskirts of the maiden City of Derry, hiring local people and still building locally; currently constructing 200 houses for the city.
The awards take place in Belfast in March.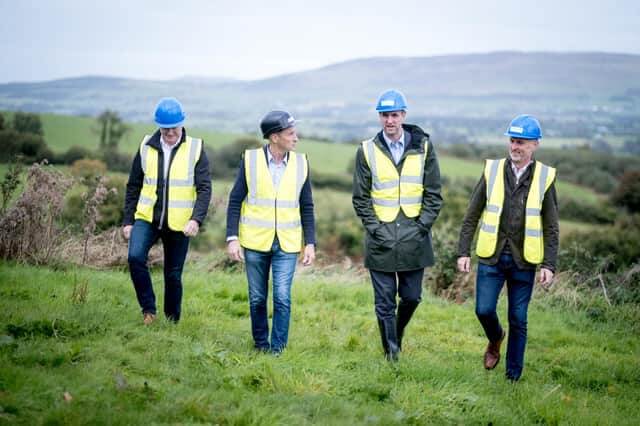 Back