Construction Excellence Awards: Judging Site Visit
The team of judges for the Construction Employers Federation (CEF) Construction Excellence Awards will be joining us on site at Harberton Hall next month, to have a tour of this leading luxury retirement project.
The scheme was constructed for Abbeyfield, a charity for older people providing housing across the UK and internationally. Offering 38,750 square foot of high end housing for retired individuals.
The judging team will be accompanied by representatives from Abbeyfield, as well as our Senior Construction team with input from the new residents.
As soon as I saw Harberton Hall and the standard of build, I was sold. This is not available in general, there are homes of residential standard, but Harberton Hall gives you that independent feel. I have to face that the future is without my wife's company and this place in many ways, will help make that easier. I know I'll be very happy and enjoy my time here, I feel at home already.

Ian Finnigan – Harberton Hall Resident.
We look forward to showcasing the scheme and all of its outstanding benefits to the older community. While we wish all of the new residents a warm welcome to their new homes.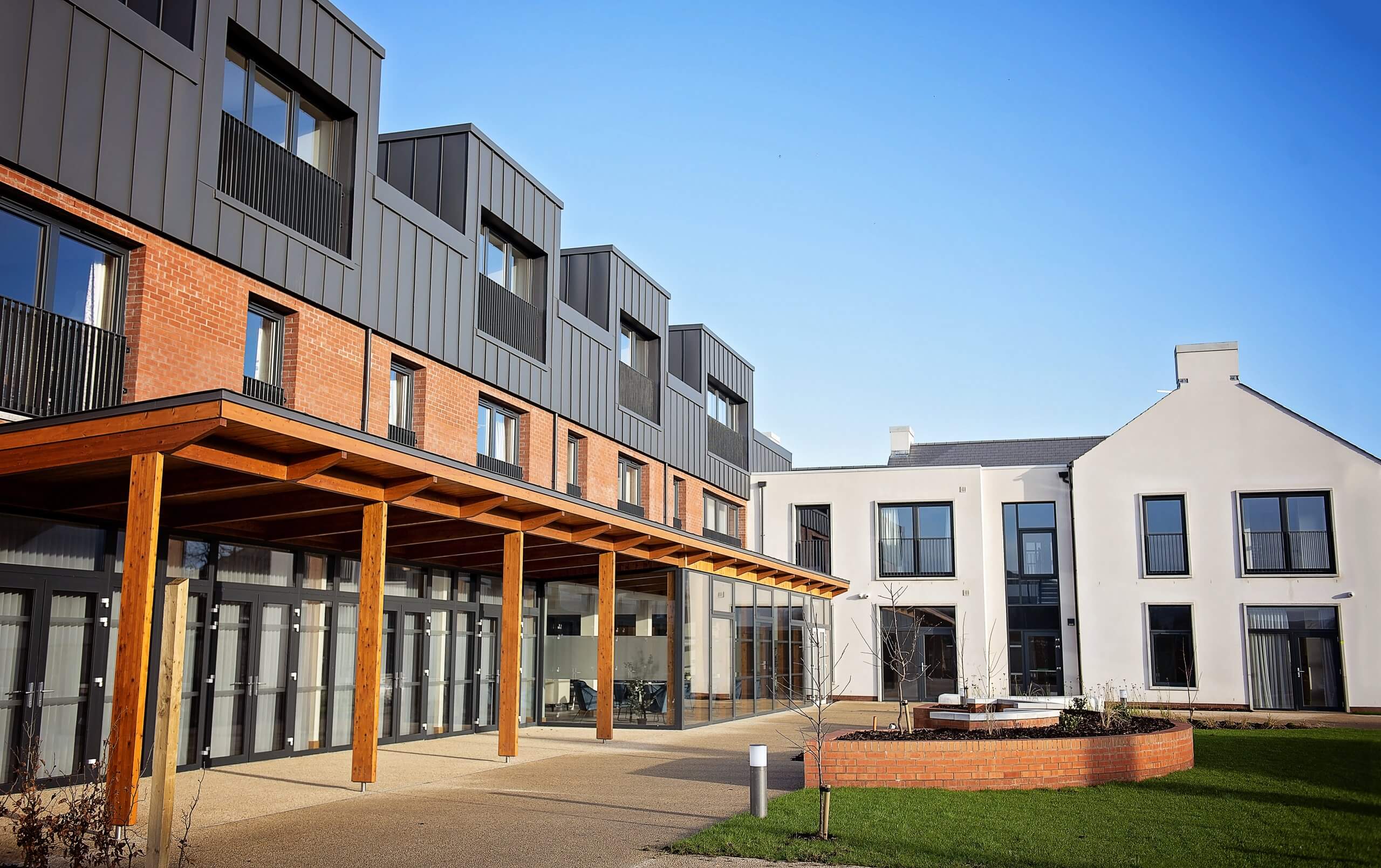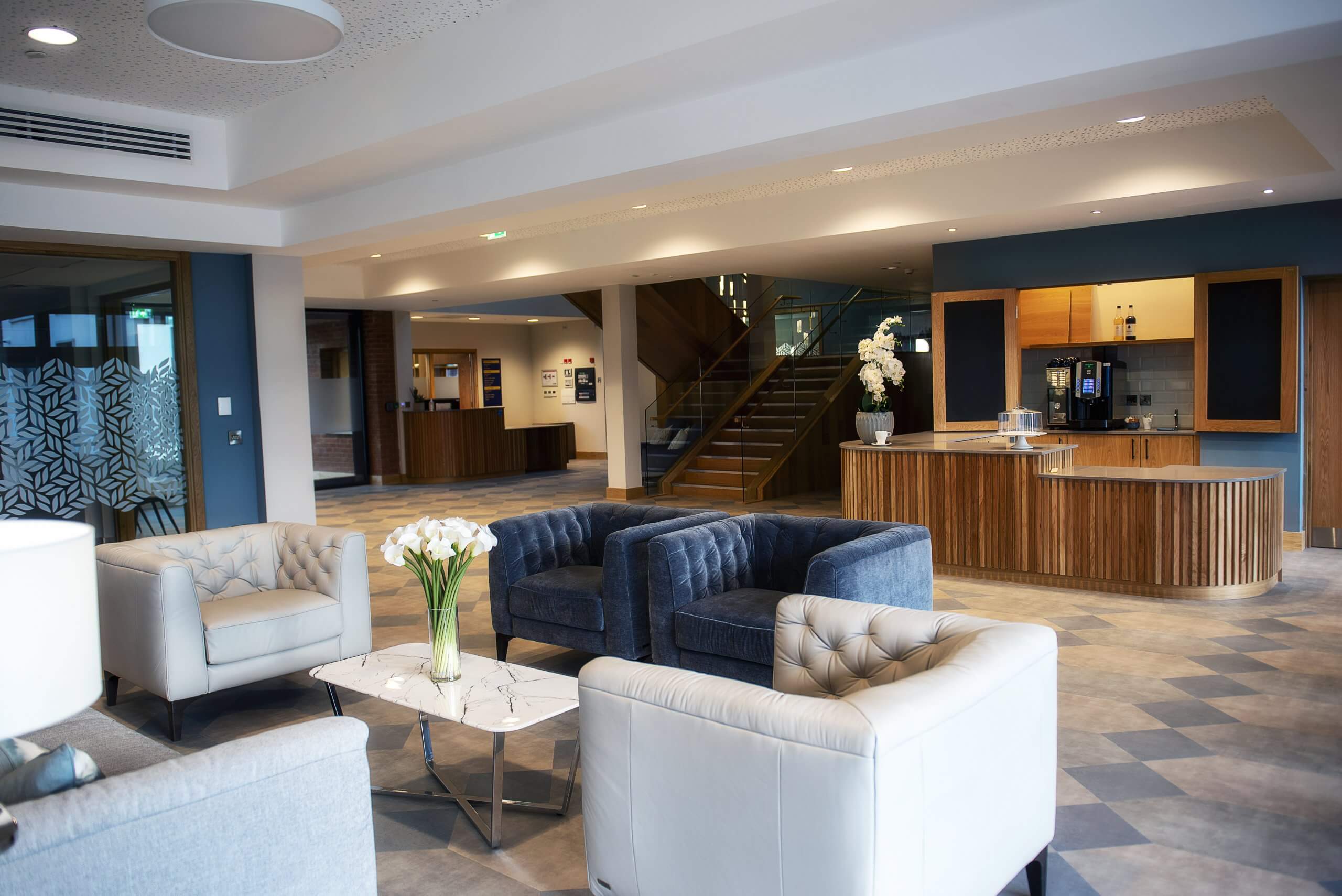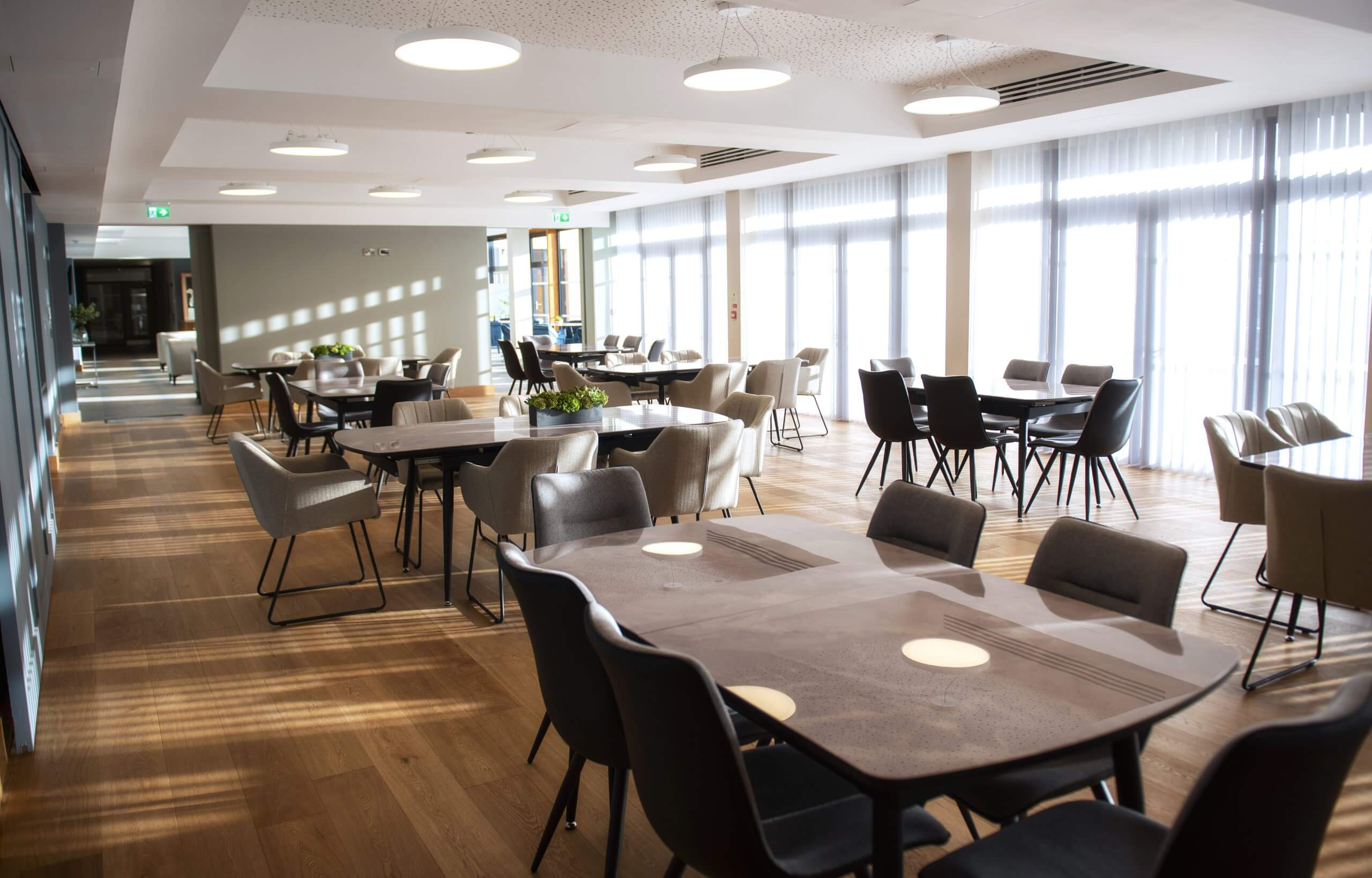 Back