Construction Manager of the Year UK 2021
"I am honoured to be a finalist alongside a handful of other professionals at this years Construction Manager of the Year Awards." Jordan Allingham MCIOB, EHA Group Construction Manager.
Jordan joins 7 other finalists in his category after he impressed at the recent interview and presentation stage of the judging process. The UK final takes place in London in September where Jordan's impressive management at Plymouth Cross will be highlighted, as a Rising Star in the under 30s category.
The CMYAs are the gold standard of award accolades. The competition has been running for more than 40 years and is open to all site-based and programme managers across the UK.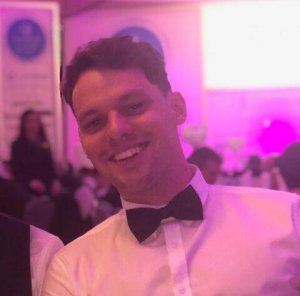 Back