Double Award Shortlist: CEF Awards
We are delighted that Harberton Hall has been shortlisted in the Construction Excellence Awards as Multiple Occupancy Project of the Year.
Created for our client Abbeyfield Belfast, the award recognises the construction skills required in a scheme of this scale and standard.
Harberton Hall is a leading, luxury retirement scheme located between the Lisburn and Malone Road. Offering its new residents the comfort of their own beautiful apartments coupled with the social interactions enjoyed in the communal areas. With a coffee area, terrace, beautiful garden, activity rooms and even a hairdressing salon on site, residents can relax and enjoy their new home.
EHA is also shortlisted for Excellence in Health & Safety. Demonstrating the integration of Health and Safety within the management of the business, as well as the organisation's continual improvement and ongoing commitment to Health and Safety.
Nothing that we do is more important than ensuring the health, safety and wellbeing of personnel on site and the general public.
We have an in house, competent and dedicated compliance and risk team. In conjunction with project management teams, they carry out detailed site assessments and inspections on all projects to ensure compliance with requirements. Dictated by EHA's Integrated Management System (IMS) covering 3 core levels of compliance, all works follow the requirements of our international standard ISO EN 45001:2018. All associated corrective, preventive and improvement actions are monitored, measured and reviewed to ensure continual improvement.
Thank-you to the CEF for this recognition as we look forward to the awards tomorrow.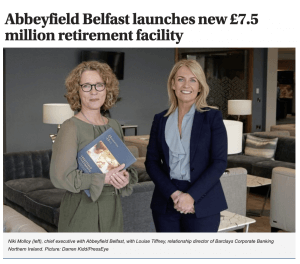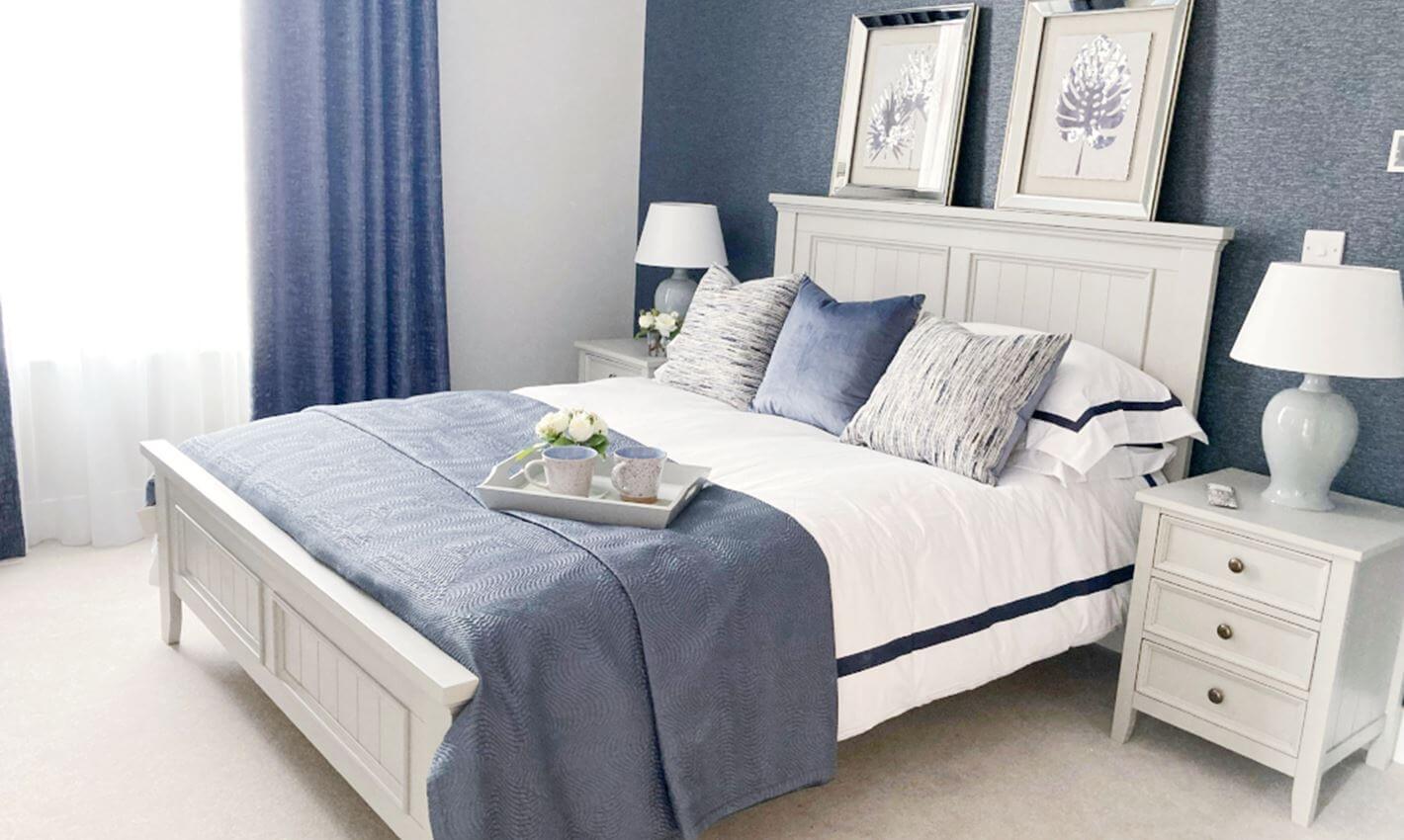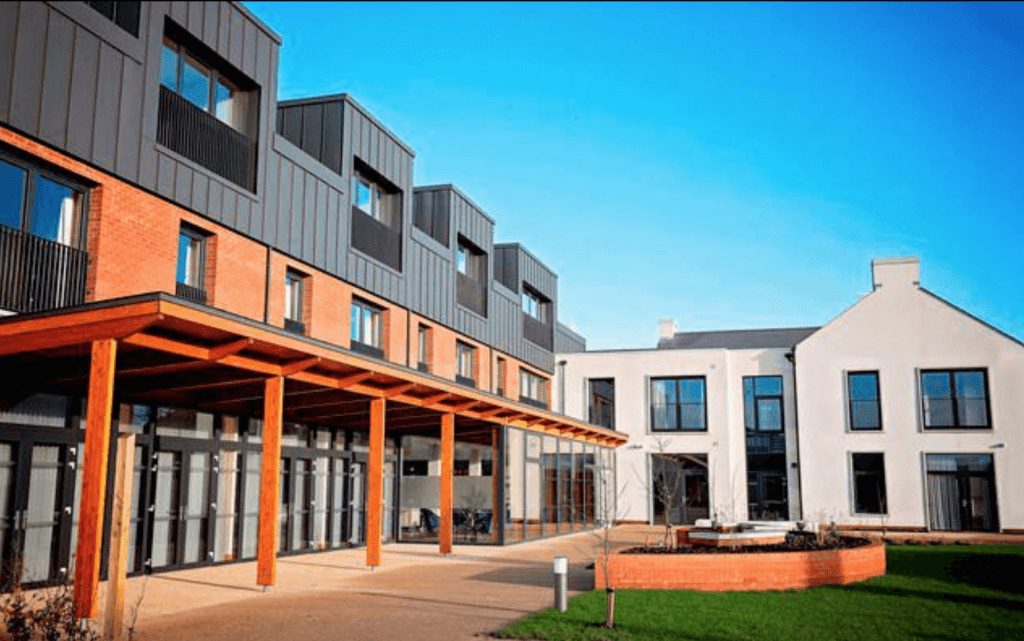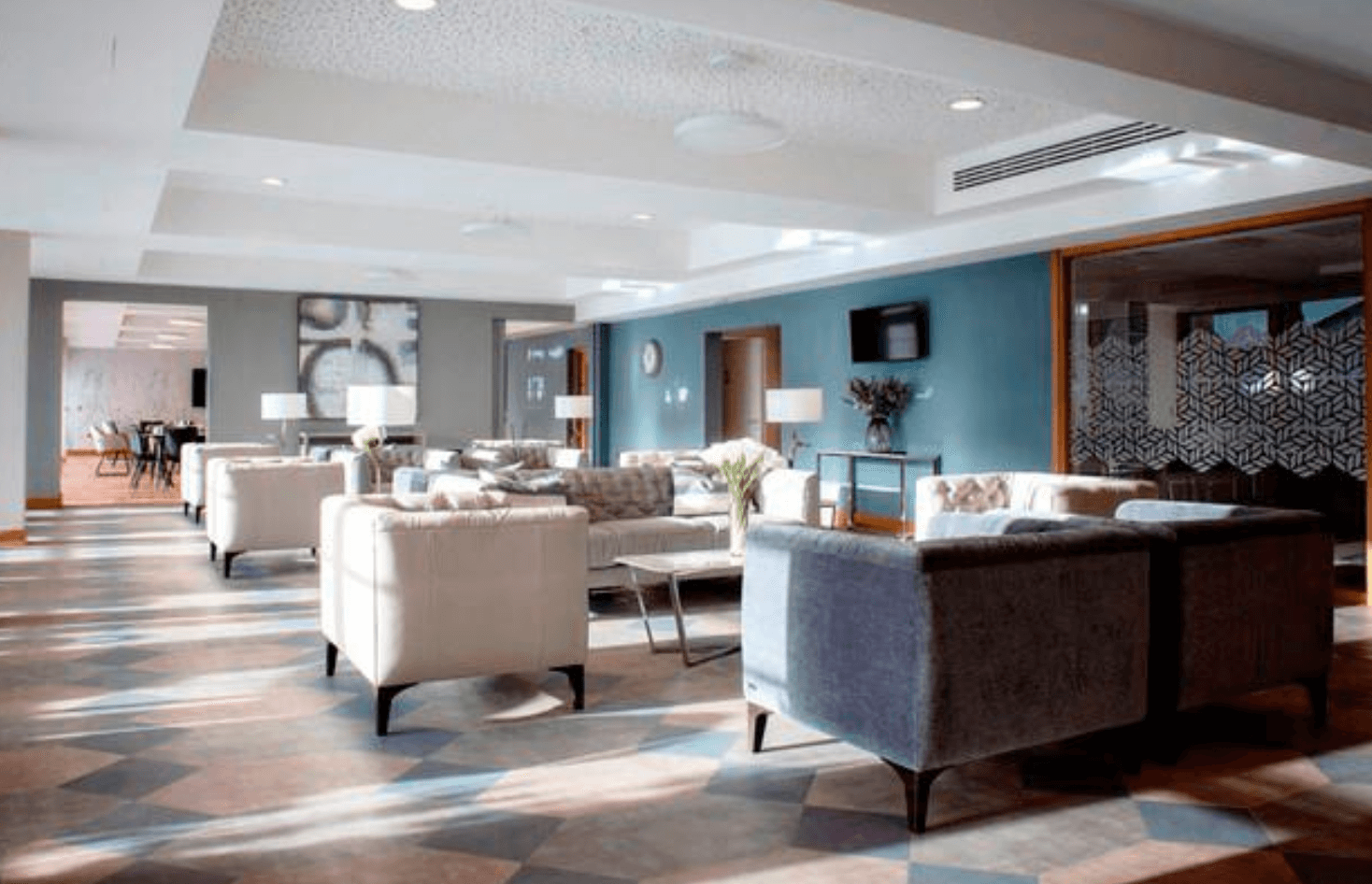 Back