EHA feature in Good Practice Compendium: Chartered Institute of Housing
At last Friday's gala awards evening for the All Ireland Chartered Institute of Housing (CIH) awards, EHA were delighted to receive two awards for our work in Social Housing.
The CIH collated the winning and shortlisted entries into their Good Practice Compendium to share the learning from the inspirational finalists.
CIH 2022 state:
The Compendium showcases the incredible work from organisations and individuals over the last year, and identifies key lessons learned. It provides helpful guidance in a variety of areas, including tenant engagement and communication, customer service and delivering high quality homes.
We hope that this publication will be a source of inspiration and a useful tool for practitioners across Ireland.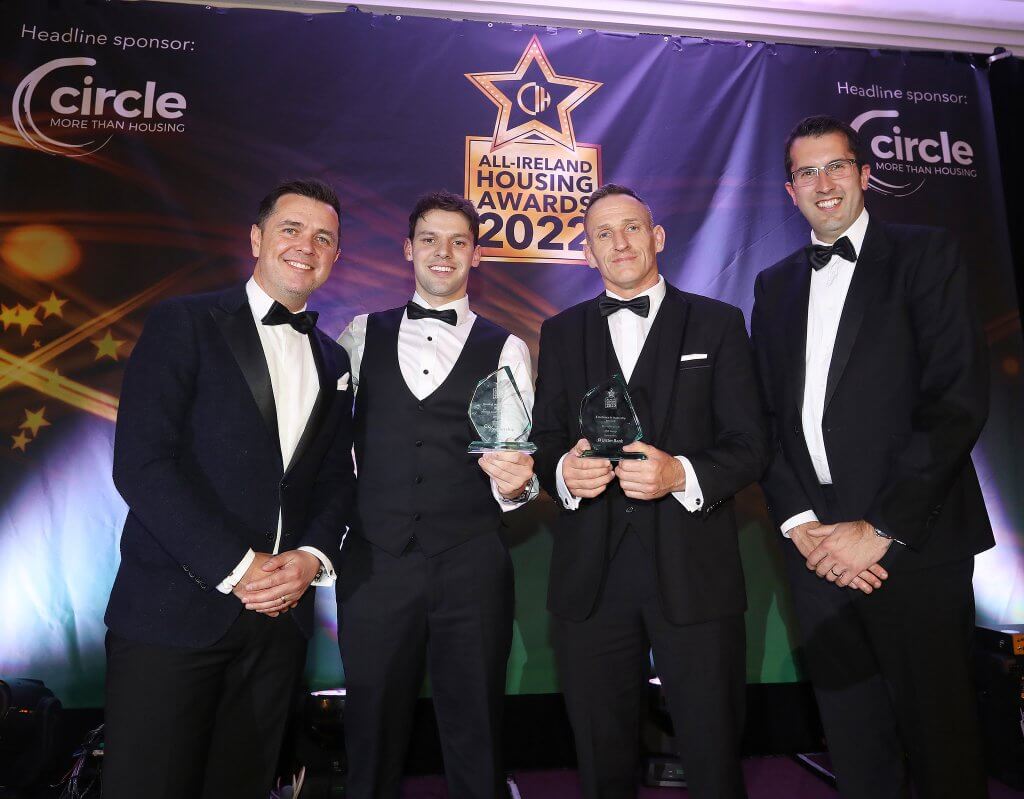 Our winning entries for Best Social Housing Team, Mimosa Court, and Site Manager Chris Allingham's Excellence in Leadership are detailed below, with the obstacles overcome to always ensure client satisfaction.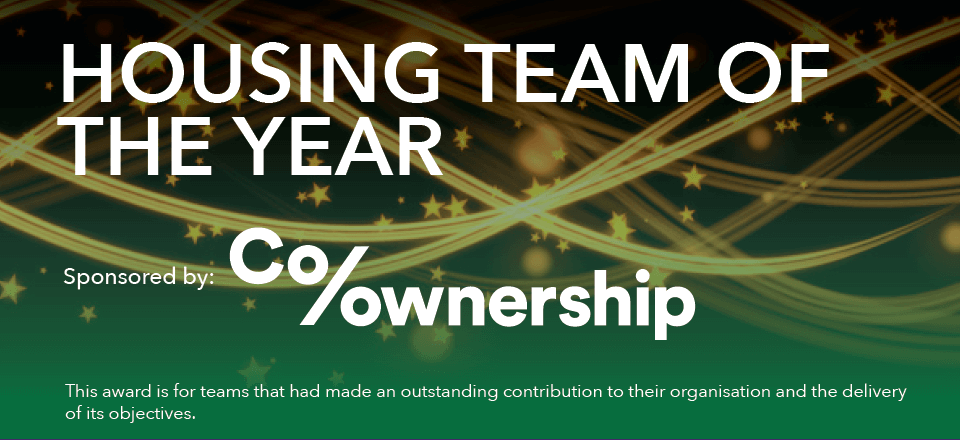 Back