Double win at NW 200 2018
EHA Group is delighted to congratulate Alastair Seeley on his double win at the North West 200 2018. Taking place 17th – 19th May 2018, Alastair had a double Supersport victory as well as a new lap record on the EHA Racing YZF-R6. Thank-you to all of the dedicated sponsors for their support and for enjoying the day and the wins with us.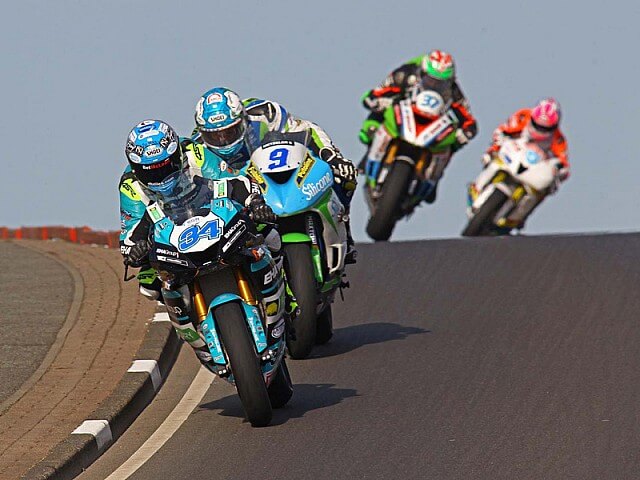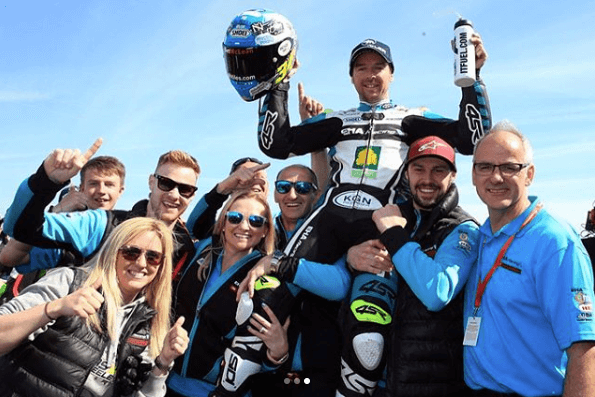 Speaking afterward, the Carrickfergus local, who also picked up the Man of the Meeting award, said: "From the very first day that I spoke to the team about coming to the North West 200 with EHA Racing it has gone to plan: the Castle Combe test was a perfect start and the Kirkistown test just last week saw us well under the lap record.
That allowed me to come here in a great frame of mind, as I knew the package was perfect for the job. The plan today was similar to Thursday night where I settled in, in the early laps, assessed the pace and who was going to be challenging, then pulled the pin. I'm delighted to increase my Supersport win record to 12 and overall we now have 24 wins, coming in eleven consecutive seasons at the NW200.
I love riding Supersport machinery and I was pretty excited to be getting to ride Yamaha's new YZF-R6, and in EHA Racing trim we again proved today how good the package really is. I actually quite think I suit turquoise and would love to ride the bike again for Edward and Gail and the boys. Let's see what happens.
Thanks to the whole EHA Racing team for such a big effort and also to my team behind the scenes, who keep me going through a busy schedule here at the North West 200. I'd really like to come back and keep on winning at the North West 200, as I love the event and I feel I have plenty of more wins in me. Let's hope that's with this team as they are a great bunch of people."
Read more from EHA Racing.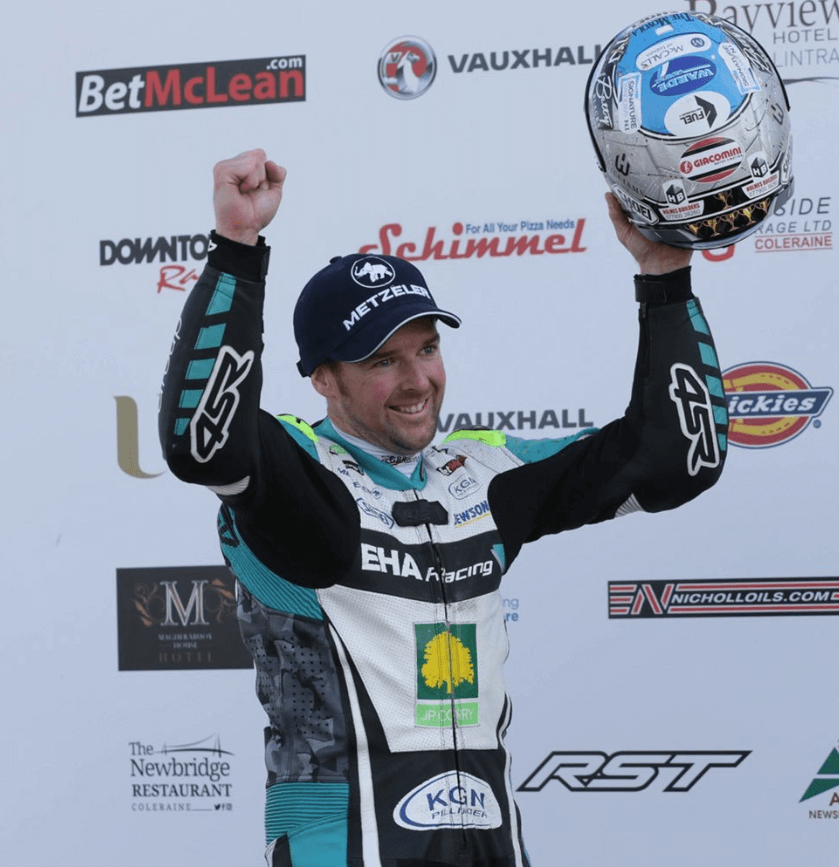 Back