Finalists: CEF Construction Excellence Awards 2022
Congratulations to our team who completed Harberton Hall and to our client Abbeyfield Belfast, as the scheme is shortlisted in the Construction Excellence Awards.
As a finalist for Multiple Occupancy Project of the Year, the award recognises the construction skills required in a scheme of this scale and standard.
Harberton Hall is a leading, luxury retirement scheme located between the Lisburn and Malone Road. Offering its new residents the comfort of their own beautiful apartments coupled with the social interactions enjoyed in the communal areas. With a coffee area, terrace, beautiful garden, activity rooms and even a hairdressing salon on site, residents can relax and enjoy their new home.
EHA is also shortlisted for Excellence in Health & Safety. Showcasing the integration of Health and Safety within the management of the business, as well as the organisation's continual improvement and ongoing commitment to Health and Safety.
Further judging site visits are to follow, with the awards taking place in October 2022.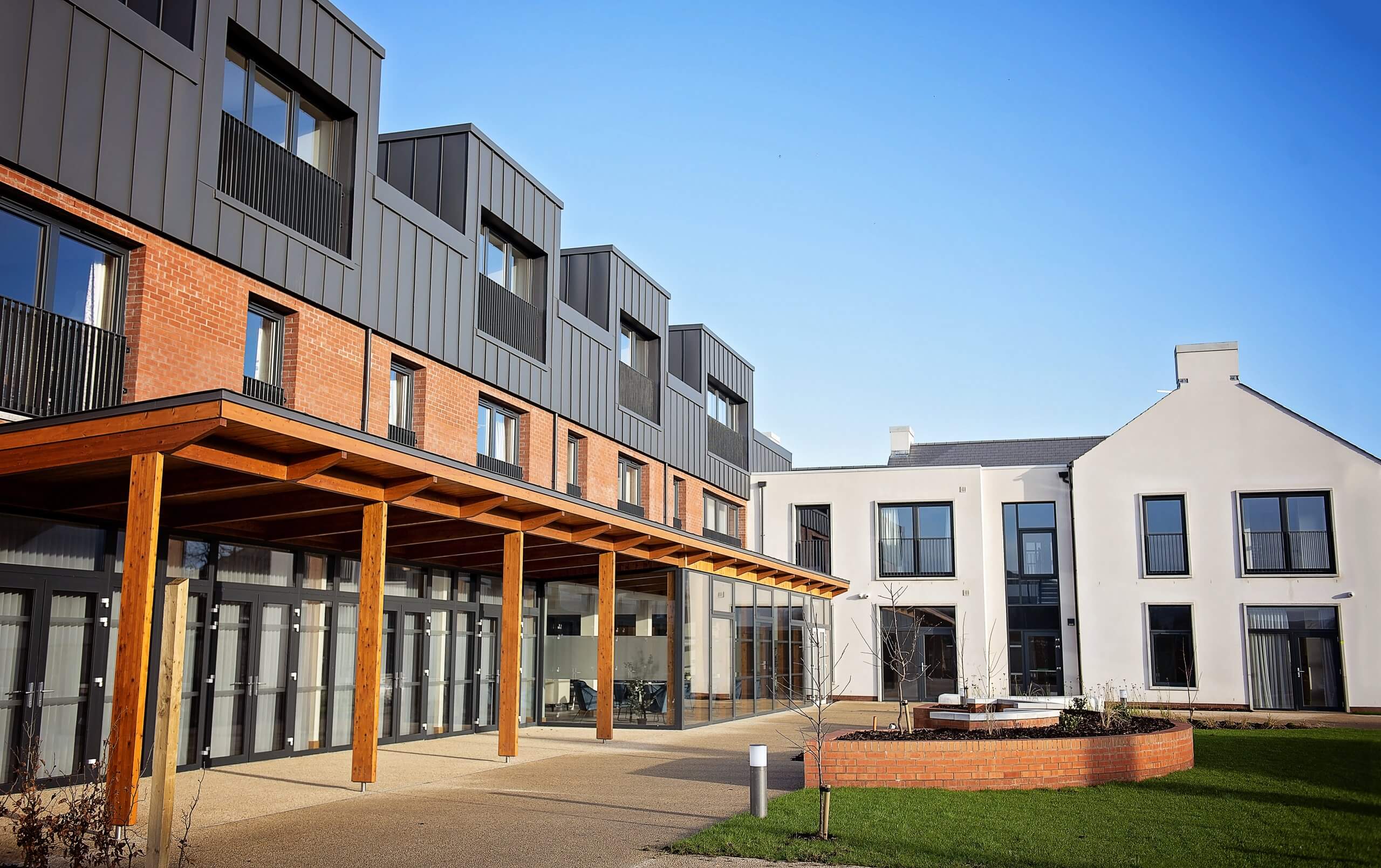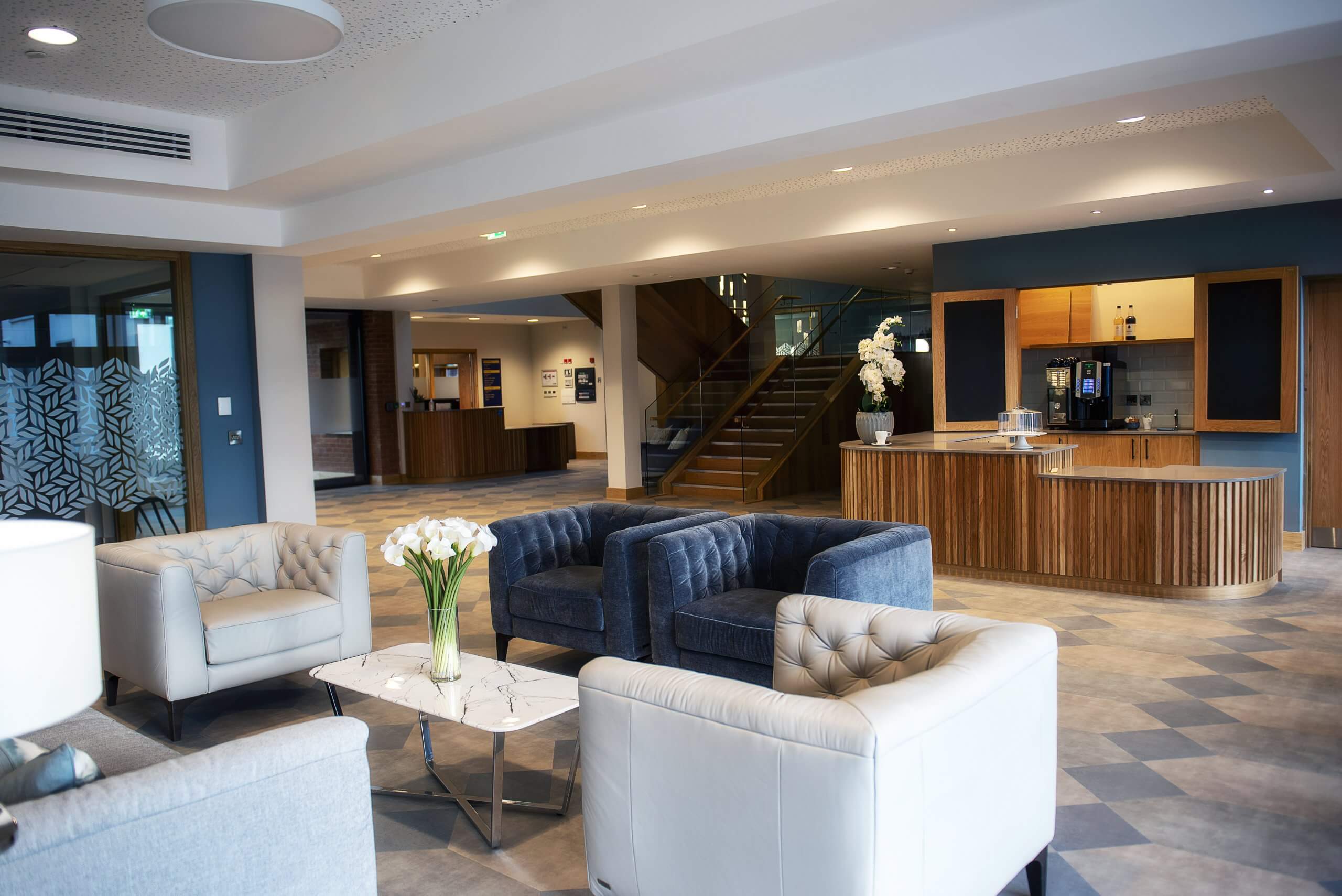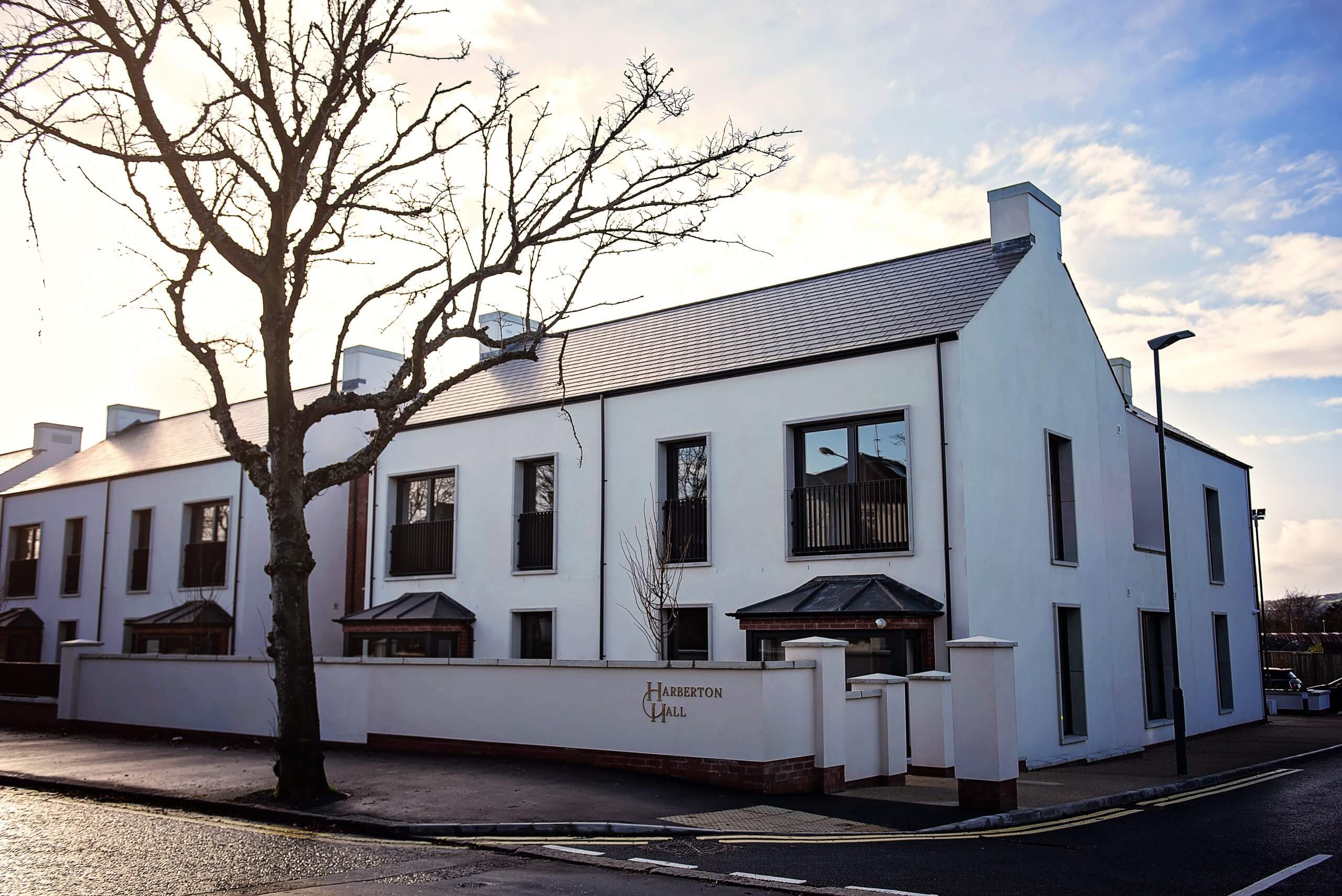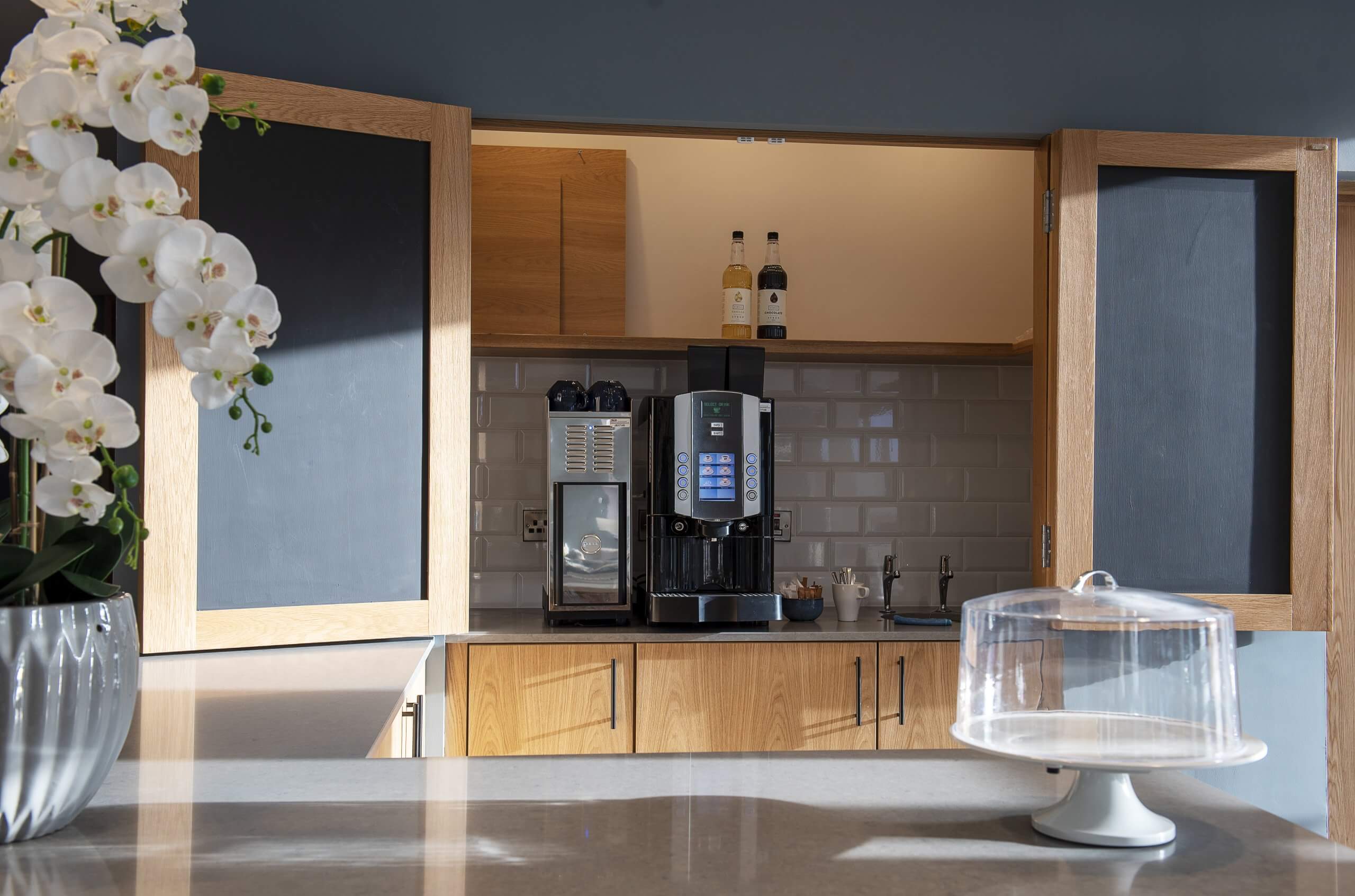 Back