Project update: Mayfair
Our Georgian townhouse refurbishment is at the finish and fit out stage.
Located in London's Mayfair, the project team has been extremely busy this month. They have been making huge progress with all of the necessary finishes across this 7 storey home. They have completed cornices and coving, staircase panelling, fireplace fitting and even onto painting in some rooms.
This has required multiple trades on site across all floors, with some last-minute special requests from the client's team.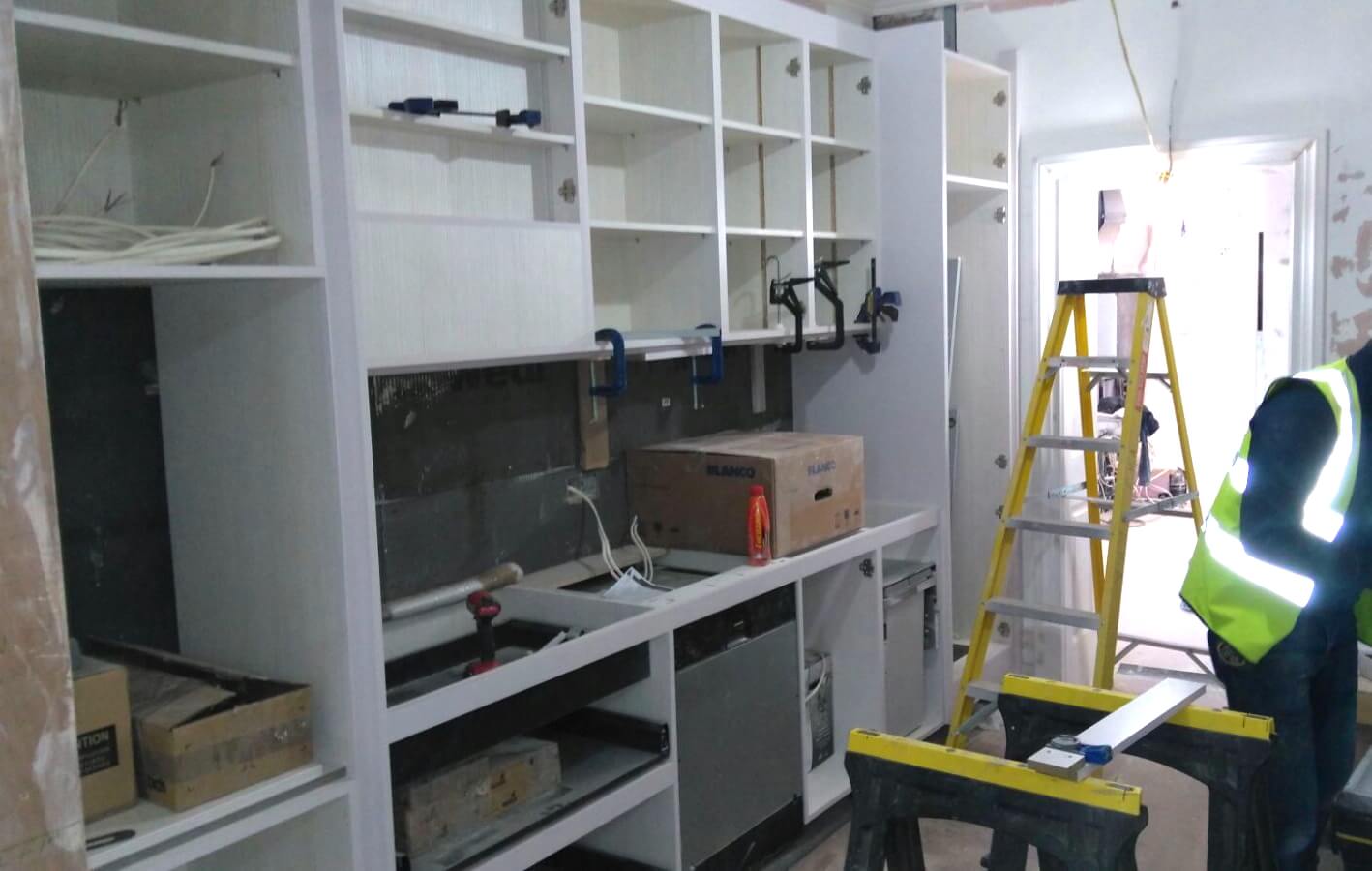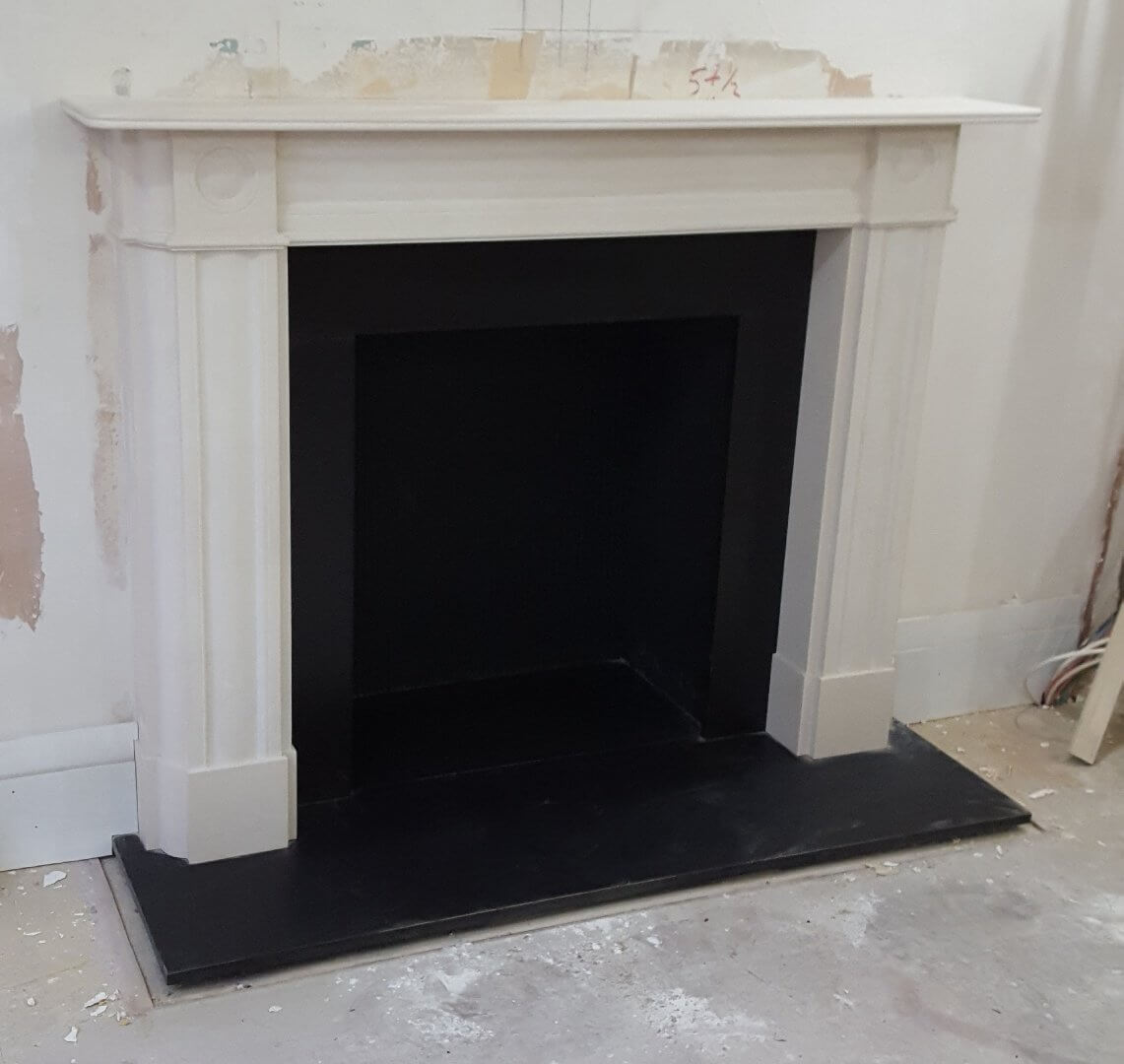 Our client required living areas to be created in the lower floors of this home. This area will accommodate serving staff and include a working kitchen, made by EHA joiners.
Our Specialist Joinery team, based at our head office in Eglinton, Derry, have been creating a further 3 bespoke kitchens. These high-end kitchens are located on the upper floors of the London townhouse. The first of these kitchens is due to arrive on site on Monday 4th December.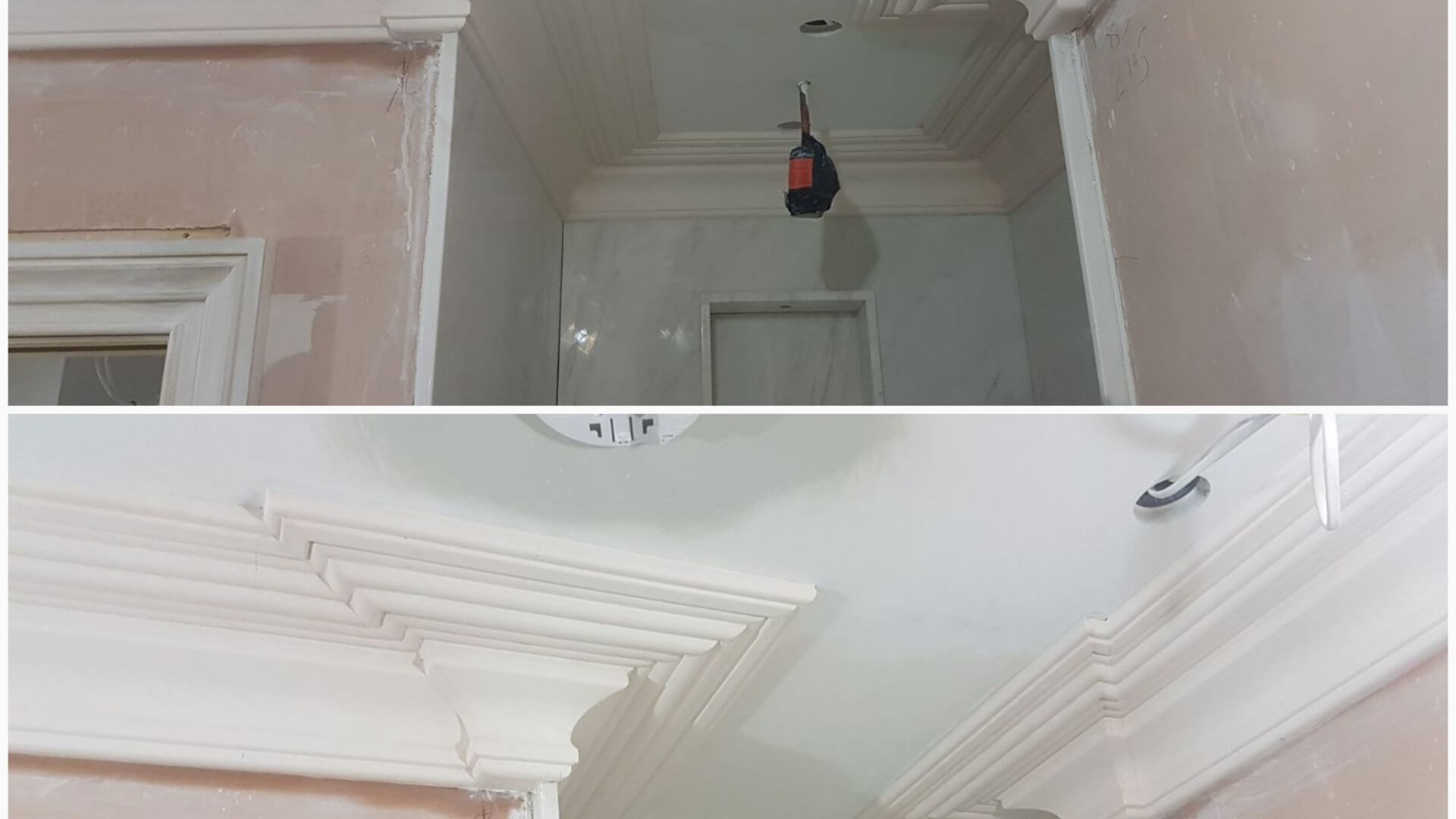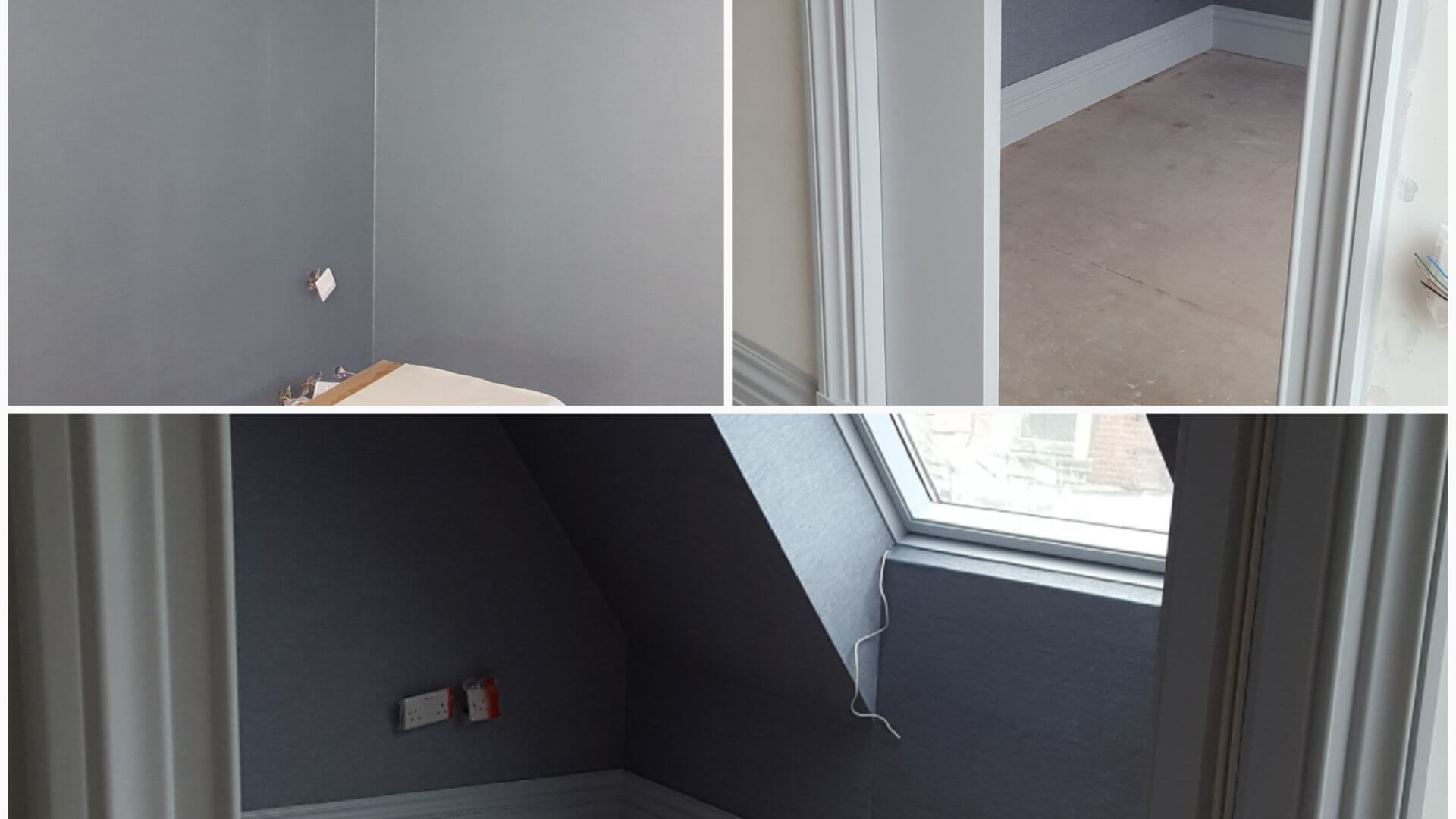 Joinery fittings for a luxurious bathroom have also been made by the joinery team. Floating marble and porcelain clad vanity units and sinks are some of the detailed joinery products being installed. The client has also requested that we create the fitted wardrobes within the property.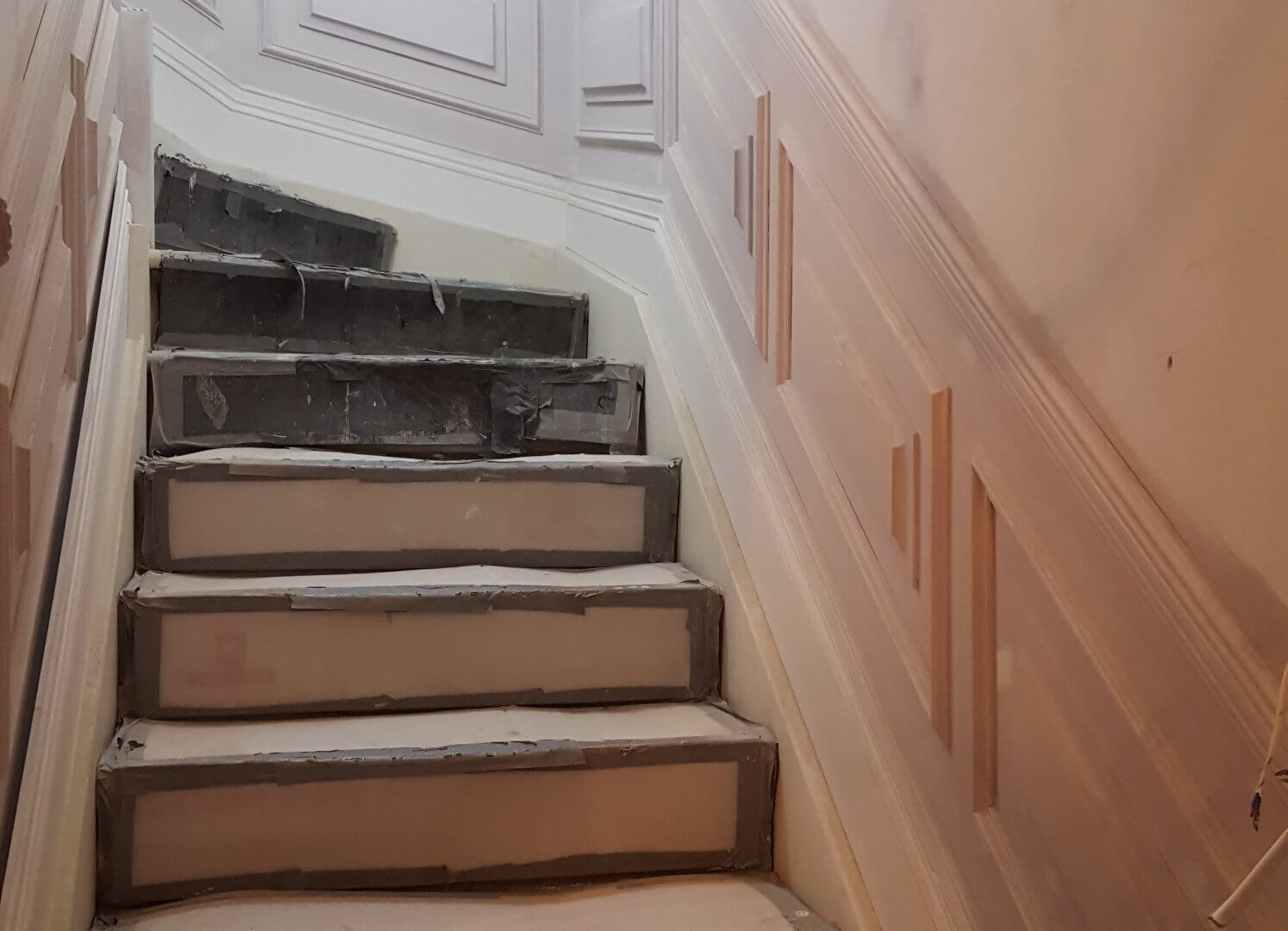 Handover is due in 2018 – read more on our Mayfair project.
Back