Successful 2018 Foyle International 3 Day
Congratulations to all 75 riders in the Foyle 3 Day International Cycle Race. Taking place over the weekend of 3-5th August the riders battled the 369km route around Derry, Donegal and Tyrone. The 3 Day challenge saw Ronan McLaughlin, Foyle Cycling Club Chairman take the overall win.
Well done to all of the volunteers in what was an excellent event.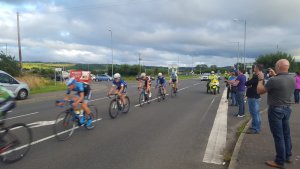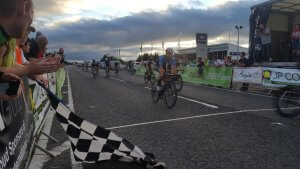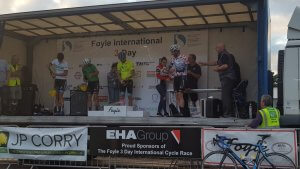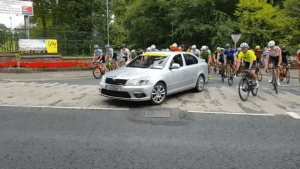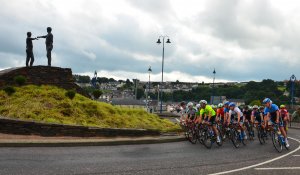 Back