Handover: Huntingdon Hill
We were delighted to hand over number 34 Huntingdon Hill today to new home owners, the O'Hares.
The three bedroom home with open plan kitchen and dining, ensuite, master bathroom and spacious living room sits at a quiet corner of the site.
Enjoying a private garden and parking, the home features spacious modern interiors with high quality finishes both inside and out.
The versatility of Huntingdon Hill, located 10-15minutes from both Lisburn and Belfast, makes it perfect for any buyer. From young professionals commuting to Belfast or Lisburn, to families and downsizers looking to lay down roots in a thriving community.
We hope the O'Hare's and their growing family enjoy the new community and their new home!
Thanks to our Estate Agent Ulster Property Sales; Partner Conor Beirne featured in the photo with EHA Site Manager Paul Fitzpatrick.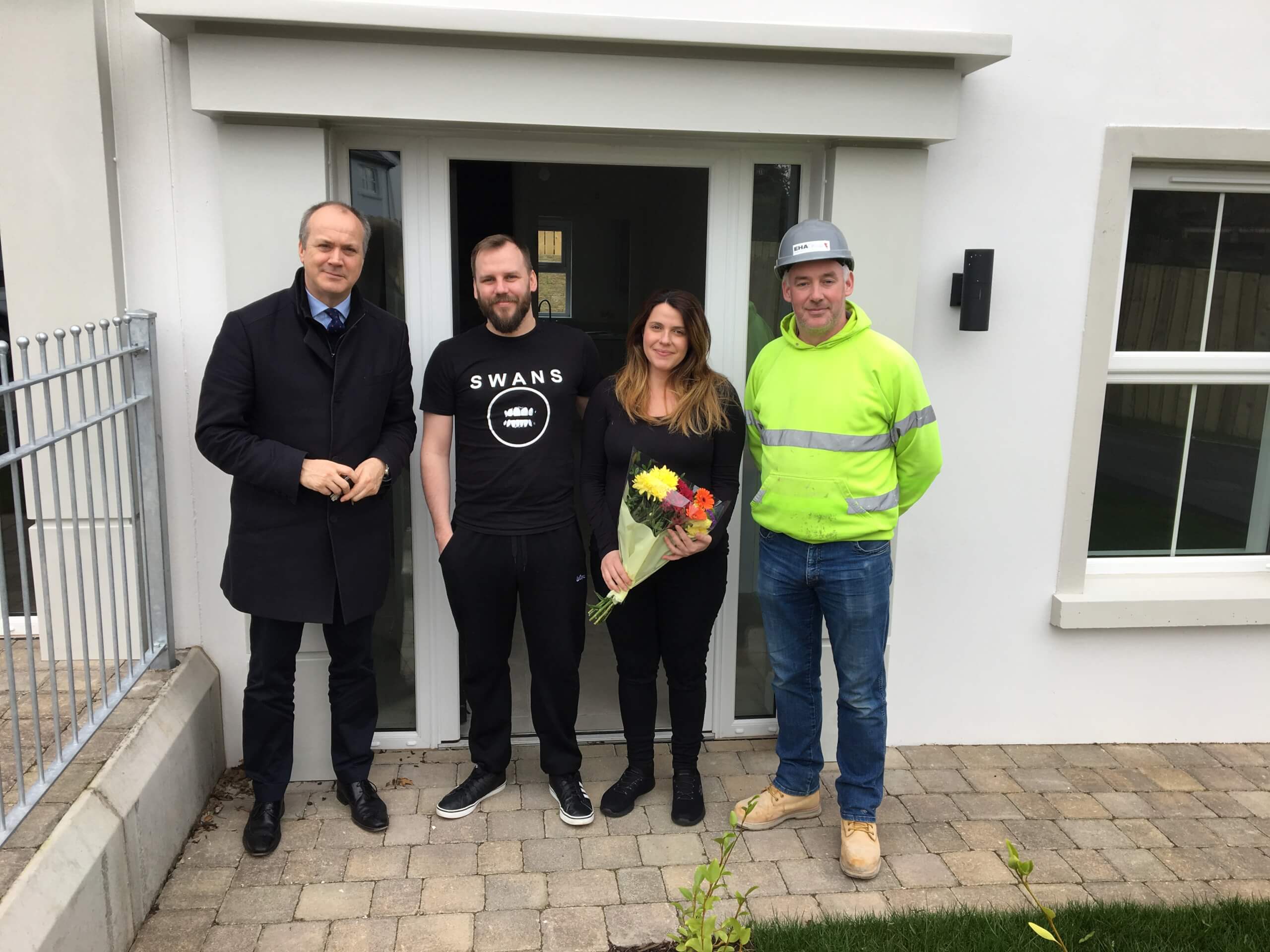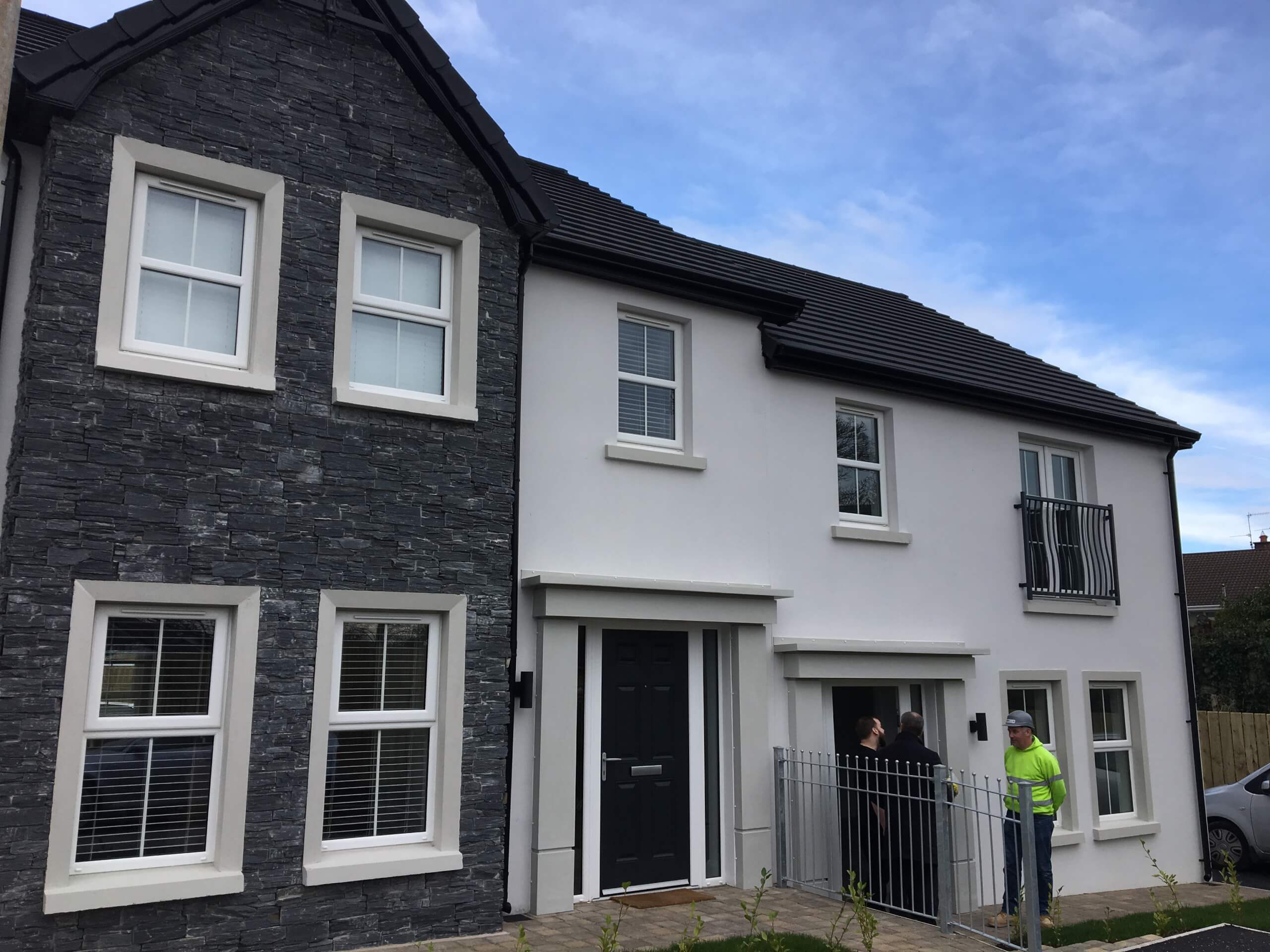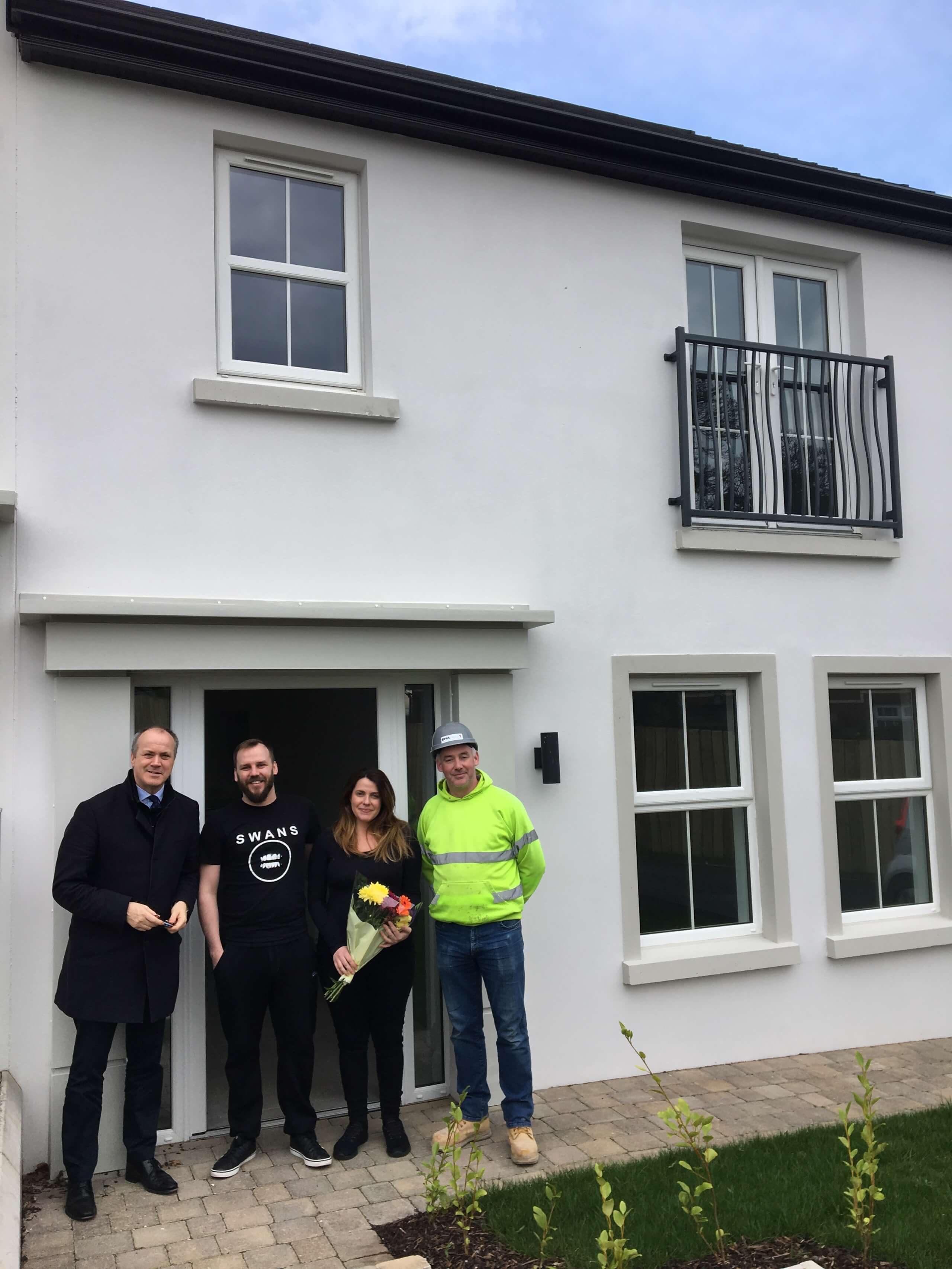 Back