Harberton Hall: First of a kind for NI
The 38,750 square foot development has released new pictures of the facility now in use with 60 per cent occupancy.
The brand new retirement facility in South Belfast was a state of the art £7.5 million luxury project undertaken by EHA.
Find out more here.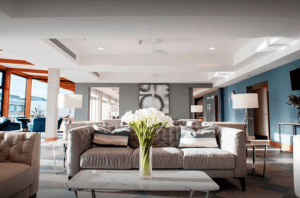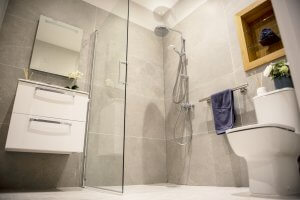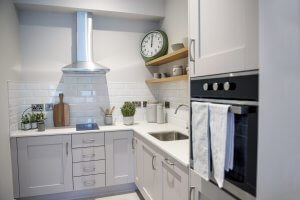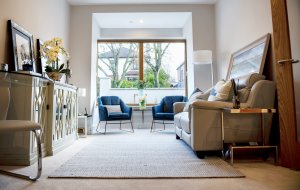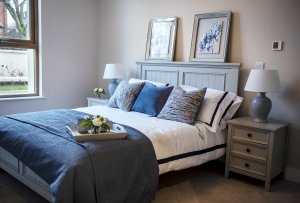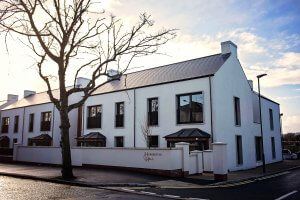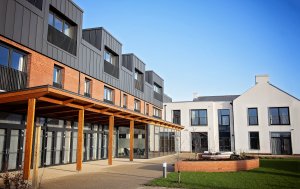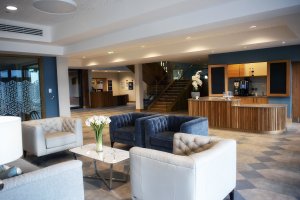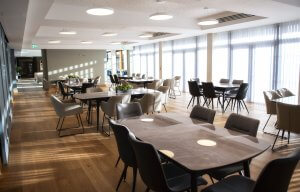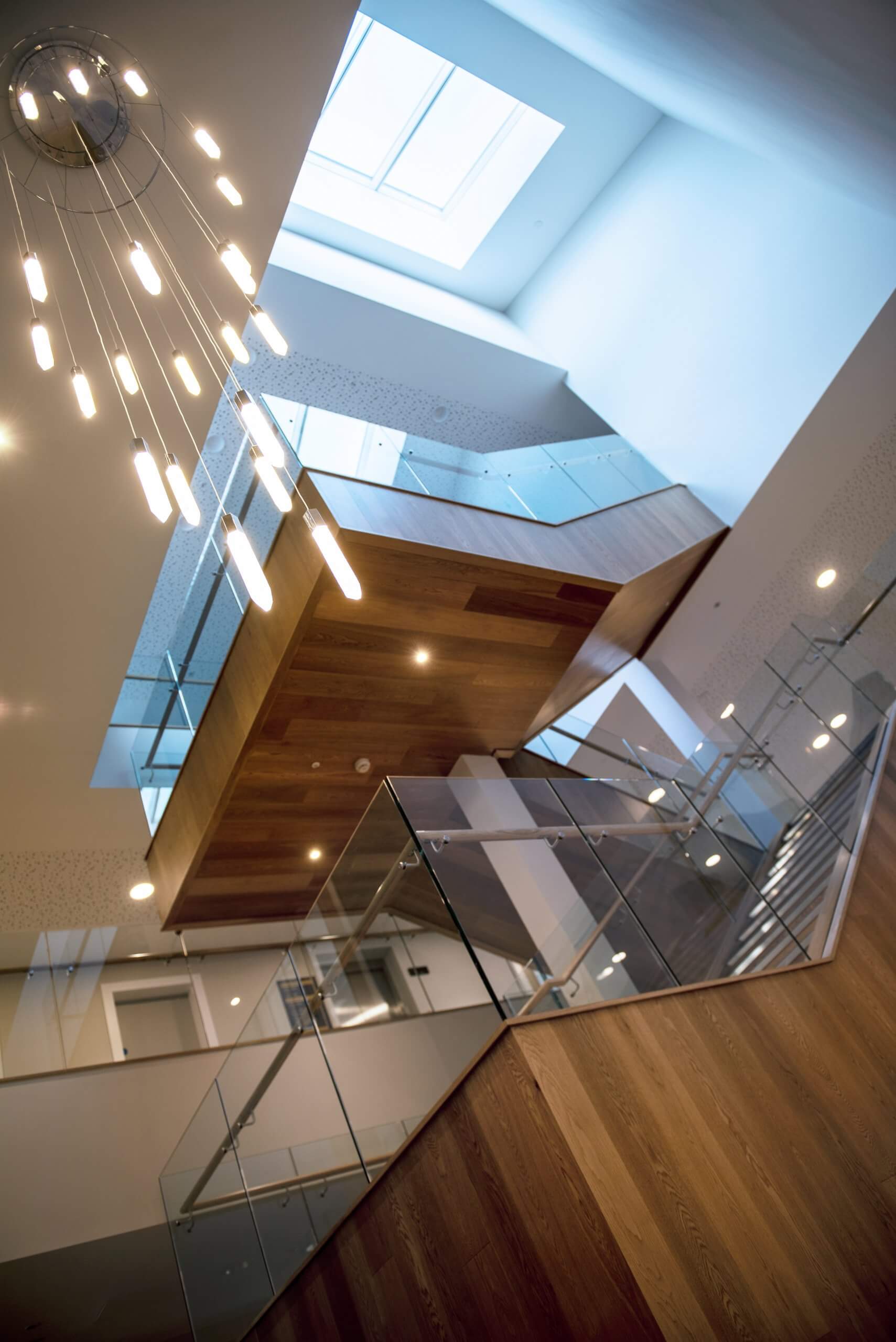 Back