Harberton Hall Gardens
Thanks to our architect Hall Black Douglas for the pictures they took this Summer at Harberton Hall.
Displaying the beautiful, focal, landscaped areas that the new residents enjoy.
This award winning 38,750 square foot of accommodation is located on the old Kings Hall site and houses 32 apartments for older people.
At a total value of £7.5 million, this state of the art luxury project undertaken by EHA was completed for Abbeyfield – a charity for older people providing housing across the UK and internationally.
At last month's Construction Excellence Awards, we were delighted to receive Multiple Occupancy Project of the Year award for the building's careful design and quality.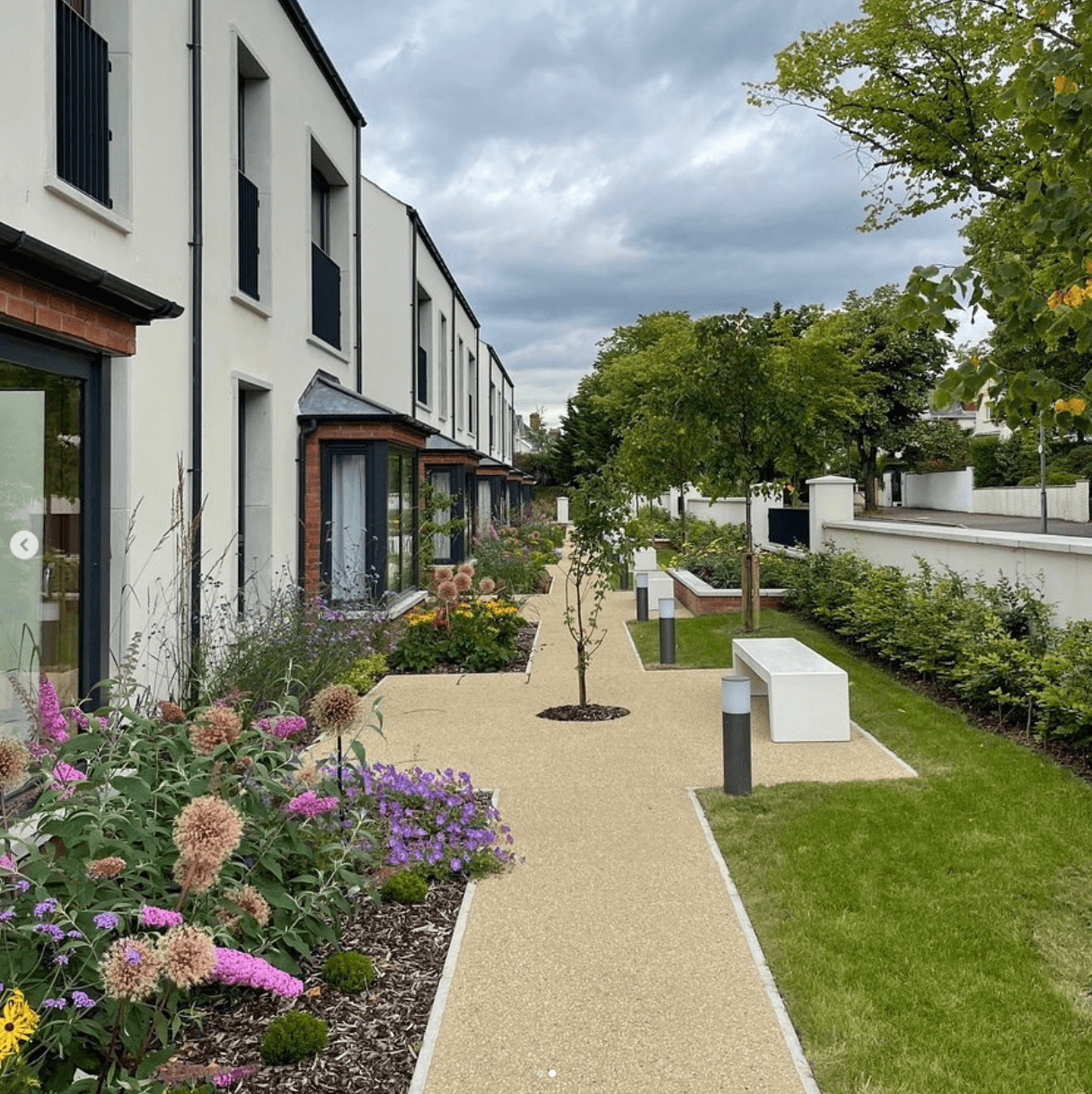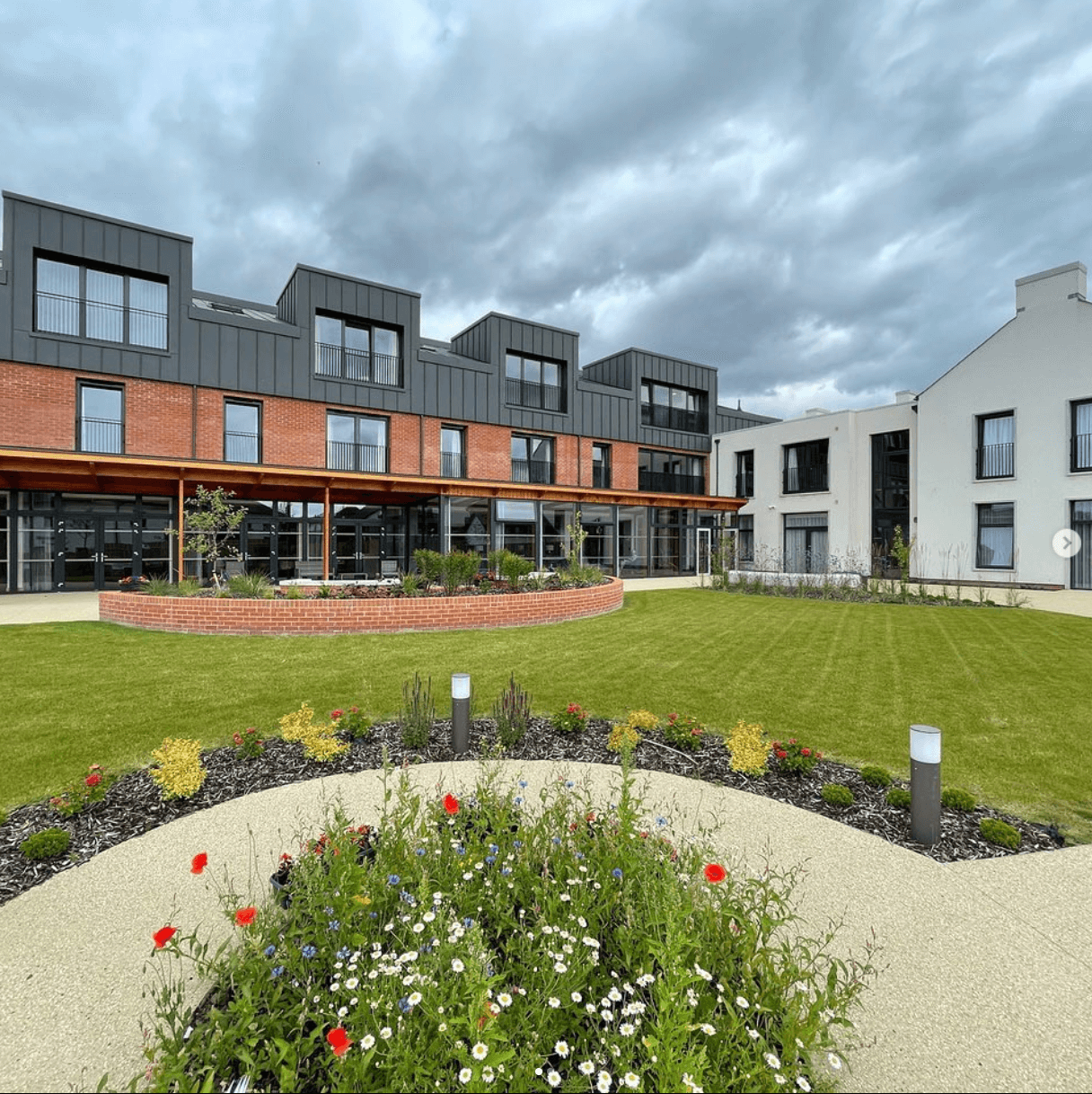 Back