Harryville Handover
The first of 12 houses at Harryville, Ballymena were handed over today.
These were completed 5 months ahead of schedule, with contract completion date set in February 2019.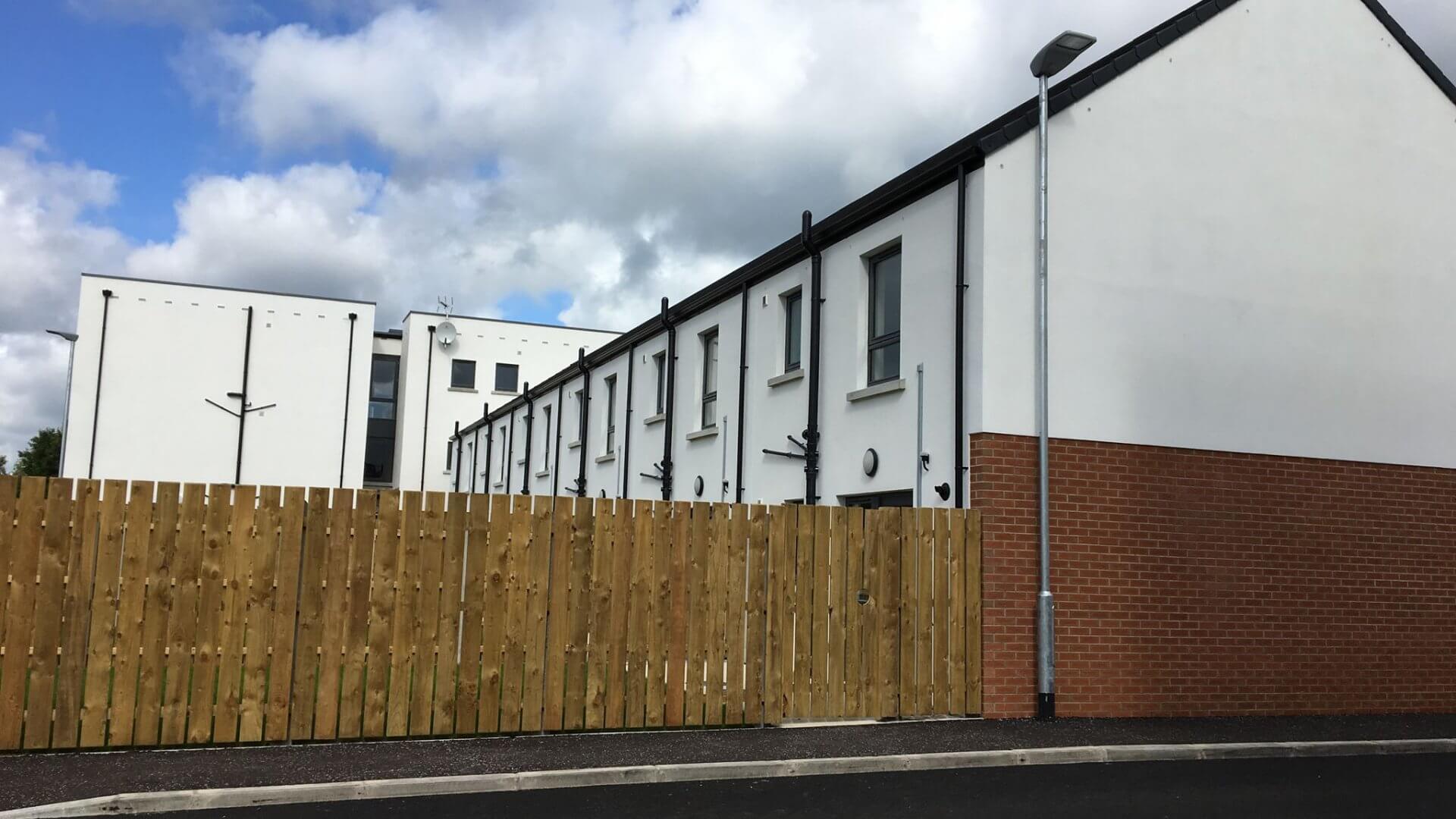 'Wakehurst Court' will provide 48 new homes to client Clanmil Housing Association. These will be handed over as social housing to people in need in the local area.
Wakehurst Court is situated on the Larne Road at the site of an old church. The development is a mixture of houses and apartments delivered in partnership with Mainline Contracts.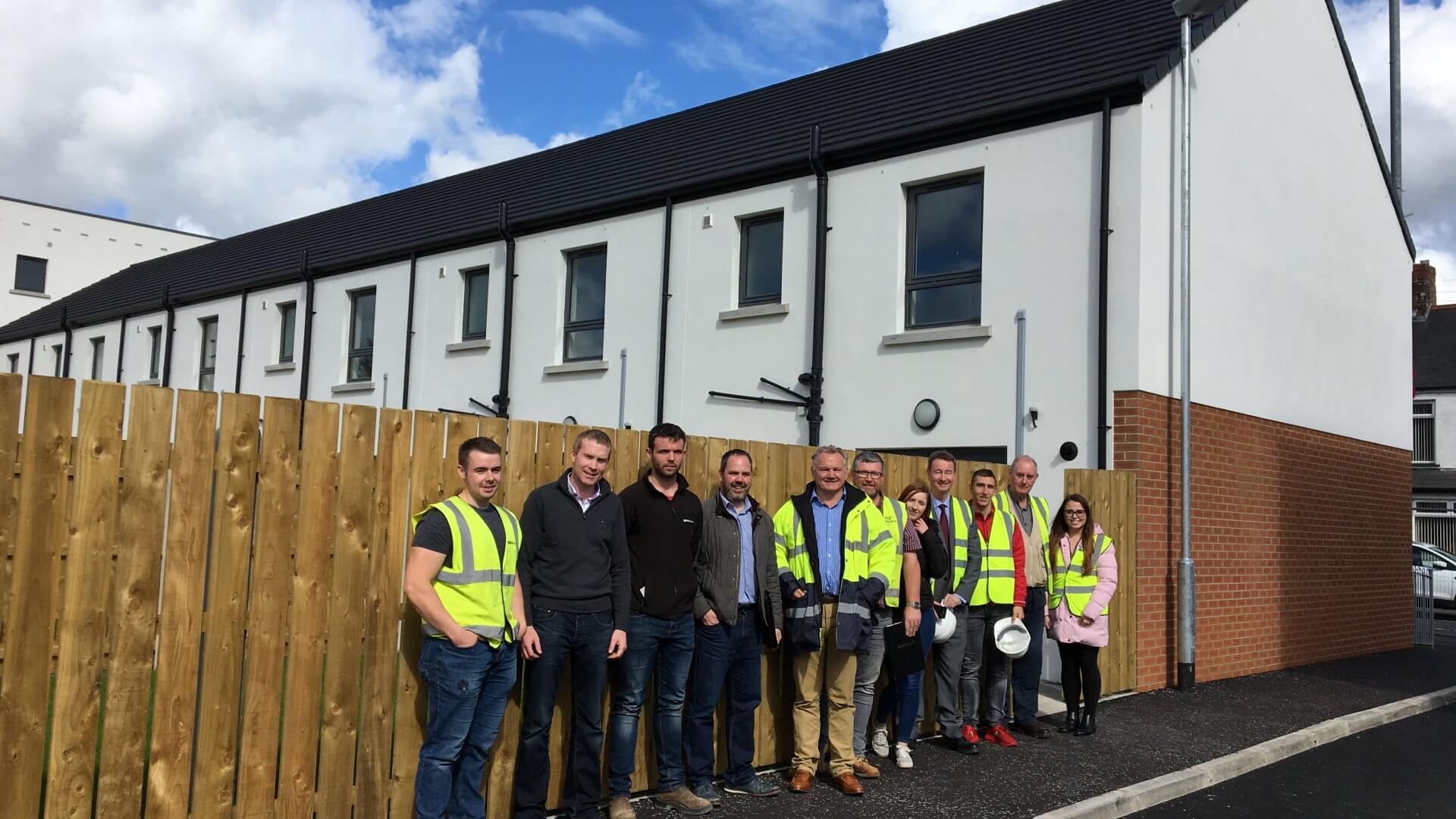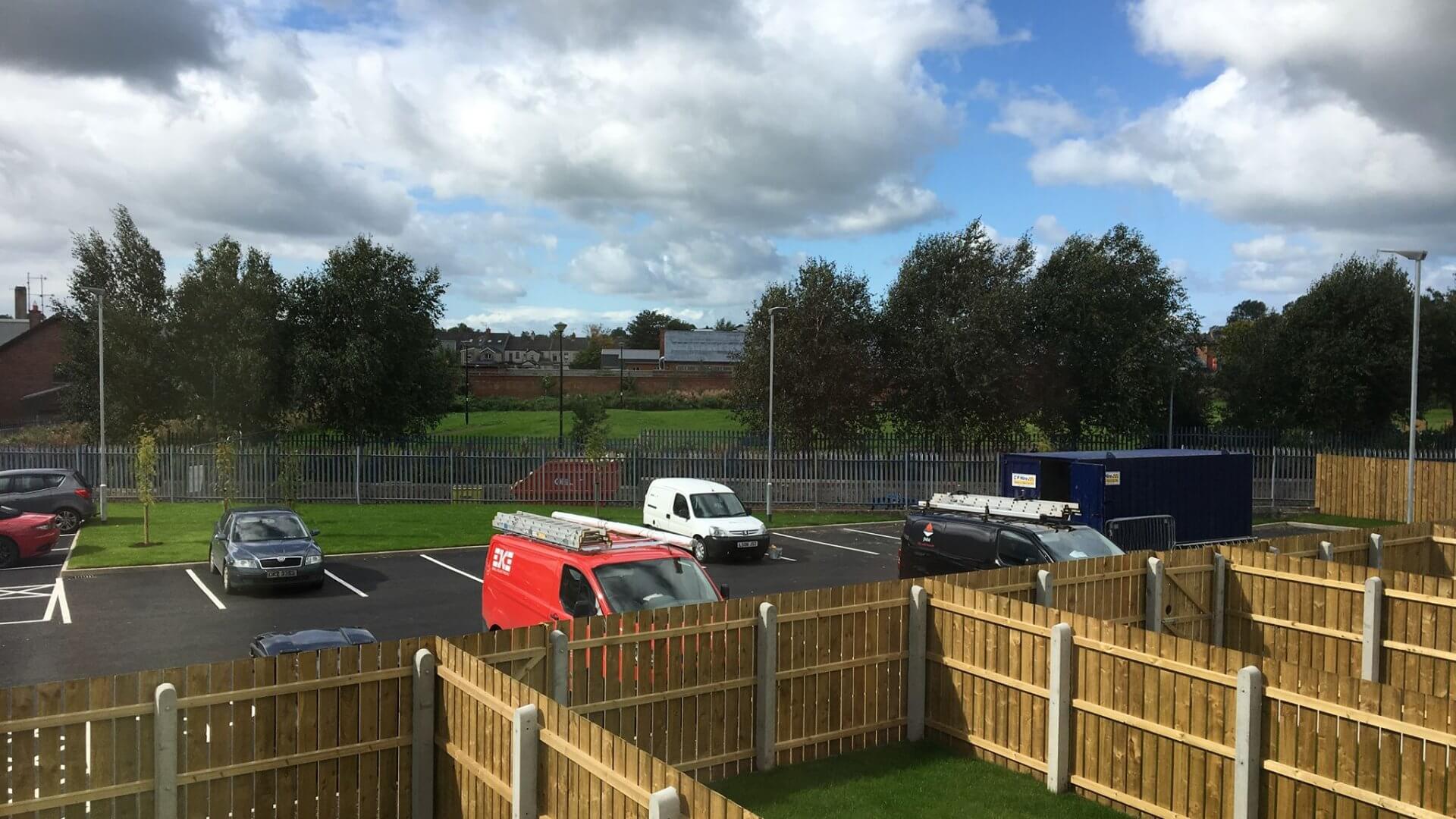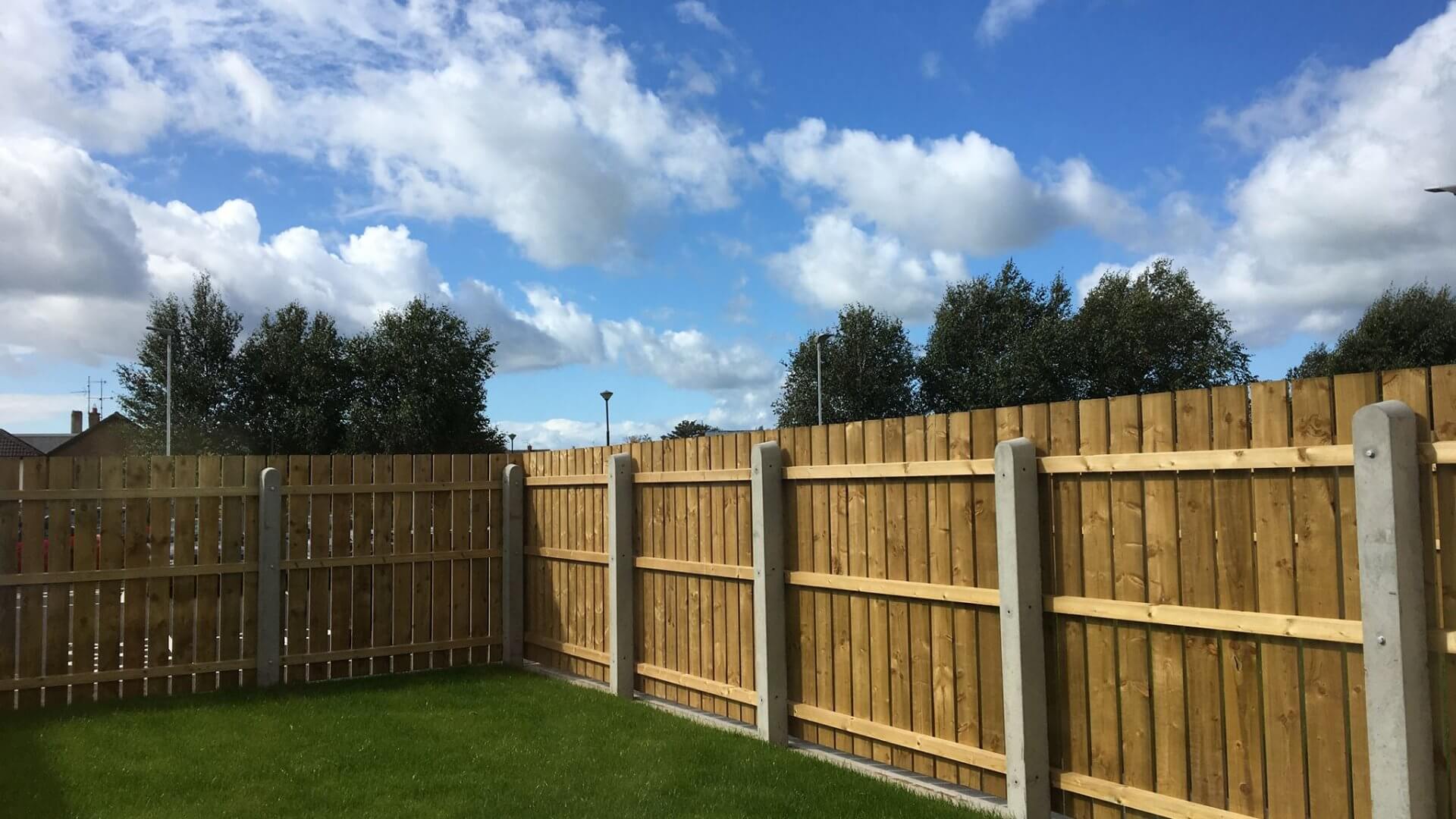 Through the Considerate Constructors Scheme, EHA teamed up with Harryville Primary School and came Runner-Up in the 'Ivor Goodsite' hoarding competition. This is an annual, UK wide competition that enables children of all ages to unleash their artistic skills on site hoardings, while also highlighting the importance of safety around building sites.
The remaining 36 homes at Wakehurst Court will be handed over in the next 2 weeks. Watch out for more updates..
Back