We're hiring – Senior Site Manager
An exciting opportunity is now available for an experienced Senior Site Manager to join our project team in Plymouth. The £32.5m project in Plymouth comprises a 500-bed student accommodation, 110 bed hotel and 4500m2+ of retail area. Further information on the project is available here.
View the full job listing on our Careers page.
Reporting directly to the Project Manager, you will be responsible for:
Planning the day-to-day work and organising the sub-contractors and on-site staff
Making sure the project is kept on time and on budget
Implementing EHA's Health and Safety policies and procedures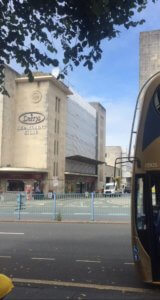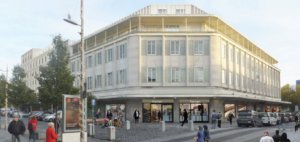 Get in touch via the contacts on our careers page for more information.
Back