Project update: Huntingdon Hill
Live development: Huntingdon Hill. Demand for our turn-key homes on the Barnfield Road, Derriaghy, has been fantastic throughout the first half of 2018.
Phase 1 of Huntingdon Hill was completed by the end of 2017 with a total of 18 houses sold and handed over. Phase 2 is well underway with most houses now sold and many occupied. The foundations for the final 6 houses are being laid this month (June 2018). The full site completion date is expected to be in October of this year.
A new Show Home is now open in Site 43 as the previous two show homes are now sold! June is set to be another busy month with three handovers already due to take place into sites 44, 20 and 25.
Site Management is now being undertaken by Paul Fitzpatrick;
I am enjoying the challenge of getting the final houses handed over on time on our Huntingdon Hill development on the Barnfield Road. It is great to see the neighbourhood already developing amongst the new home owners.
For more information on viewings please contact Ulster Property Sales.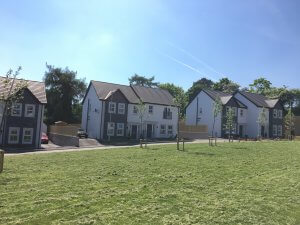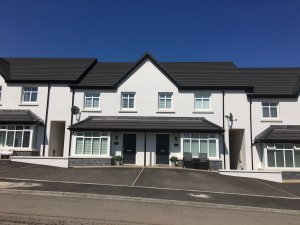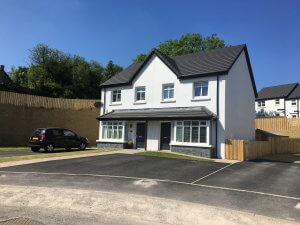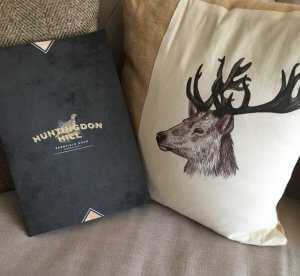 Read more on our live developments.
Back