Corporate Video Filming in London
We teamed up with some of the best videographers and architectural photographers to shoot our first corporate video last weekend. Under the expertise of Dale Curtis Photography and Ascension Films we created a bank of both video and still imagery.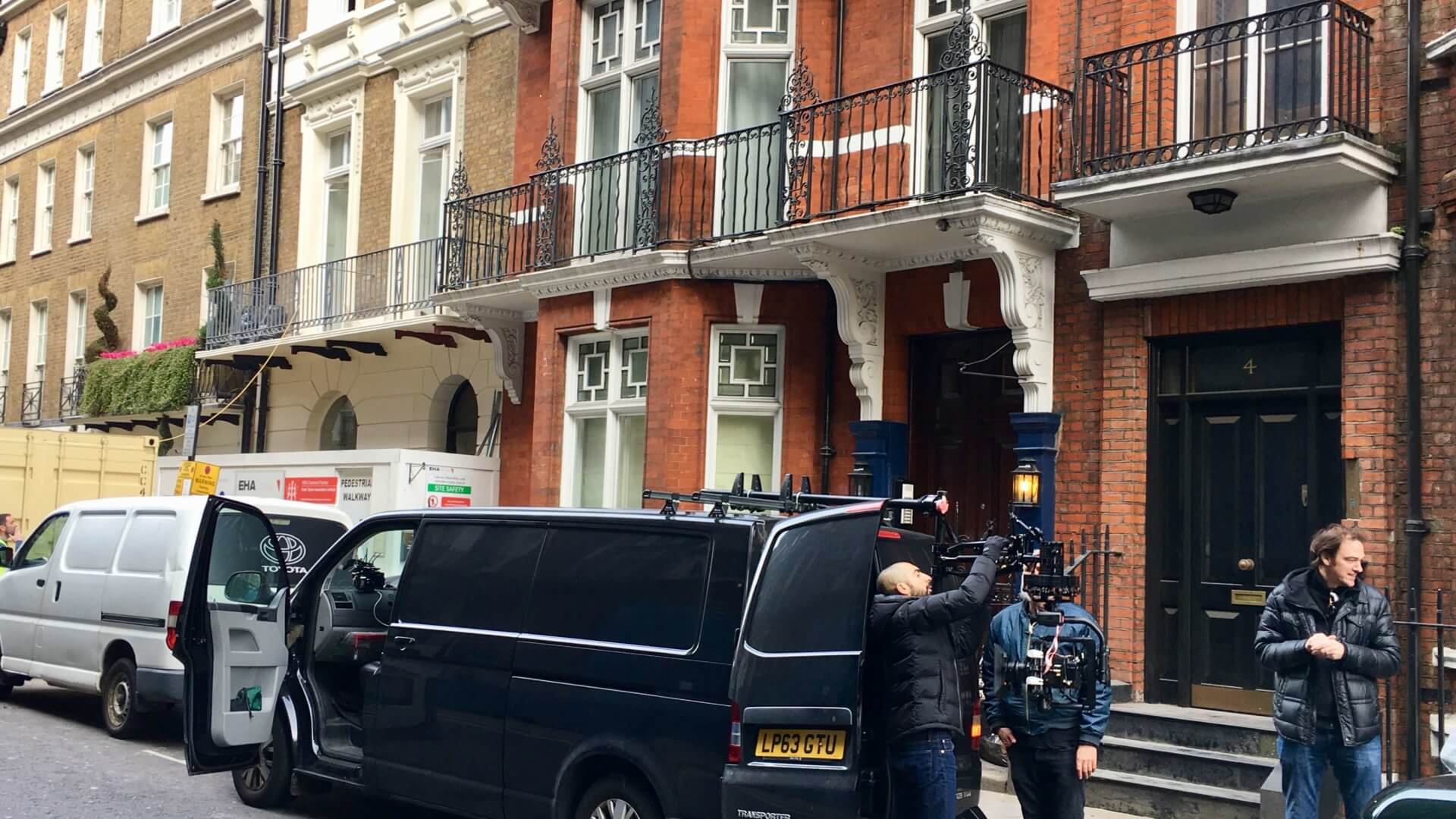 Filming across London, we captured many of the projects we have worked on in recent years as well as current projects. Filming included The Breams Holborn, Embassy Works/Park Place Vauxhall, Hansom Victoria, Bridport Place Hoxton and Rye Lane Peckham.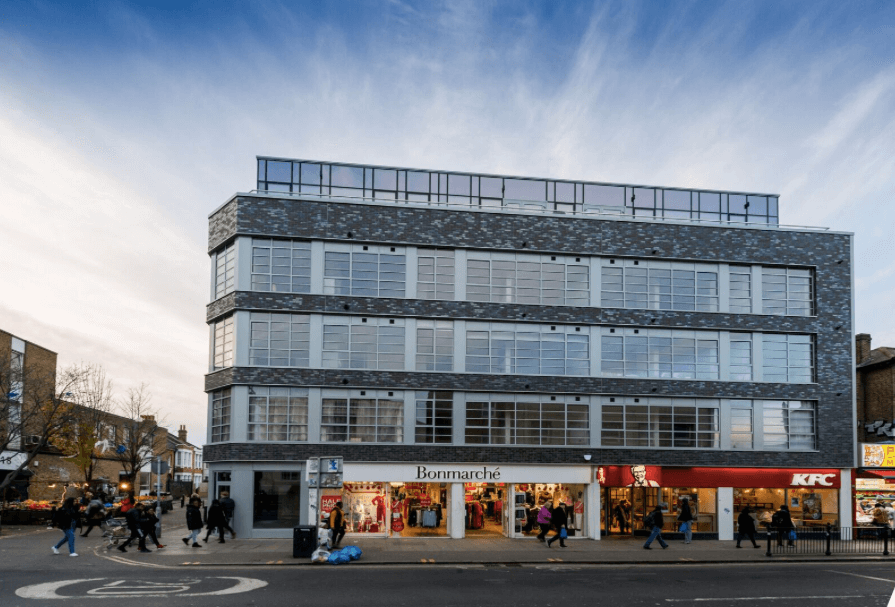 The camera crew spent time in our townhouse redevelopment project in Mayfair. The camera crew will return in the New Year for more London filming when the project is complete.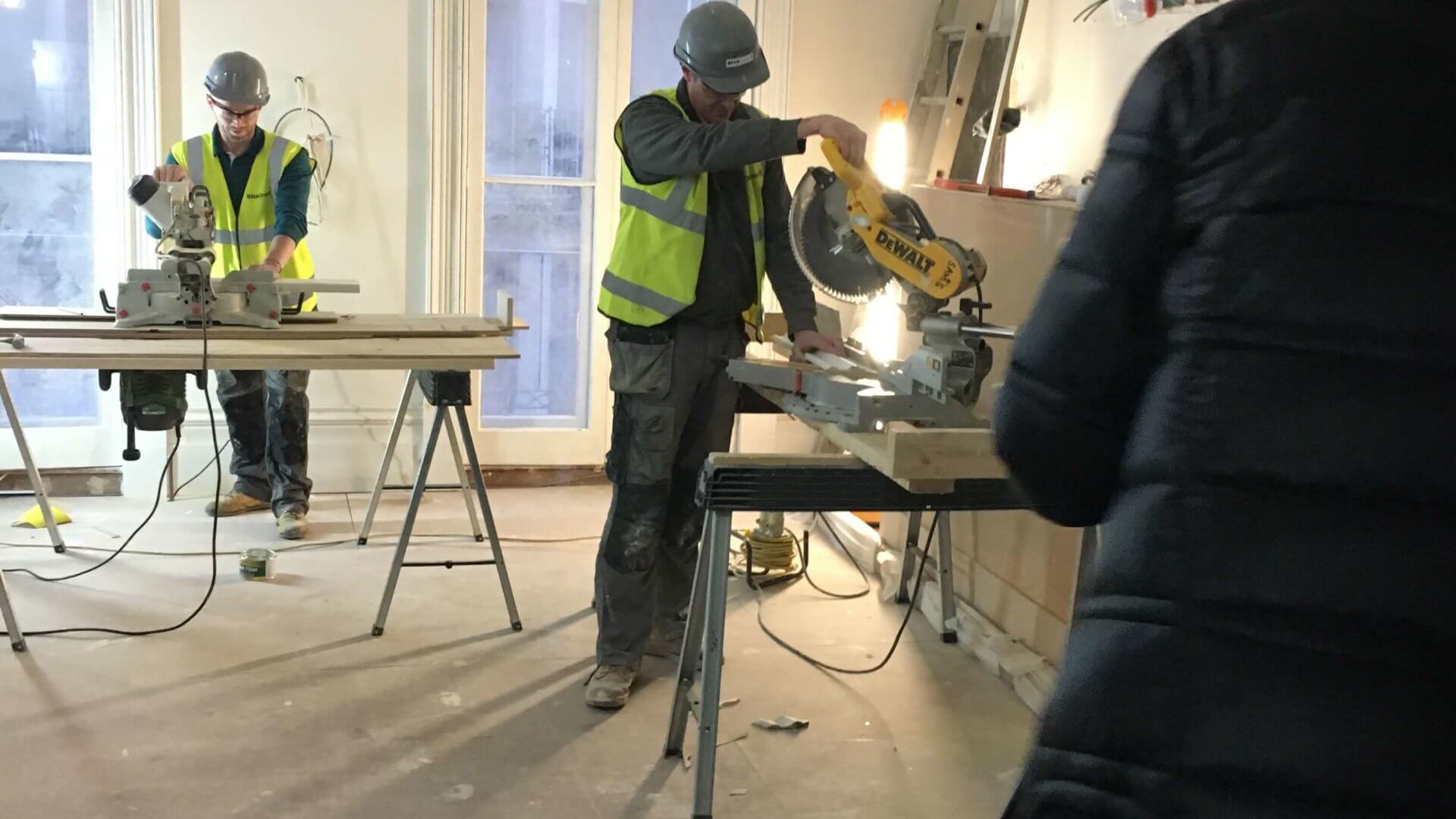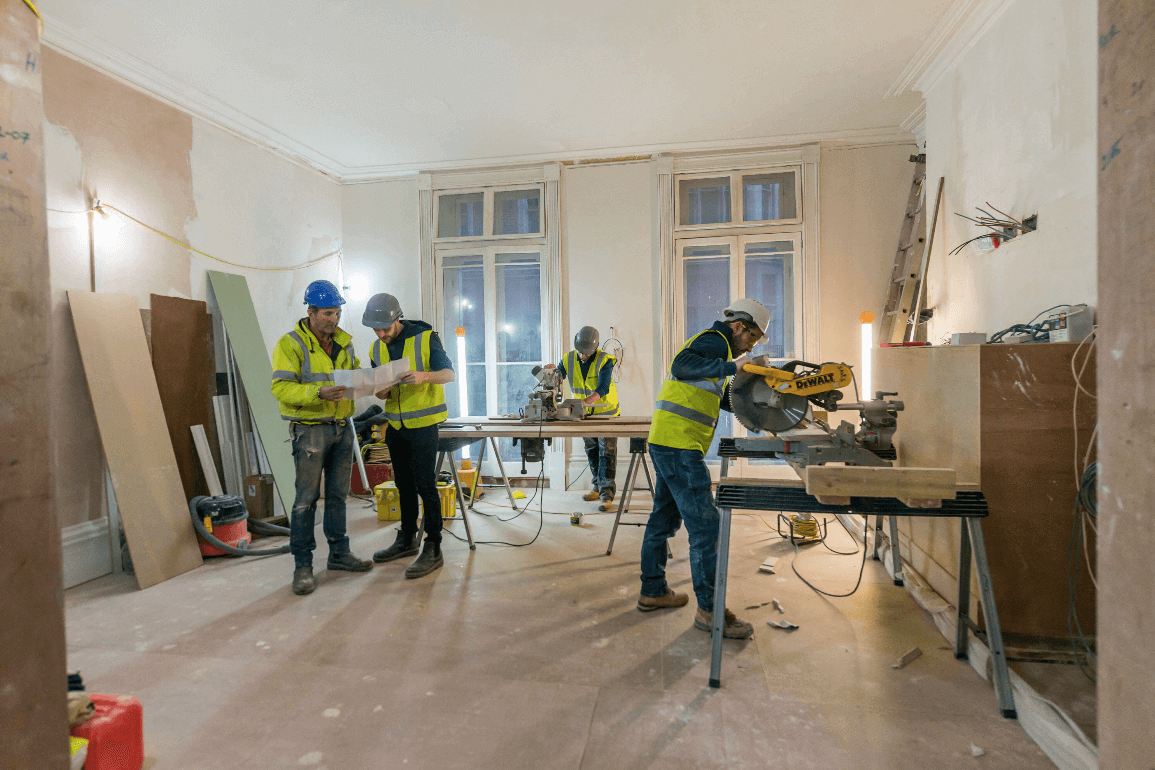 The promotional video will showcase our work and progress in becoming the fast growing company we are today. We will also be filming at our offices and sites across Northern Ireland in the New Year. Watch out for updates!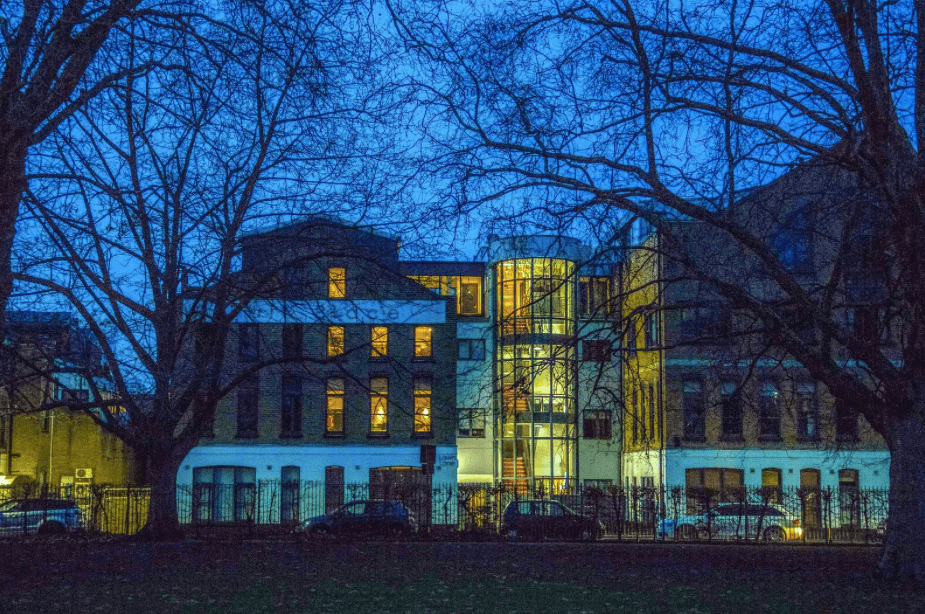 Back