New Images: Plymouth Cross
Thanks to Claridge Architects for sharing new imagery of our completed project at Derry's Cross, Plymouth.
The redevelopment project boasts over 22,000m2 of floor space and utilises a much-loved building.
Previously one of Plymouth's best known Department Stores, "Plymouth Cross" now injects new life and vibrancy into Plymouth City centre as Student Accommodation, a Premier Inn Hotel and retail units.
Read more about Plymouth Cross.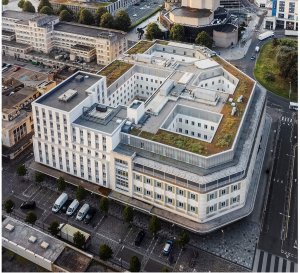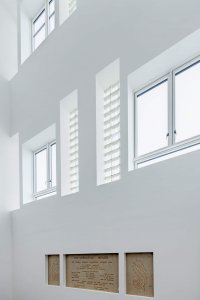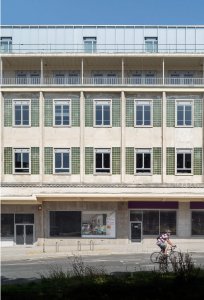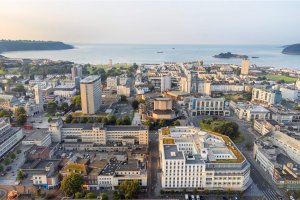 Back