New Project Progress: The Orchard
EHA is delighted to progress with The Orchard, a new exclusive Private Residential scheme in South England.
Thanks to LAP Architects + Interior Designers Ltd who designed the bespoke development and now onto technical design.
The tranquil site is located off Mill Road, Kedington, Haverhill, West Suffolk.
The modern housing scheme will be a mixture of 40 detached and semi-detached homes ranging from 1100 to 1500sq ft.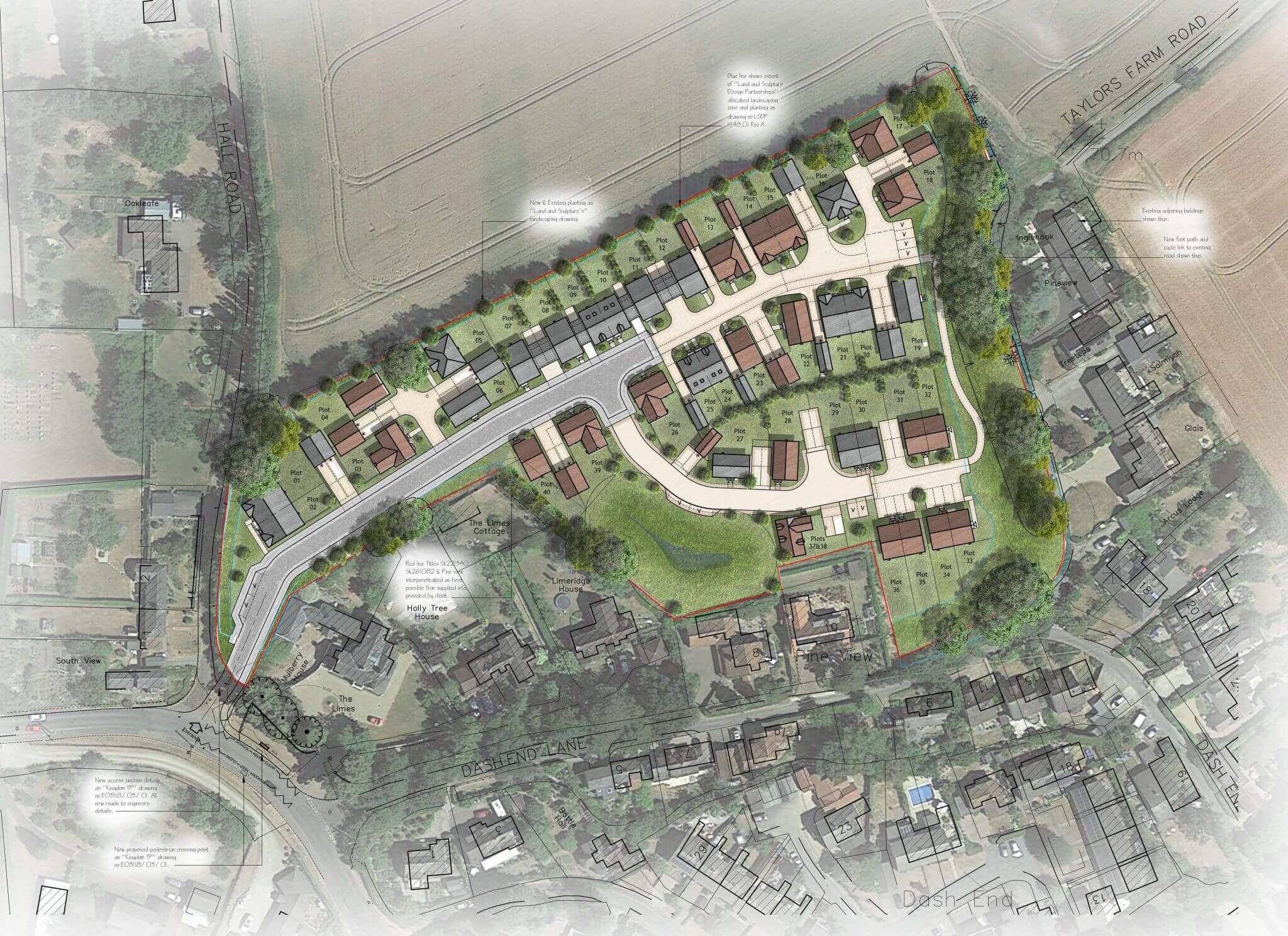 Back