The Orchard, West Suffolk
EHA is delighted to launch The Orchard, a new exclusive Private Residential scheme in South England. The tranquil site is located off Mill Road, Kedington, Haverhill, West Suffolk.
The modern housing scheme will be a mixture of 40 detached and semi-detached homes ranging from 1100 to 1500sq ft.
Generous space is offered for each house, coupled with a much sought after location in the village of Kedington. The future home owners will indulge in a real country-side retreat, surrounded by rolling fields of green.
More updates to follow in the coming weeks when work begins on site.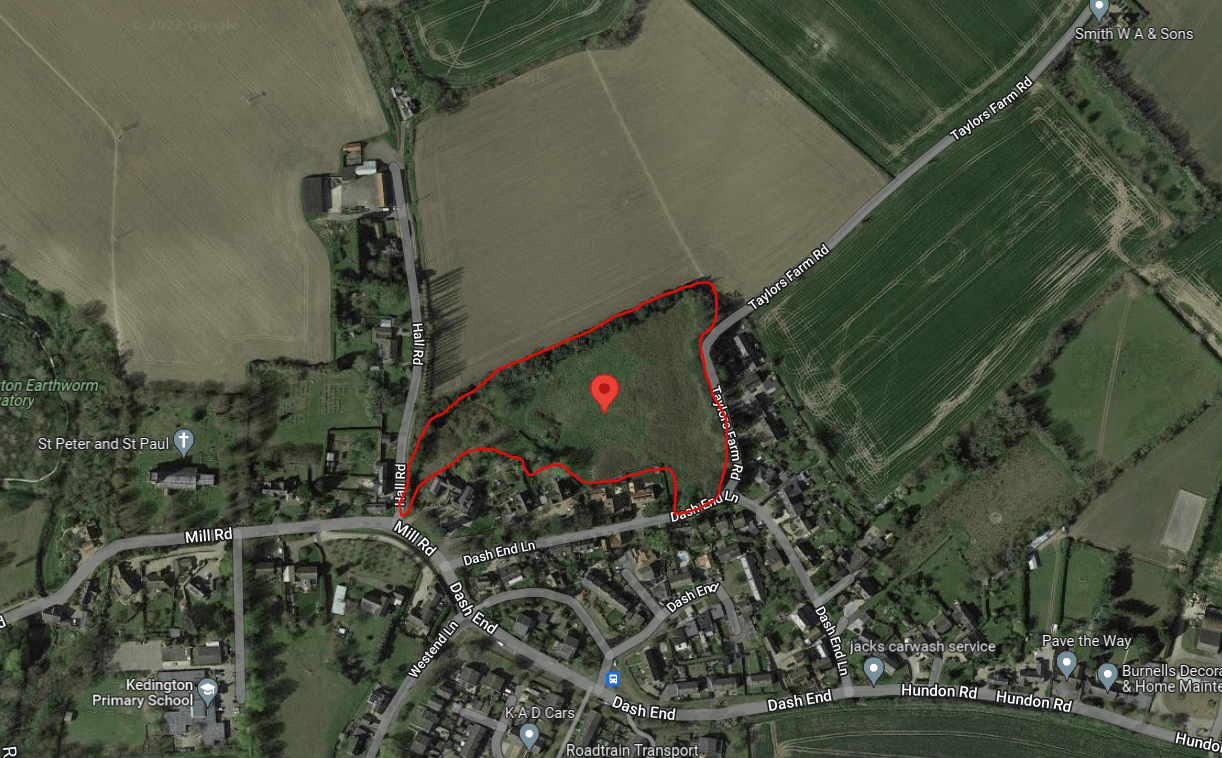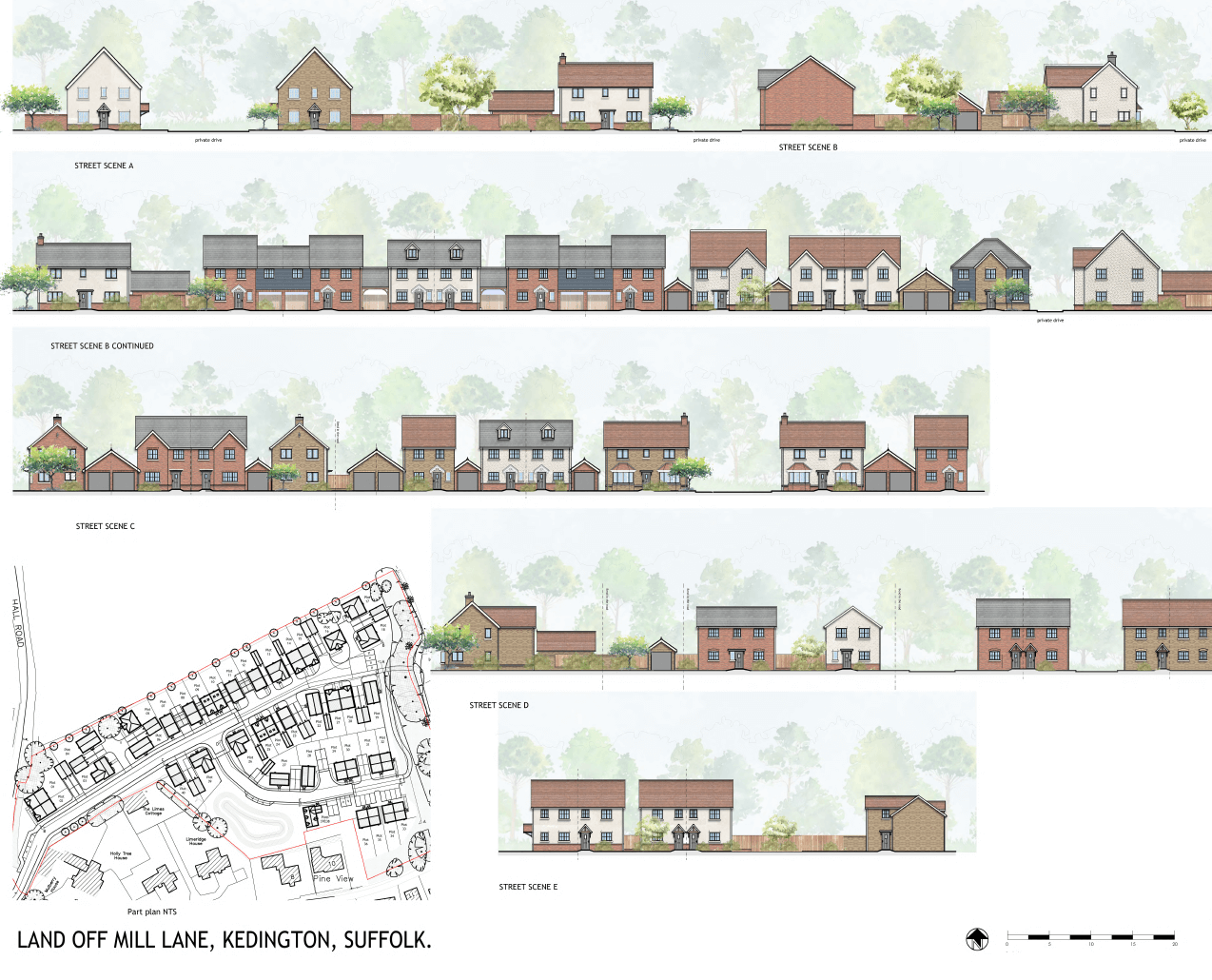 Back