Abbeyfield Harberton
Our team have started the construction of a new supported accommodation for older people on Harberton Drive, South Belfast.
The new accommodation is located on the old Kings Hall site and will house 32 apartments for older people.
The project is being completed for Abbeyfield – a charity for older people providing housing across the UK and internationally.
Work began on site in January 2020 and great progress has been made in the past weeks. The site has been busy, requiring a large cut and fill with foundations being dug and half of the foundations poured. More updates to come…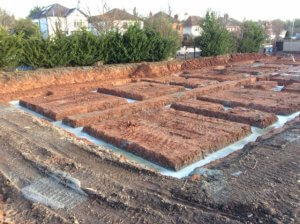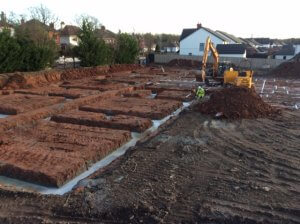 Back