Social Housing Belfast
EHA has been under construction with a further two new housing projects in Belfast.
Site: Formerly St. Gemma's High School, Ardoyne
The former all-girls school will be demolished to create;
29 Houses
24 Apartments
5 retail units
The site of the High School on Ardilea Street has been derelict since the school closed in 2013. In 2015, church authorities in Down and Connor diocese handed the keys of the site over to the Flax Trust following consultation with the community.
EHA is delighted to be working in partnership to deliver this regeneration project of social housing for North Belfast.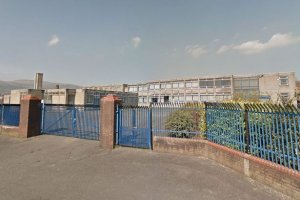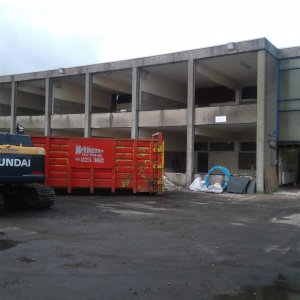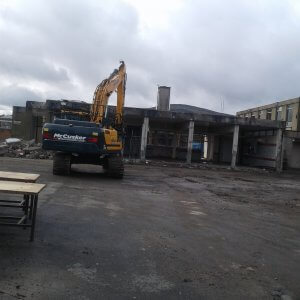 Site: Brookfield Mill, North Belfast
Located at 309-355 Crumlin Road, Belfast, this vacant mill building will be redeveloped into 77 social residential units;
The Brookfield Mill complex comprises a four storey linen factory built 1850. The complex was occupied by Brookfield Linen Co. Ltd and Brookfield Spinning Co. Ltd. The complex closed in the early 1960s.
The Flax Trust converted the building into a small business incubator centre in 1977.
The scheme is being delivered by EHA in partnership with Kerr Property for Clanmil Housing Association with the Boyd Partnership architects.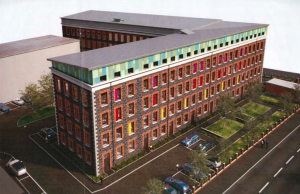 Back