NHBC Pride in the Job Awards
Massive congratulations to our Site Manager Noel Logue for his National Pride in the Job award.
Awarded by the National House Building Council (NHBC) for his outstanding job at our social housing scheme at Mimosa Court, Derry.
Pride in the Job is the most highly regarded competition in construction. Over its four decades, the competition has been at the heart of quality construction of new homes across the UK.
By showcasing best practice and rewarding excellence, Pride in the Job inspires and recognises site managers who build homes of the highest quality.
Thank you for your excellent site management Noel.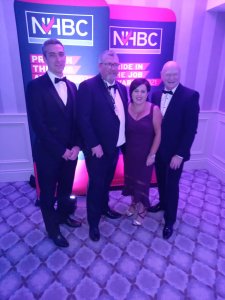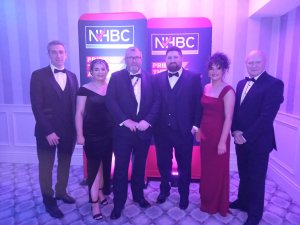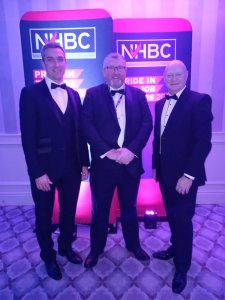 Back