North West Jobs Fair 2017
EHA group were delighted to attend the Millennium Forum for the big North West jobs fair at the end of September with the Department for Communities, Derry City Council, Derry City and Strabane District Council.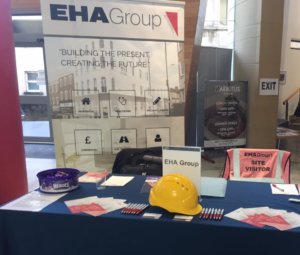 A fantastic event showing the jobs and apprenticeship opportunities available in the North West especially the Derry area.
EHA are always open to apprenticeships and work placements across the UK and currently have 4 vacancies live on our Careers page.
#NorthWestJobsFair #KickStartToWork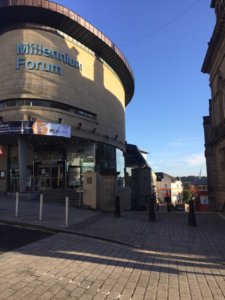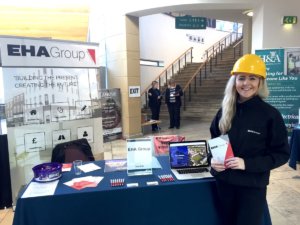 Back