Past Project: Broadway House, London
// Location: Bromley, London
// Type: 43 Apartments
// Programme: 13 months
// Completed: 2017
Completed in 2017, Broadway House was an existing office block when purchased by EHA's client. The EHA team took the development through planning, design and build to the final turnkey handover.
This project included an extensive strip out as well as structural changes required to accommodate an additional 2 floors, allowing for an extra 9 apartments in the development.
A contemporary and bright design was complemented by joinery products designed, manufactured and fitted by EHA Specialist Joinery.
This was one of many successful projects with this client.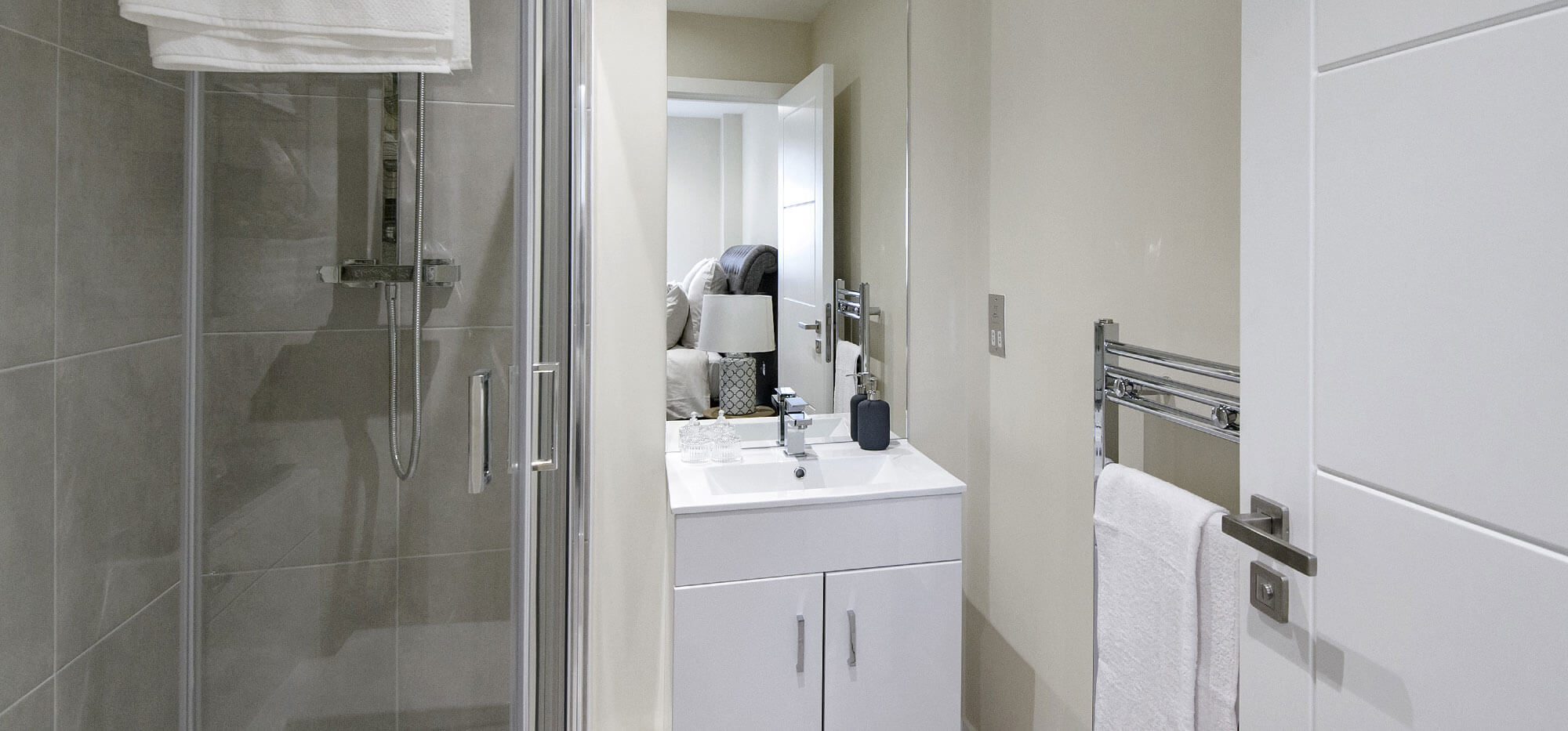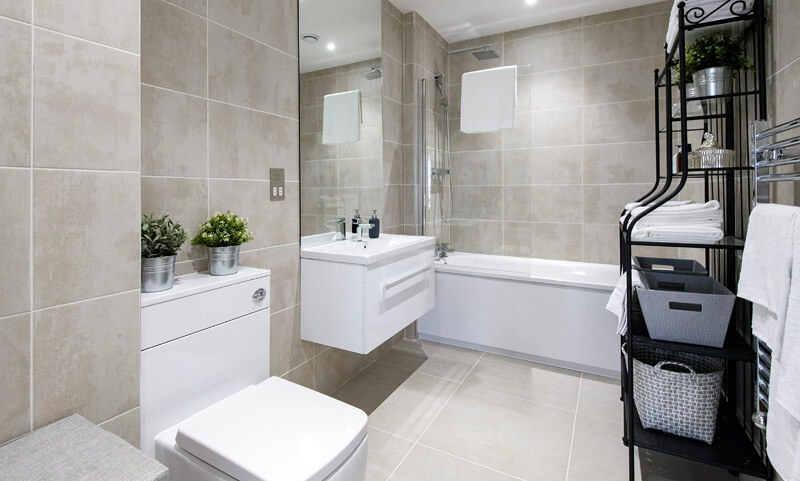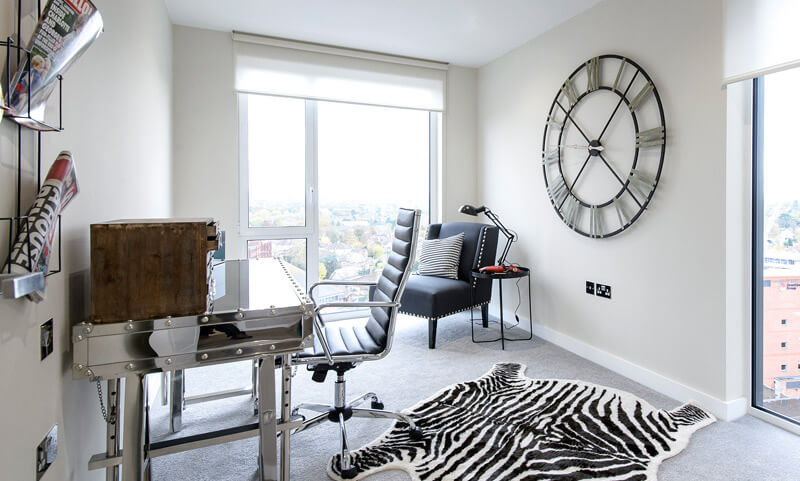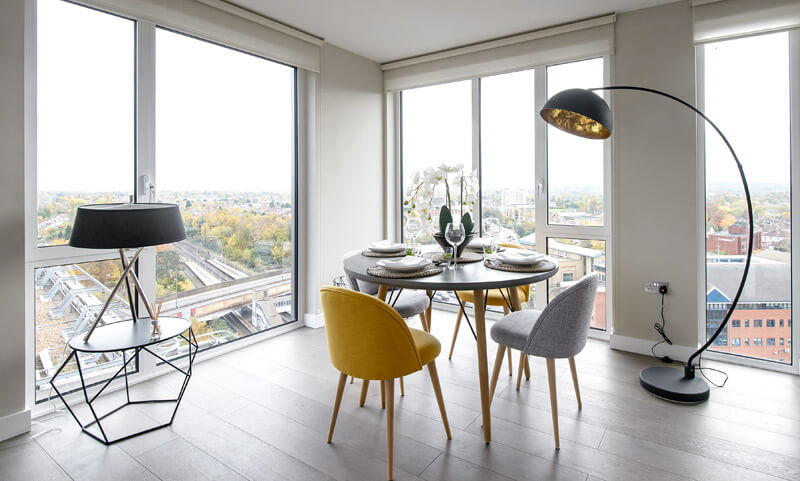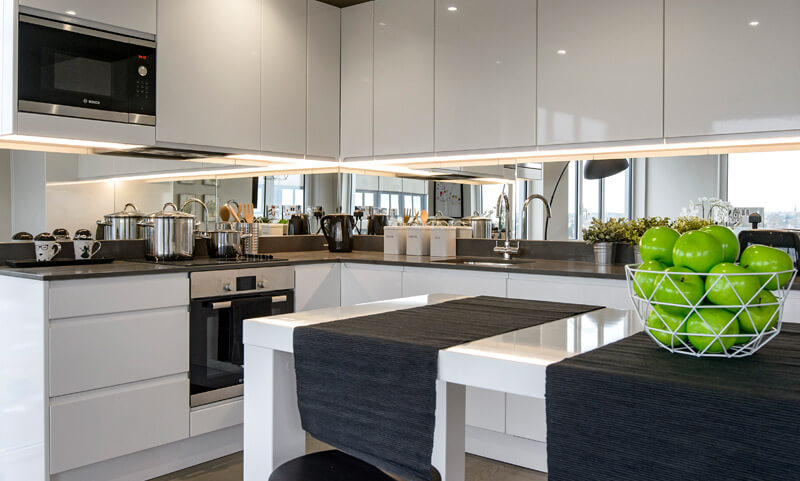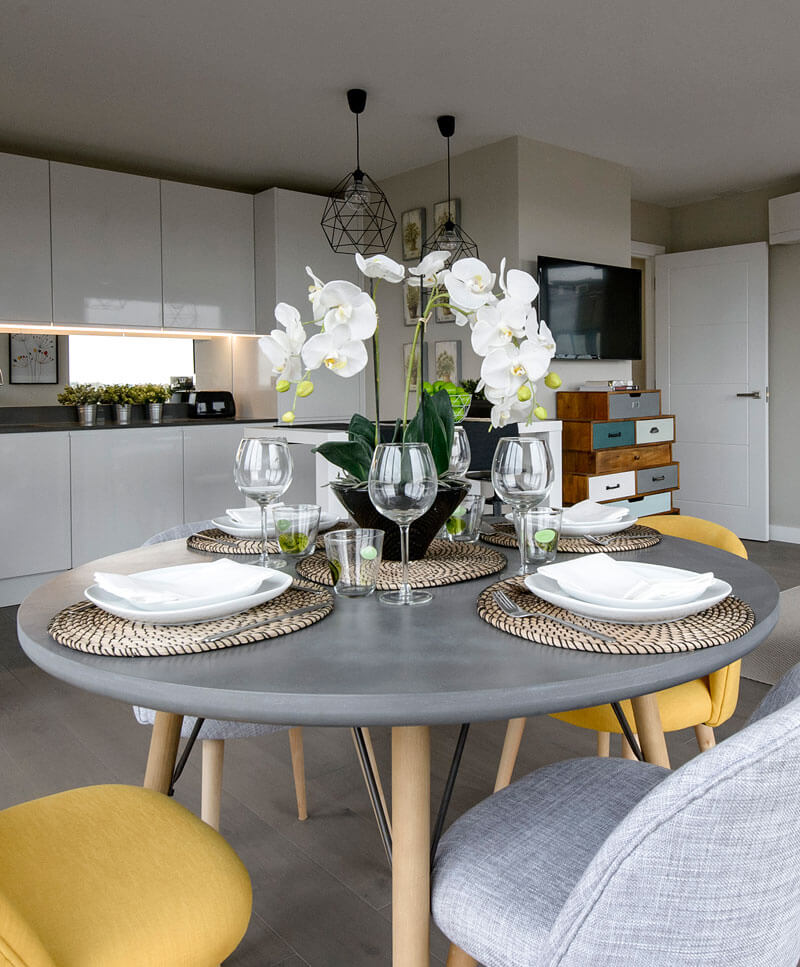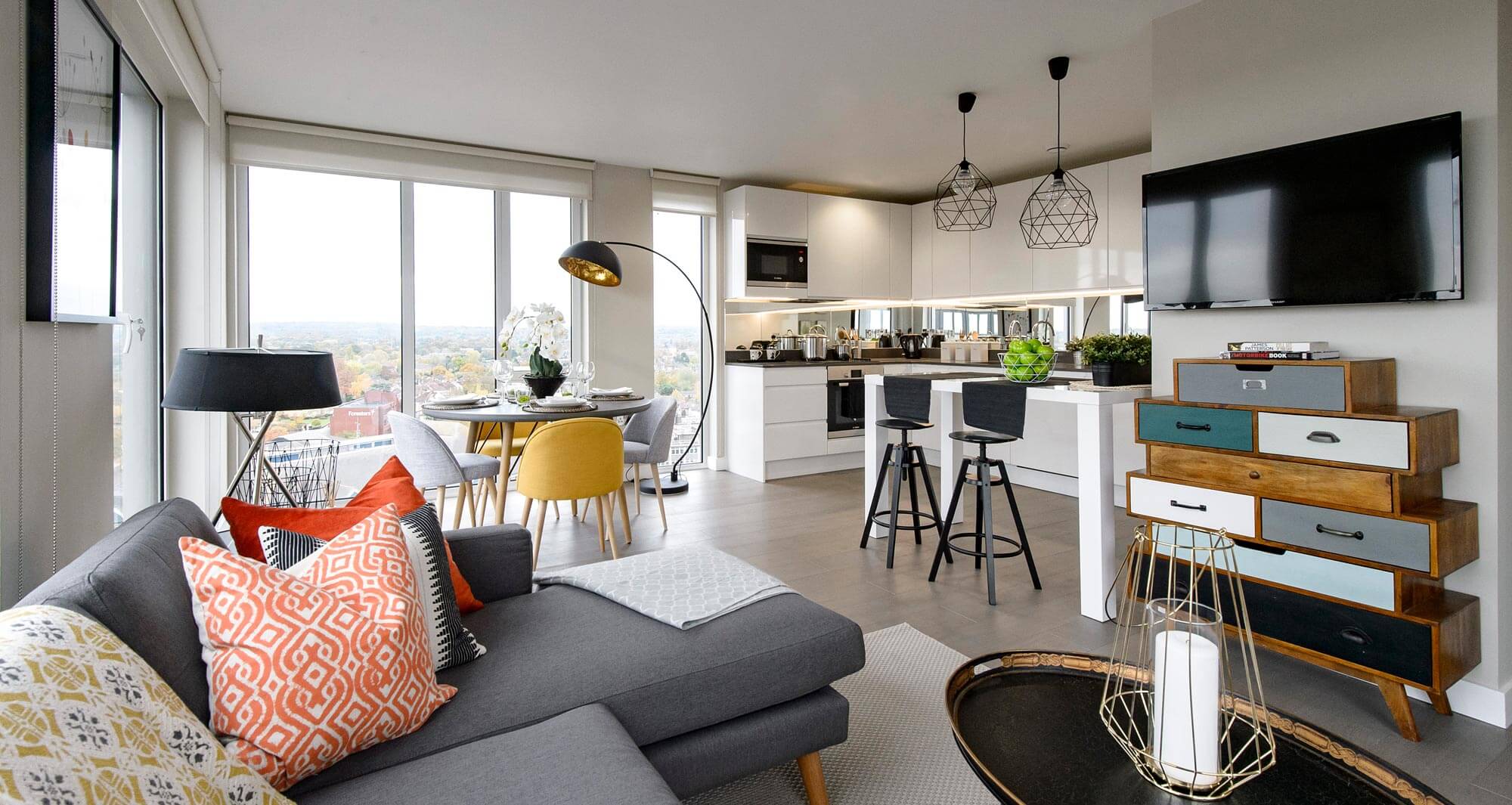 Back