Phase 1 Peckham Handover
// Location: Peckham, London
// Type: 31 luxury apartments
// Completion Date: Phased hand over from November 2017
// Architect: Calico
// Contract Manager: Chris McKeever
Phase 1 of our Apartments on Rye Lane have now been handed over with 23 new residents enjoying their turnkey London home.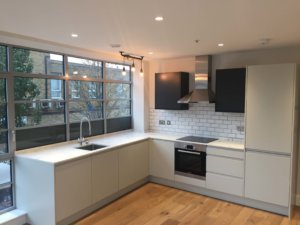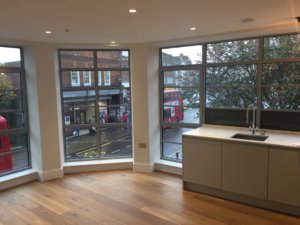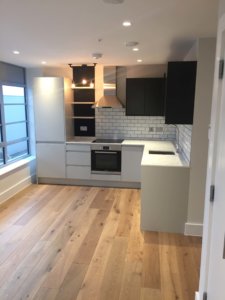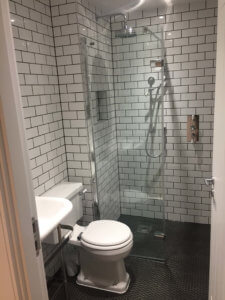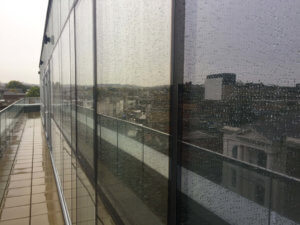 The first phase of this project, in the busy and conveniently located area of Peckham, included the strip-out of an existing office building to create the 23 new luxury apartments. This phase included a new façade on the 4 storey building and new windows.
Work on phase two has been running con-currently to create an extra 8 luxury units. This requires a new build steel frame on a concrete podium slab to create these units.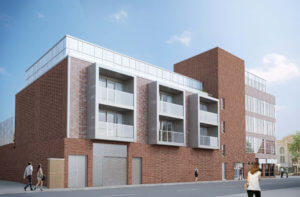 We are looking forward to further progress on the 2nd Phase in the New Year. Watch our News page for updates!
Back