Phase Handover: St Gemma's Belfast
This former all-girls school has been demolished for Clanmil Housing to create;
29 Houses
24 Apartments
5 retail units
The site of the High School on Ardilea Street had been derelict since the school closed in 2013.
Today the site team handed over the 29 homes to Clanmil Housing ready for new tenants to move in. These homes included 3 adapted specifically for the end user. Also, 2 wheelchair accessible bungalows and one accessible family home with a range of additional features.
The 24 apartments are nearing completion and handover will follow in the coming weeks.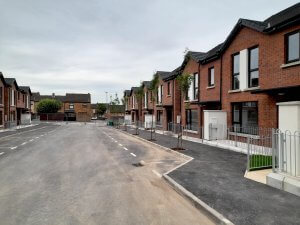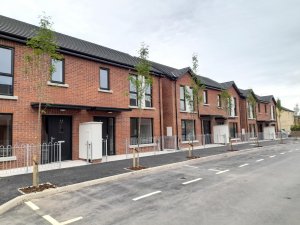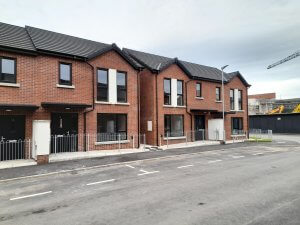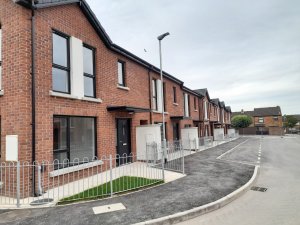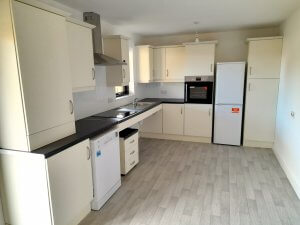 Back