Plymouth Cross: Client Pictures
Homes for Students (HFS) provides student accommodation in the heart of Plymouth.
Making use of the major redevelopment EHA completed to a previously derelict department store, now transformed into beautiful student living.
The student accommodation provides a range of private studios with their own kitchen area and en-suite bathroom with spacious studios or modern shared flats.
As well as a communal dining area, onsite cinema room and games room. Not to forget several outdoor courtyard spaces that have natural light all year round which were borne out from the existing building by the EHA site team.
We hope each new student enjoys this building for years to come.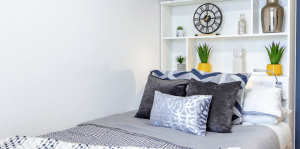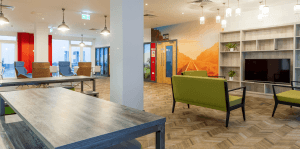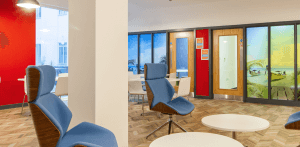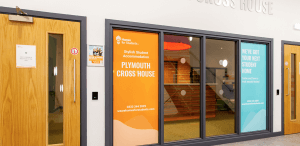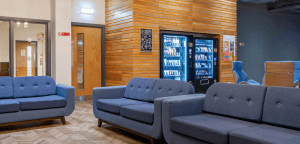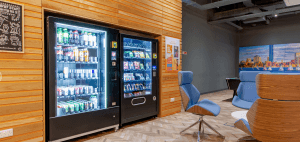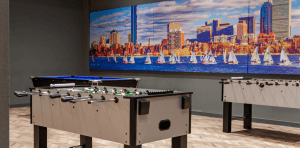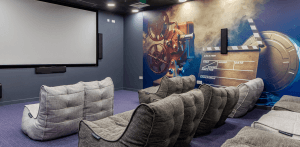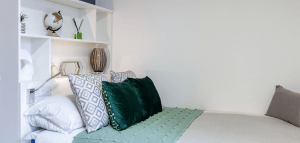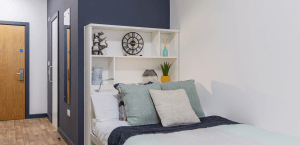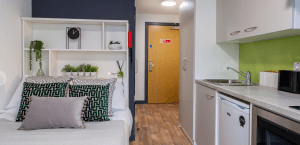 Back