EHA Ink £32.5m Construction Contract
New UK Construction Contract Plymouth – EHA pen deal on £32.5 million design and build contract to covert the former Derry's Department Store.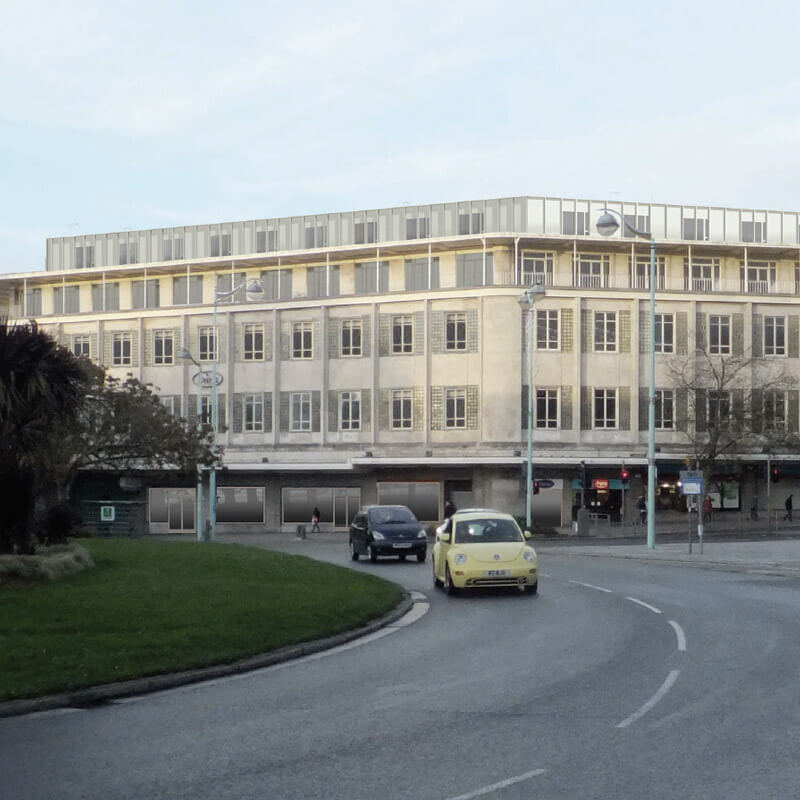 The Plymouth Cross project, which received full planning consent in August 2016, involves remodelling, extending and refurbishing the building to create 75,000 sq. ft. of retail / leisure space, a 500-bed student accommodation block and a hotel with 110 beds.
Demolition work is to start immediately on part of the building, although the triple-sided retail / leisure frontage will be retained and refurbished.
We will be keeping you updated throughout the construction period through our social media pages found below. You can also view more detail on our projects page.
Back