Pride in the Job – National House Builders Association
For his excellent work on site at Mimosa Court, Construction Manager Noel Logue has been awarded a National House Builders Association (NHBC) Pride in the Job Quality Award.
From an initial pool of around 10,000 site managers, Noel's quality management and excellent delivery on site has earned him this elite award.
A Pride in the Job award is the most prestigious industry accolade a site manager can achieve and competition gets tougher each year.
Award ceremony to follow in November – well done to Noel.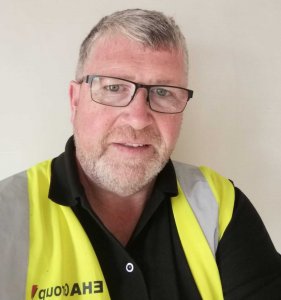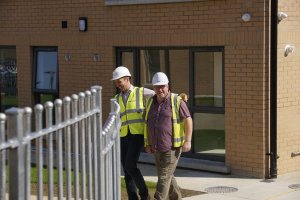 Back