Progress: Holywood
EHA Group is currently constructing 14 apartments on the Old Holywood Road in Holywood County Down. These apartments will be handed over to Clanmil Housing Association to help with housing demand in the local area.
The site is progressing well; the roof is finished on the apartment block with all external plaster work complete and window frames in.
All apartments are first fixed and progress will be made on external paintwork in the coming weeks.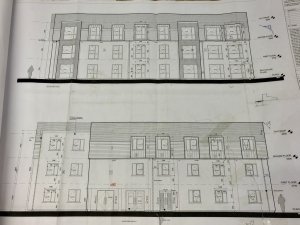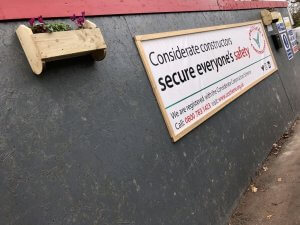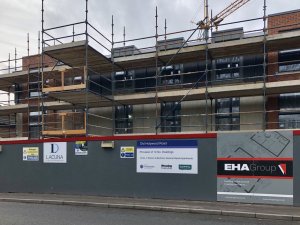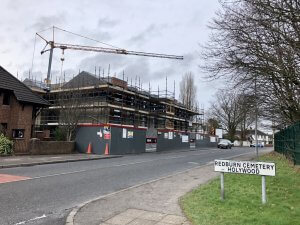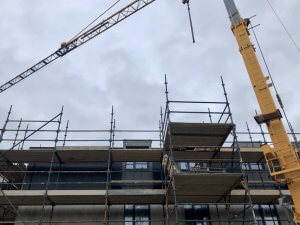 Back