Project update: Derry's Cross Plymouth
Have a look behind the scenes at Derry's Cross, showing progress on our Plymouth construction project.
The first internal courtyard has been created which will provide natural light into the student accommodation within the building. Conversion is also being undertaken of the attached Riley's building. Four storeys have been added to create an additional 7 storey student accommodation facility, totalling 500 beds for students in the Plymouth area.
This multi-purpose project requires remodelling, extending and refurbishing the existing structure as well as adding a top-floor hotel and 7 mixed purpose, ground floor retail units. Derry's Cross is currently the largest Plymouth construction project.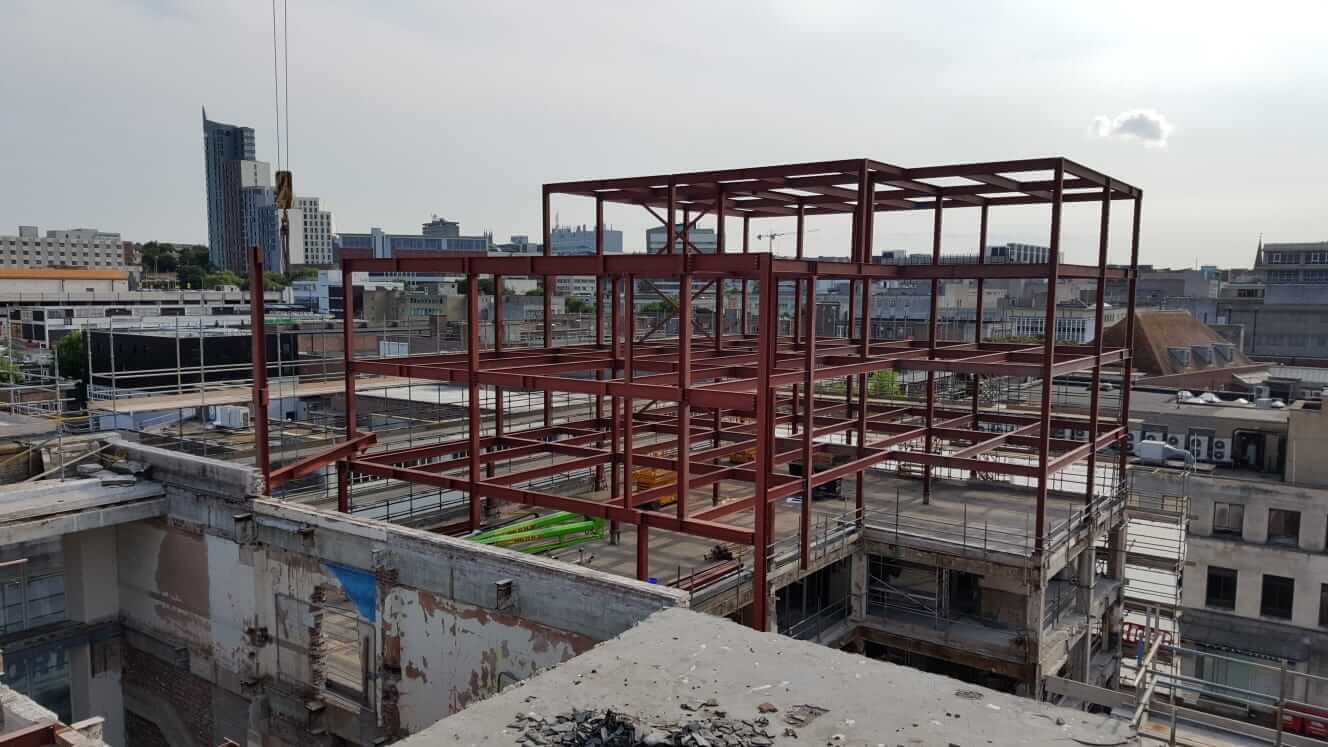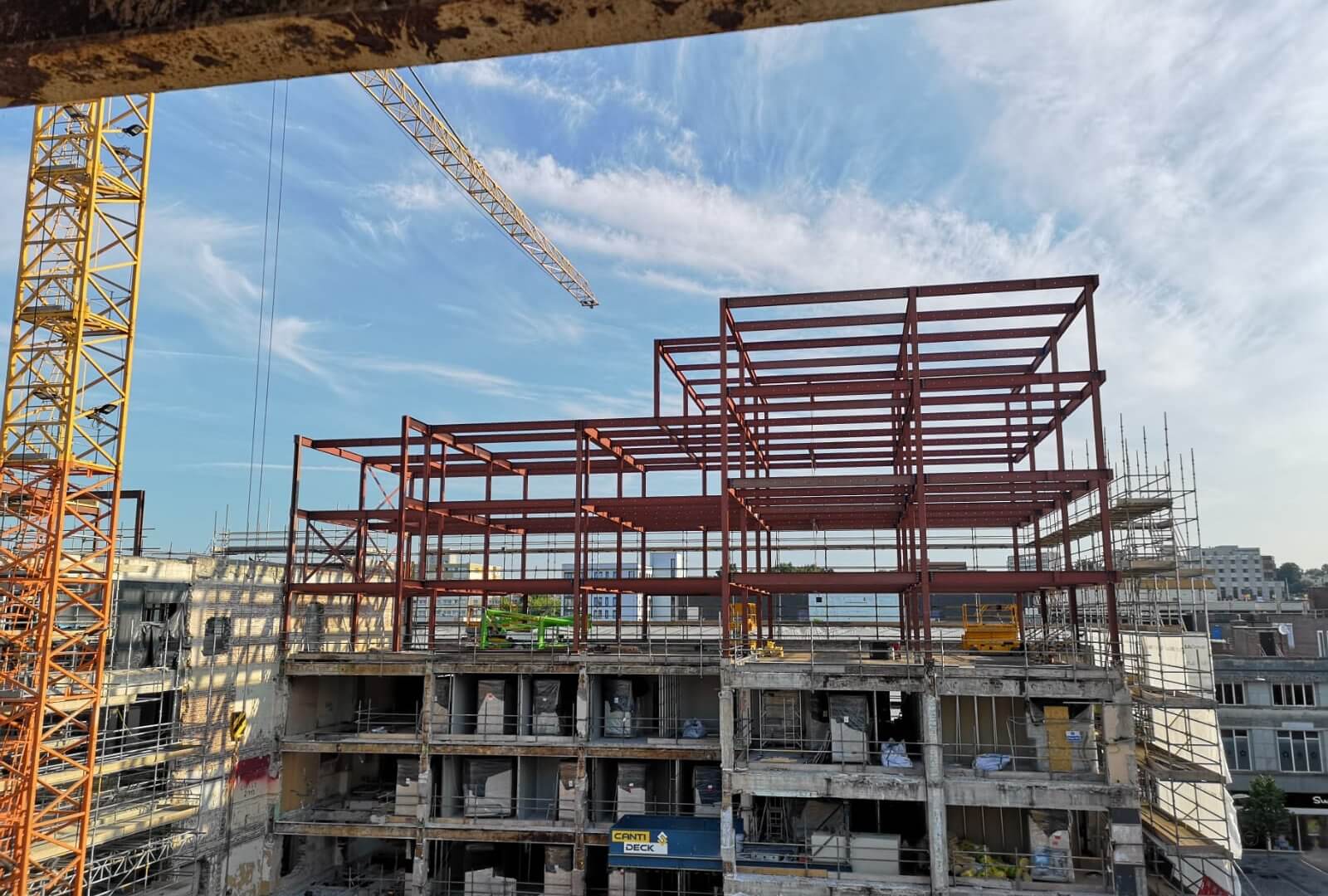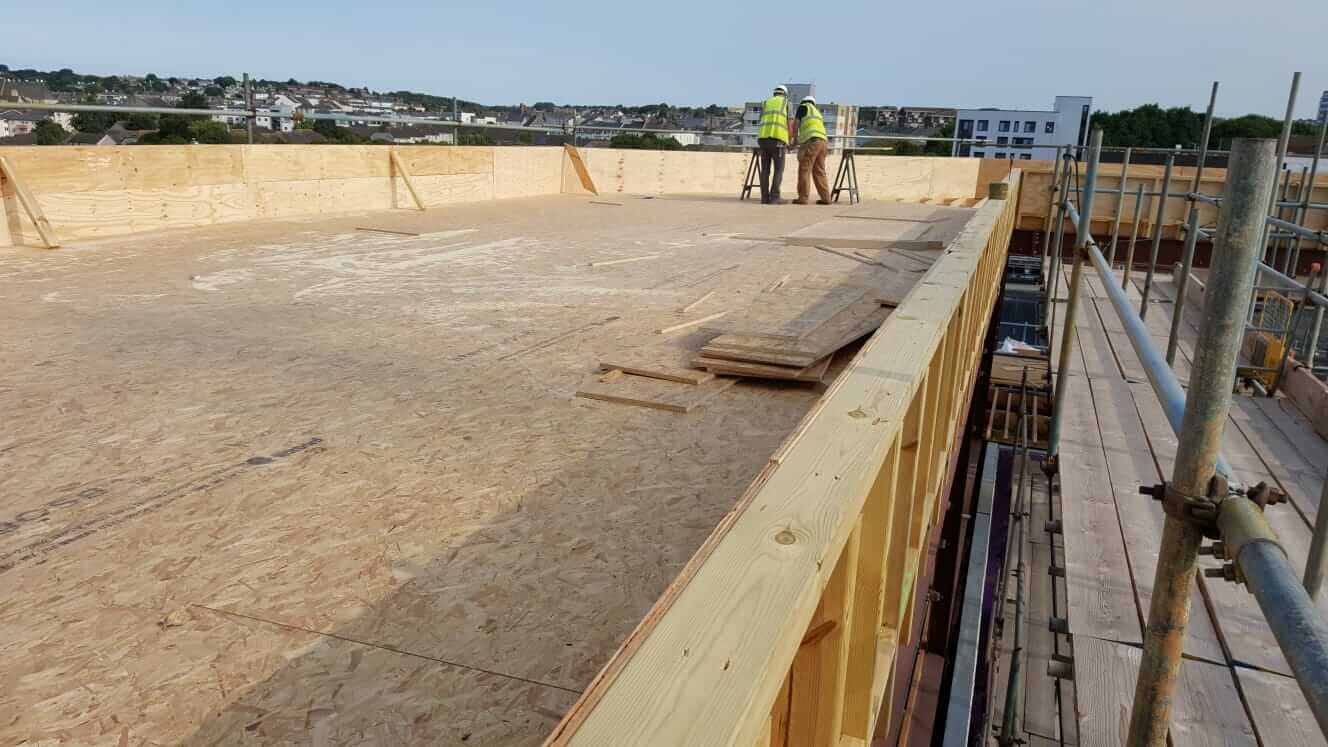 Watch out for more updates..
Back