Project update: The Catcher Building
Catcher Building: Rye Lane Peckham – Construction progress of London apartments.
Phase 2 of the Catcher Building is currently under construction. The private residential apartment complex is located on Rye Lane, Peckham in South-East London. Situated above live retail tenancies and on a busy through-flow, just 4 miles from London Bridge.
Phase 1 was handed over in July 2017 with 23 high-end apartments completed. The second phase is the construction of an additional 8 luxury units.
The Phase 2 steel erection is complete and painted, scaffold installed with the joisting & caber deck now complete on all 4 levels.
The external walls and internal layouts have begun with all internal walls stood and insulated. Brickwork along the south elevation is progressing well while M&E subcontractors are currently on site.
The scheme is ahead of programme and the team aim to keep this pace until the end of the project.
View more information on the Catcher Building on our project pages.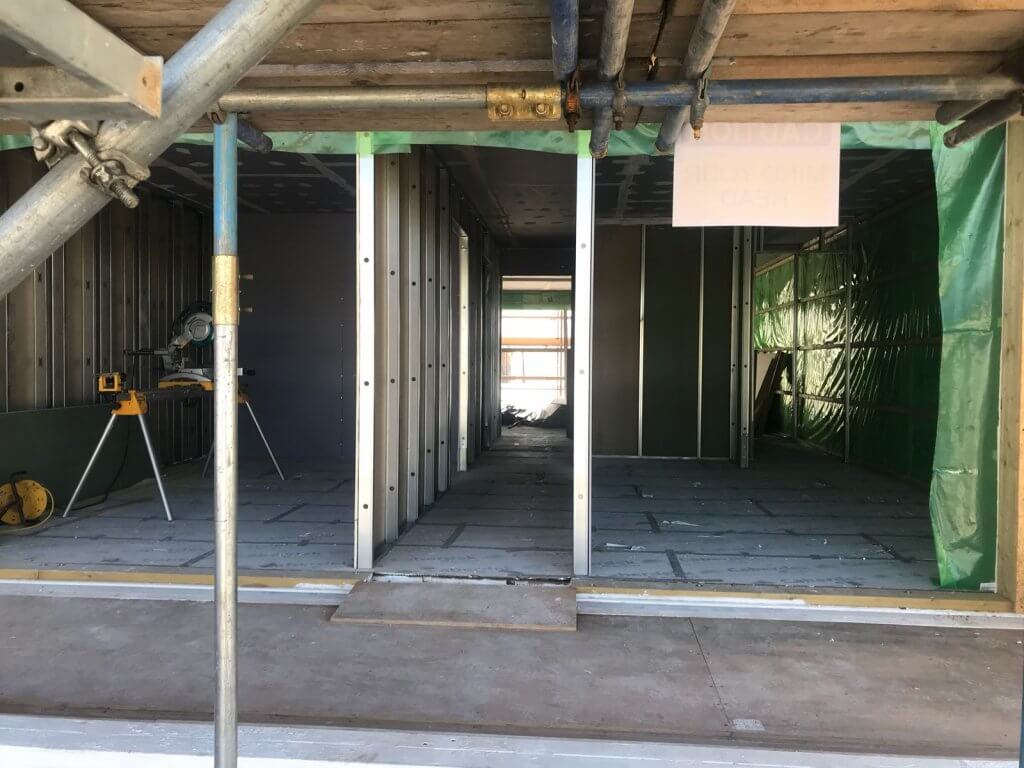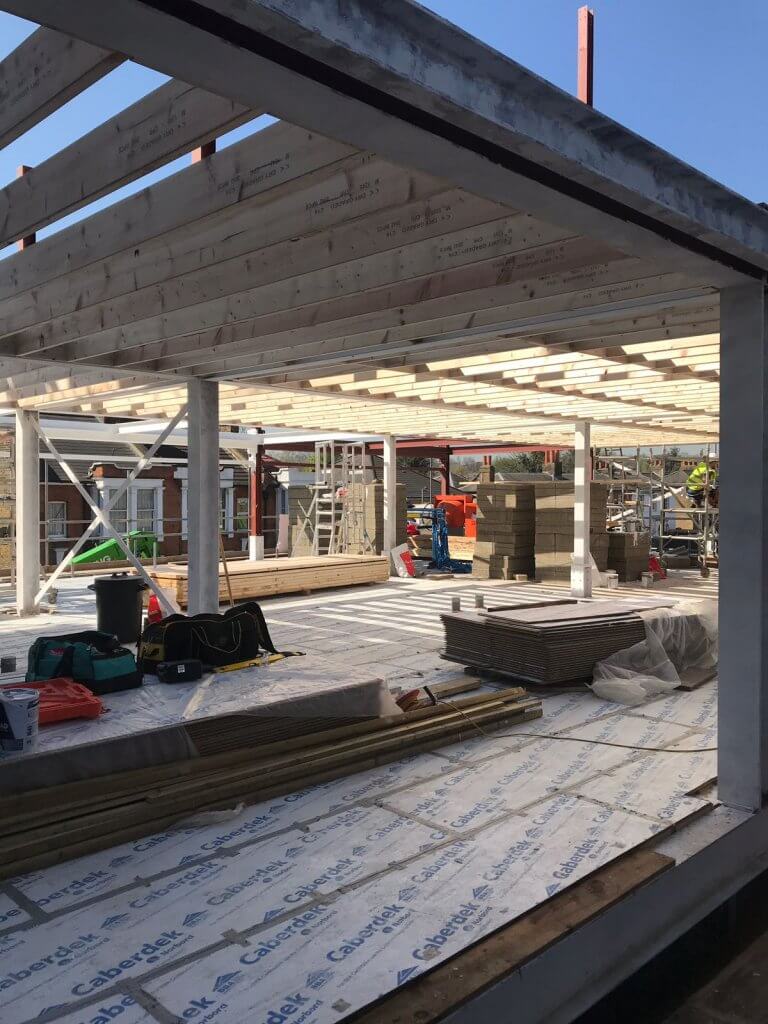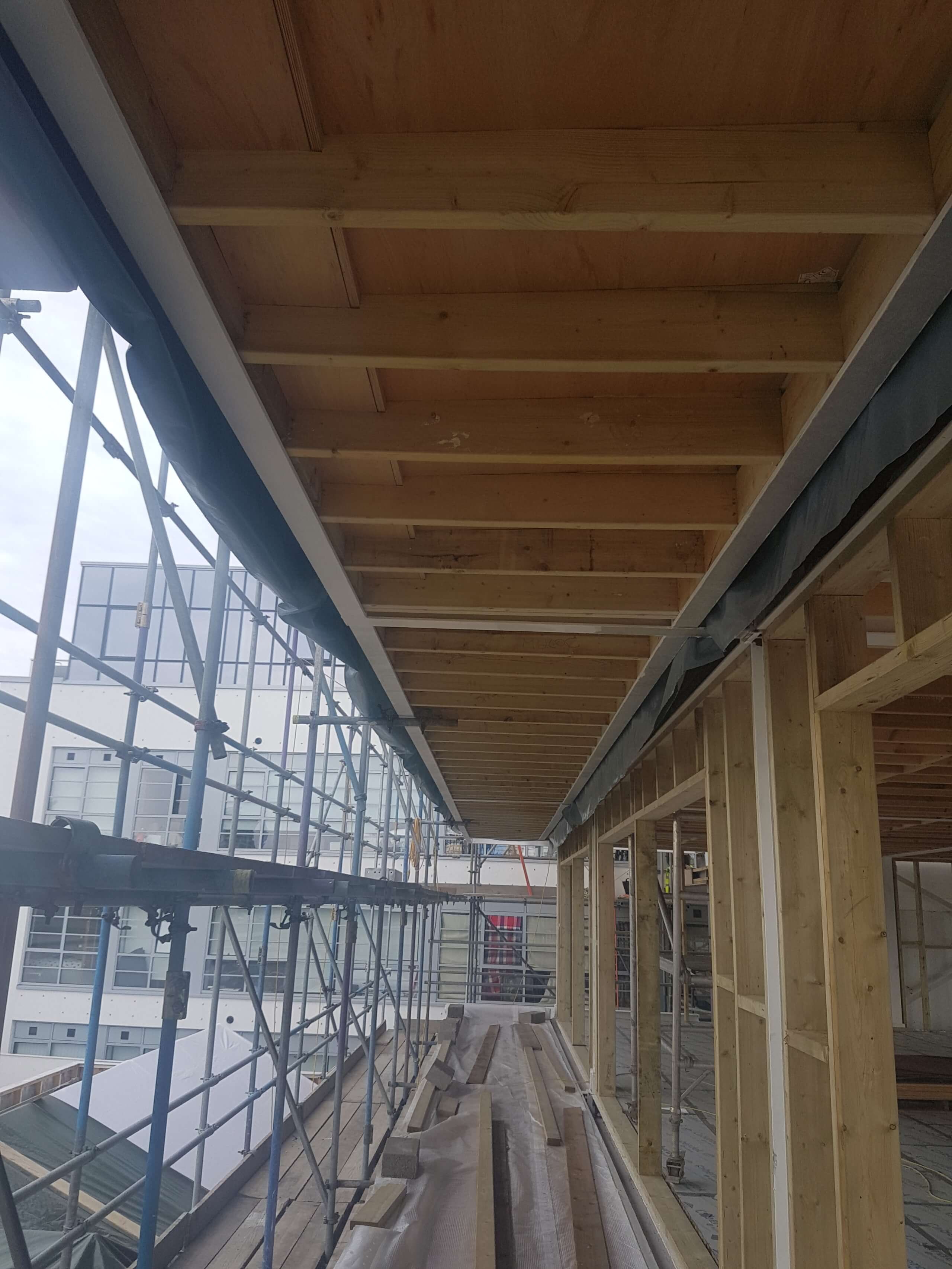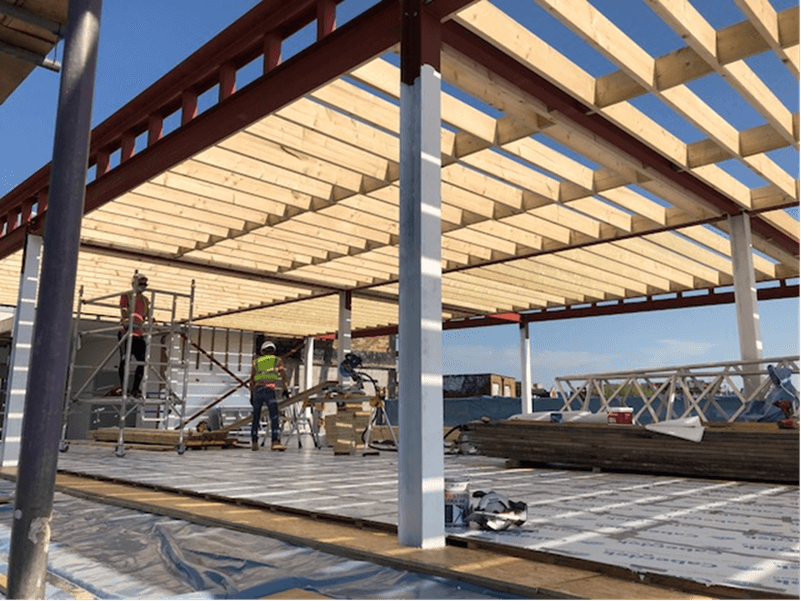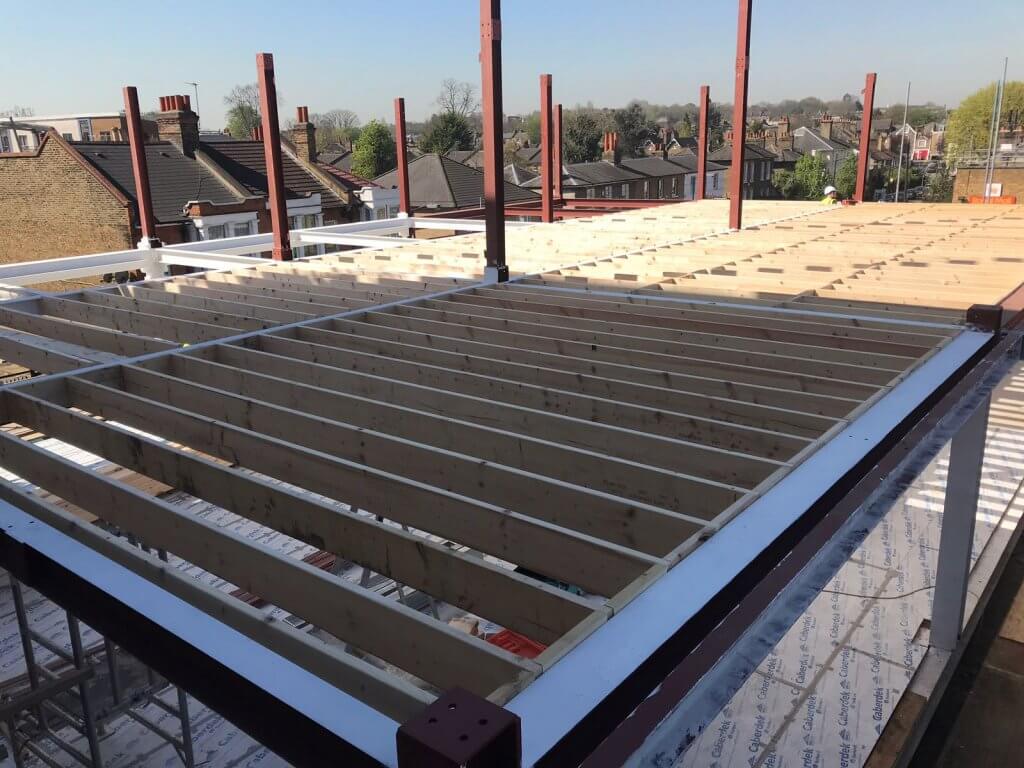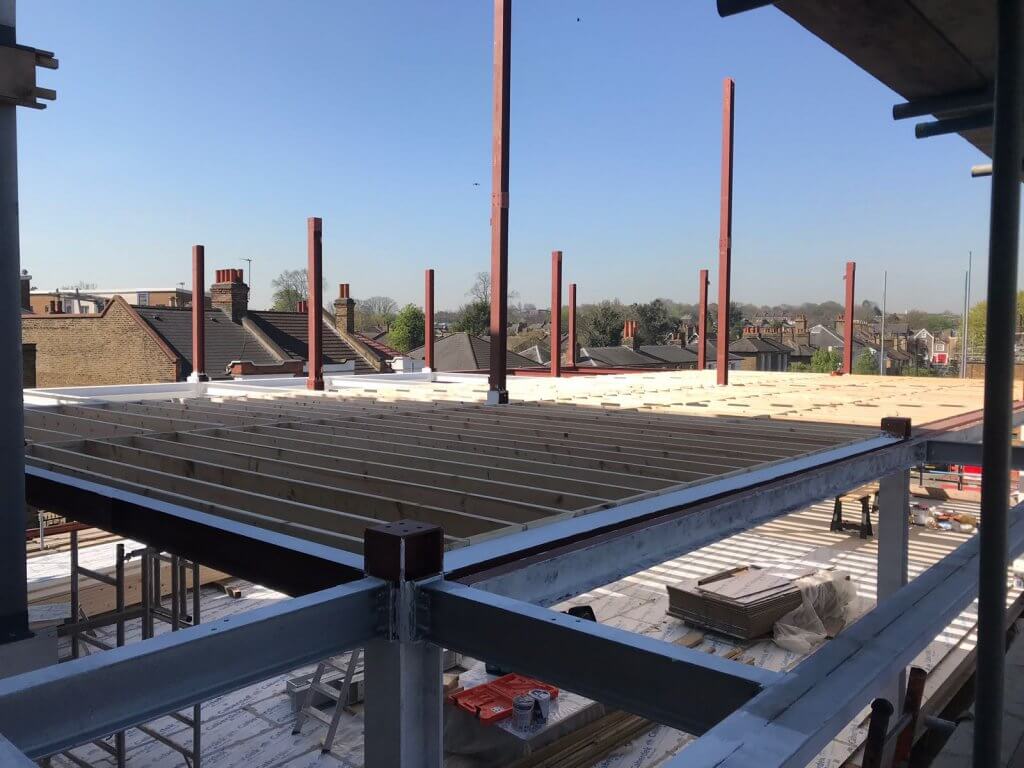 Phase 2 the Catcher Building Computer Generated Images: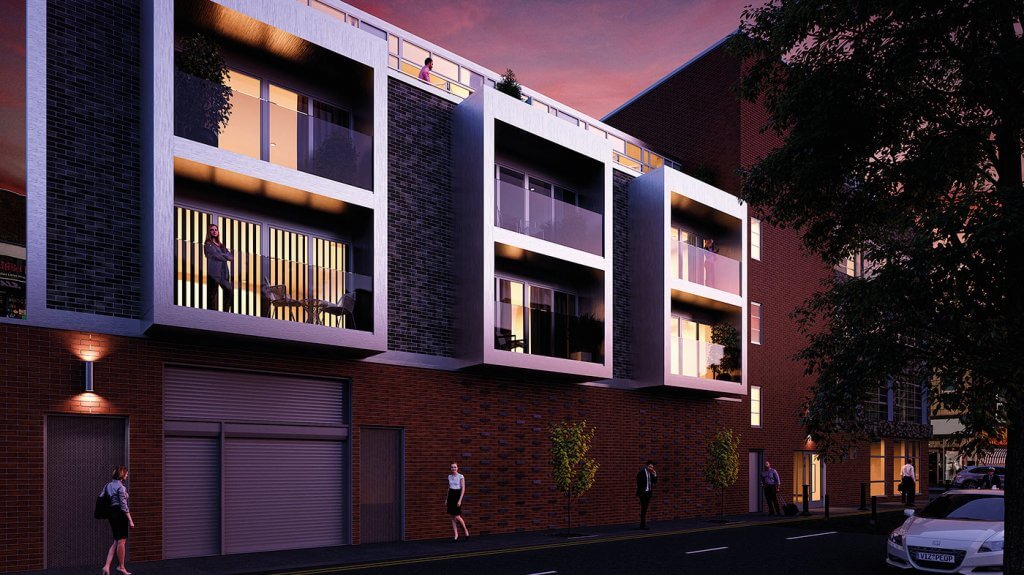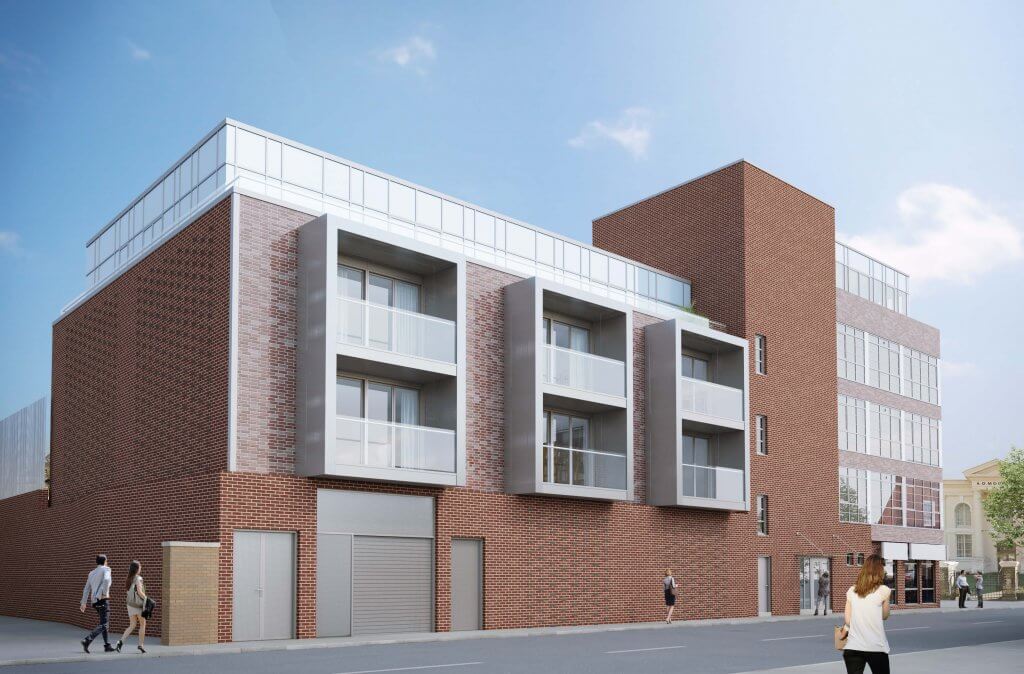 Completion pictures Phase 1 the Catcher Building, Rye Lane
Back