Progress Update: Derry's, Plymouth Cross
Progress continues at Derry's, Plymouth Cross with the remodelling, extending and refurbishment of the existing 292,000 sq ft structure as well as adding a top-floor hotel.
Summary of works completed in February: 2019
Out of the ground completed; Piles/Concrete/Pads.
Existing Sub Station and J9 waterproofing completed.
Demo core 2 & 4 complete and next phase of scaffold erection.
Rear of Riley's Core 6 Demo works complete and removal of crash deck.
Hoarding moved to allow WPD access.
Tarmac at the new substation and jet washing to exterior are complete.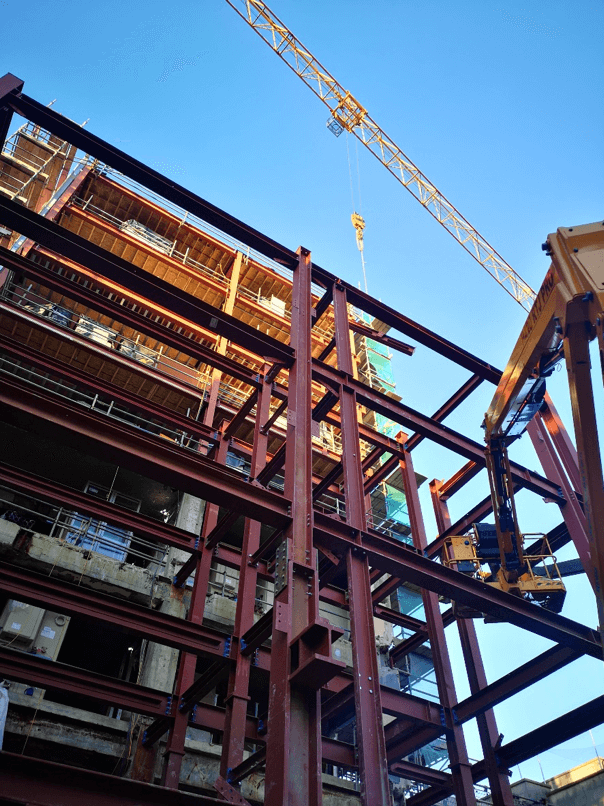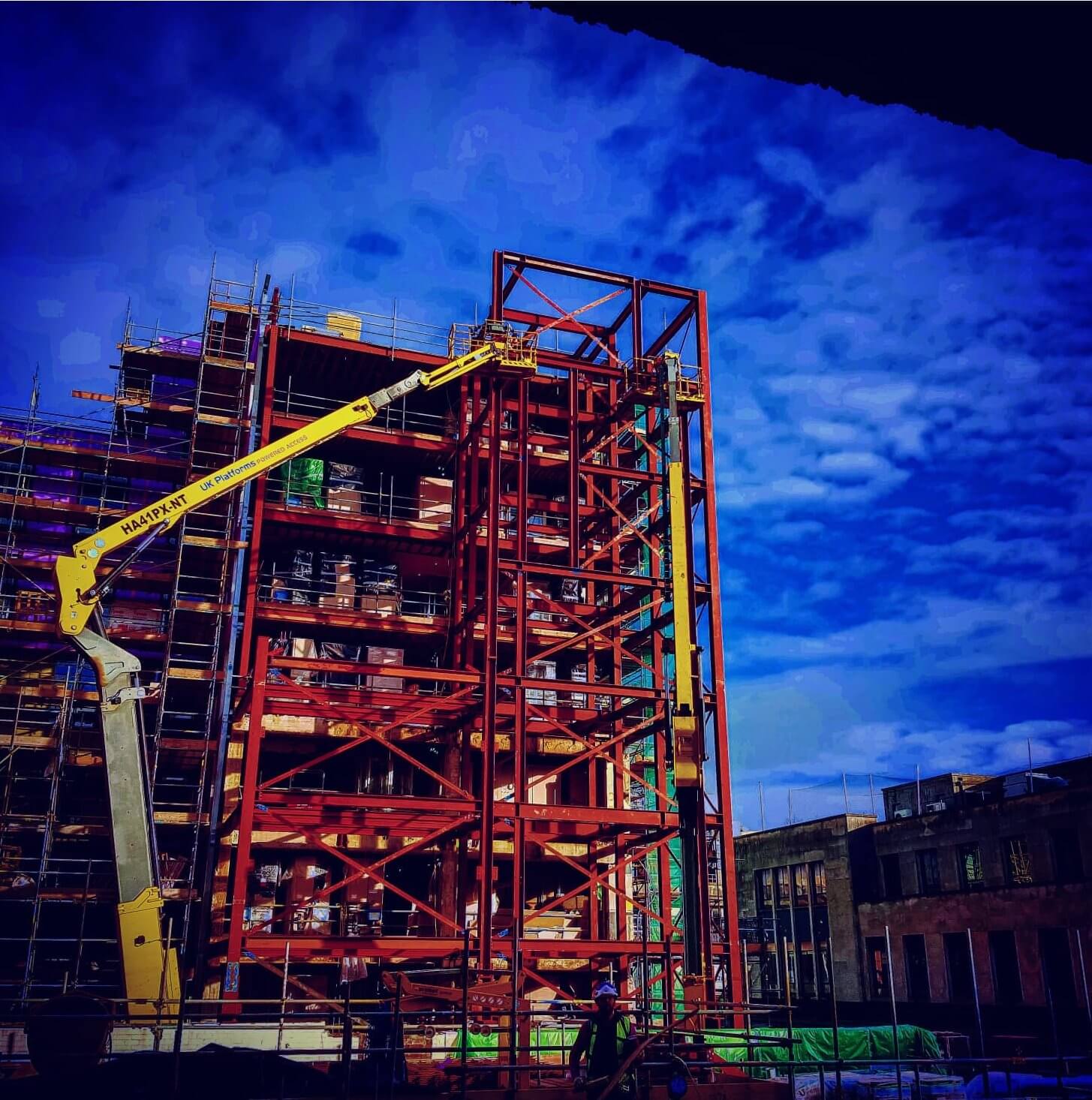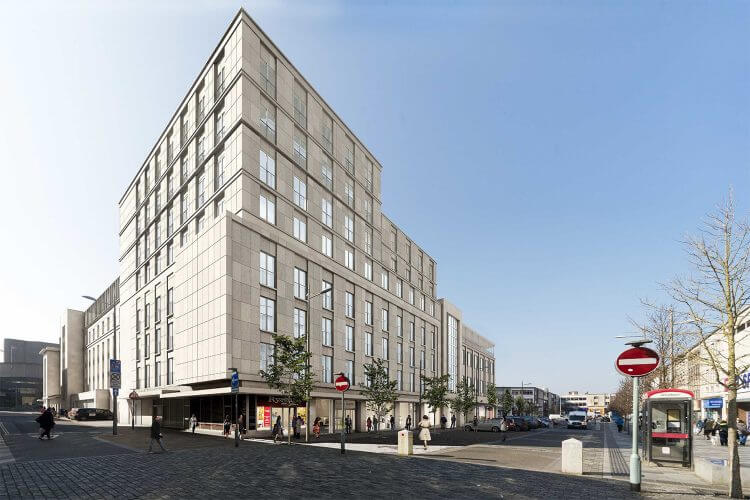 Summary of programmed activities in the next month (March 2019):
Final 2% demo from completion
Concrete removal continues – 90% completed
Ground works on rear of Riley's and Retail units
Pod deliveries continue
M&E works continue
Steel complete in Core 6
Stairs arrive Core 6
Steel starts in Core 2
Steel ordered Core 2
Argos loading bay planed works
Façade sub to be appointed
BC to start the hoarding move
Plasterers to be appointed for Unit 11 & Retail
Painters to be appointed for Unit 11 & Retail
Joiner for door linings Unit 11 & Retail
Remove damaged walls in basement and replace (stud)
Watch out for more updates.
Back