Progress: Pound Lane, Downpatrick
At our social housing development in Downpatrick, ground works are continuing in Phase 1a and services are being installed.
In Phase 2, ground works have commenced.
For this 3 Phase project, EHA has been appointed as the Design & Build contractor by Clanmil Housing Association. Work is ongoing to develop the site and bring new life to what was the location of a derelict, old Hospital.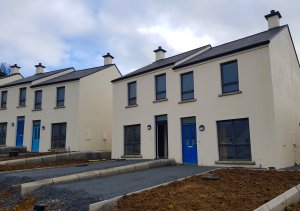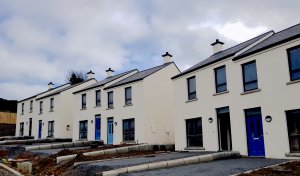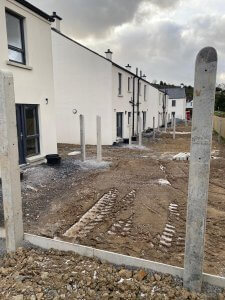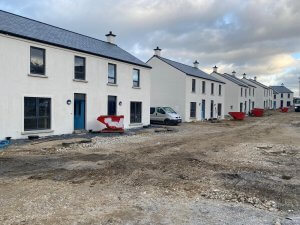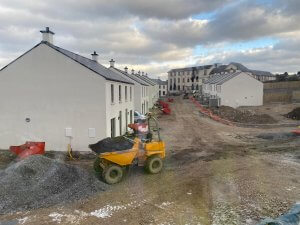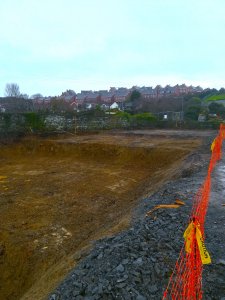 Back