Progress: Ravensdale Street, Belfast
At the social housing scheme on Ravensdale Street, the ground floor slabs are now in place and the brick layers have started setting out.
EHA has just been awarded the contract for 6 social housing units at Ravensdale Street, East Belfast. The scheme will be handed over to Ark Housing.
The site is located in the Bloomfield area of East Belfast, just off the Castlereagh Road.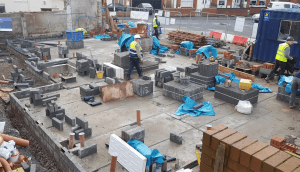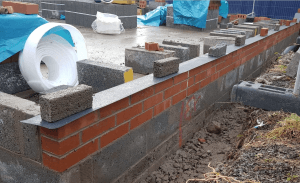 Back