Project update: Springfield Road
The construction of 90 new social homes on the Springfield Road in Belfast is well underway. Construction commenced in April 2017 with Phase 1 now ready for handover.
13 houses in Phase 1 will be handed over to Radius Housing in the coming days.
In the remaining Phases, 90% of the total housing brickwork is complete as well as 80% of the road formation. Meanwhile, the 3rd Floor slabbing on the apartment units is complete with roofing on the apartments commencing.
Watch out for more updates..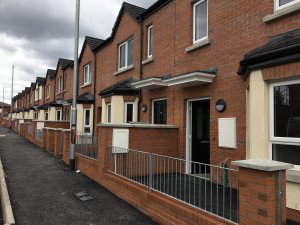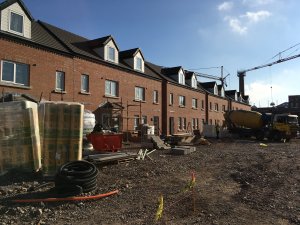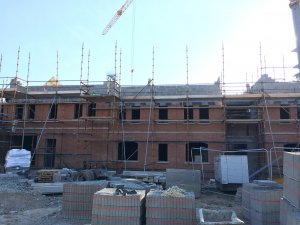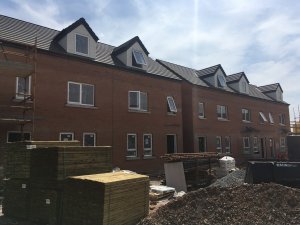 Back