Project Update: Brookfield Mill
Located on the Crumlin Road, Belfast, this vacant mill building will be redeveloped into 77 social residential units;
55 Apartments
22 Duplex Apartments
All internal plastering is now complete as well as boarding complete to all apartments.
65 % of second fix joinery is complete and more than half 0f all kitchens are installed.
The internal tiling to the duplex apartments is complete and advancing well within the Crumlin Rd Block.
Second fix plumbing to all duplexes is complete and 60% complete within the Crumlin Rd Block. Second fix electrical to all duplex apartments and Crumlin Rd apartments is complete.
Painting is completed within all duplex apartments and 60% complete within Crumlin Rd Block.
The boundary wall along Crumlin Rd has been demolished and rebuilt, with grounds work complete along Crumlin Rd block and ready to commence landscaping. Groundwork within the courtyard area has also commenced.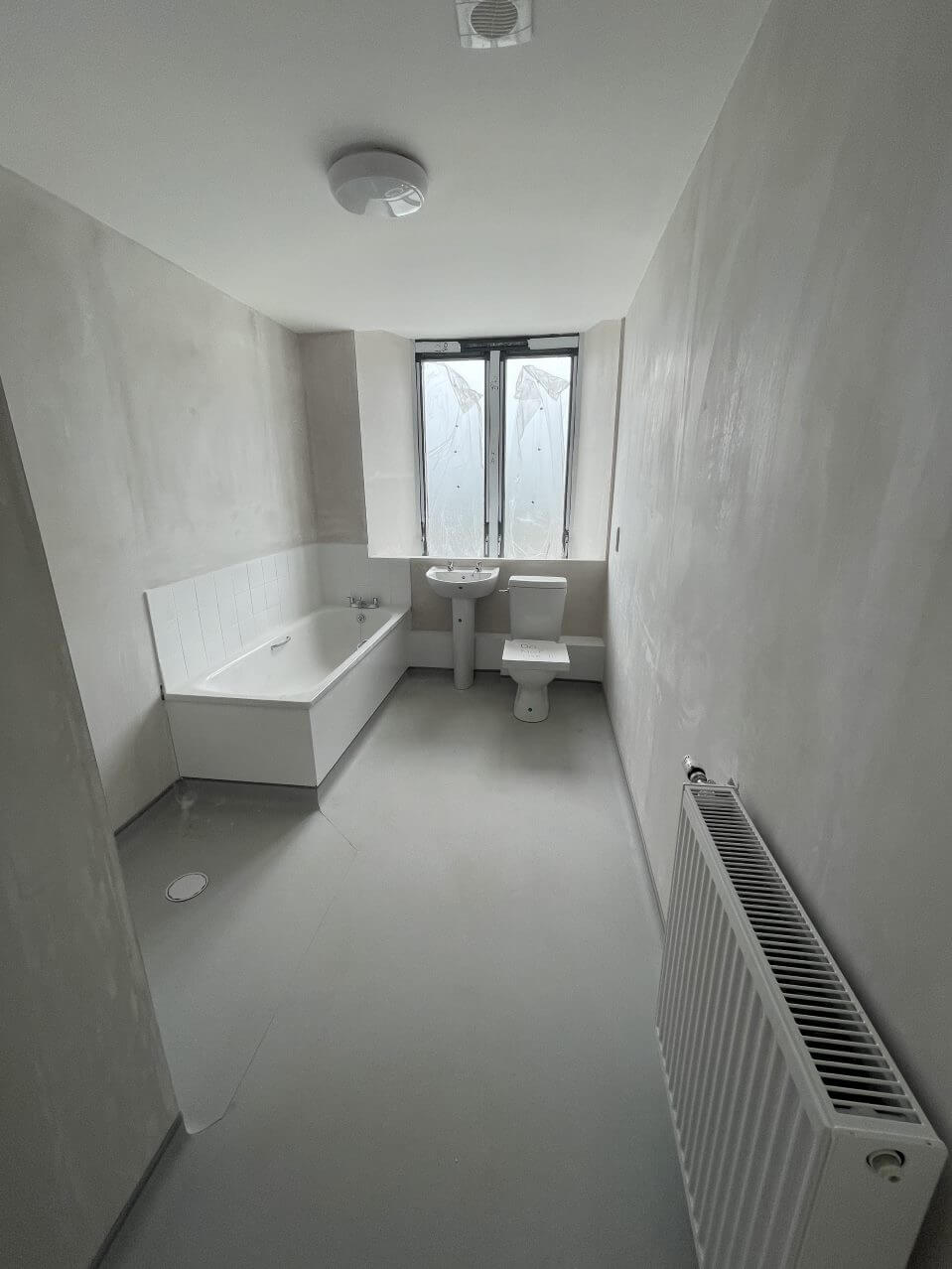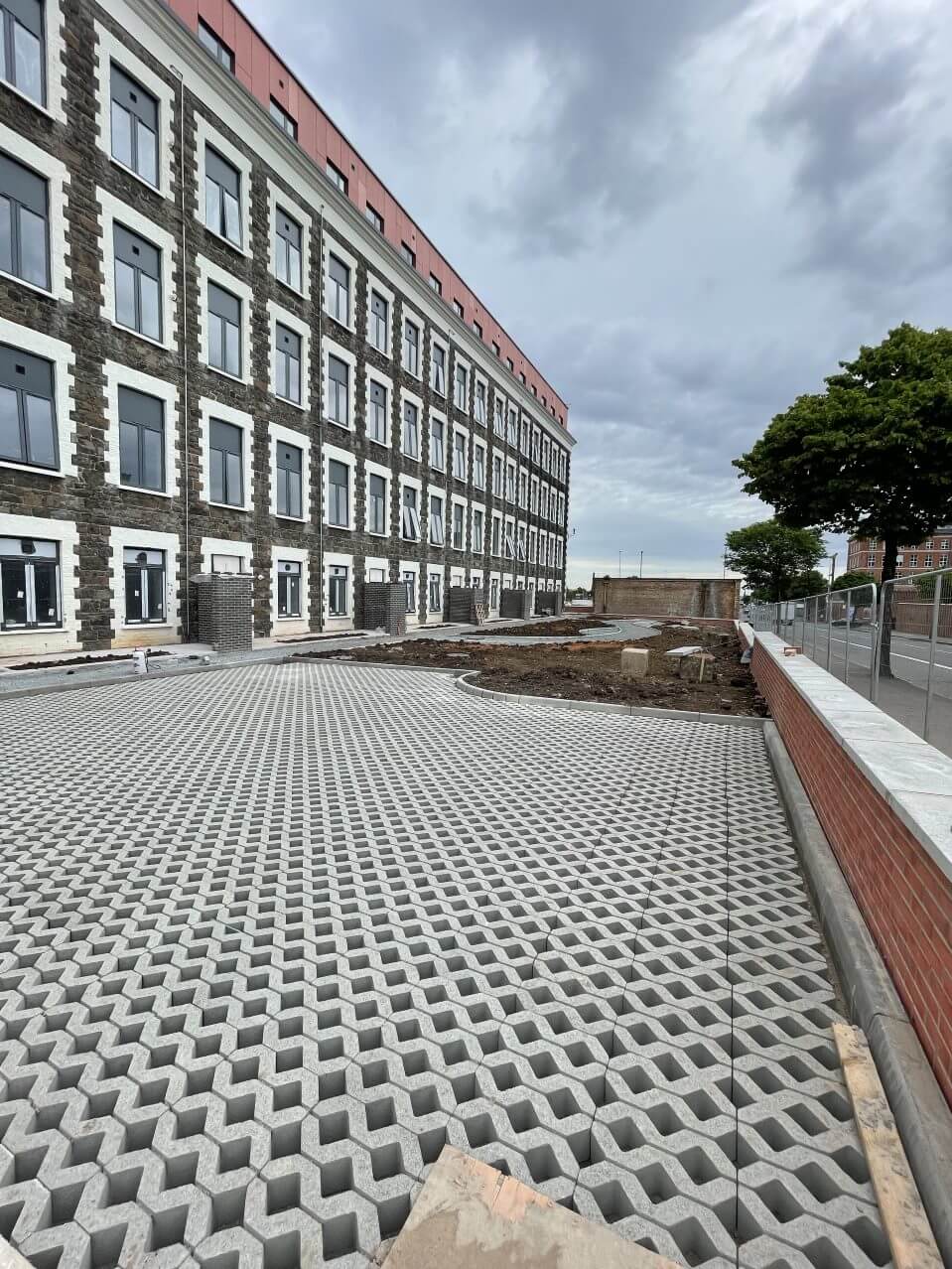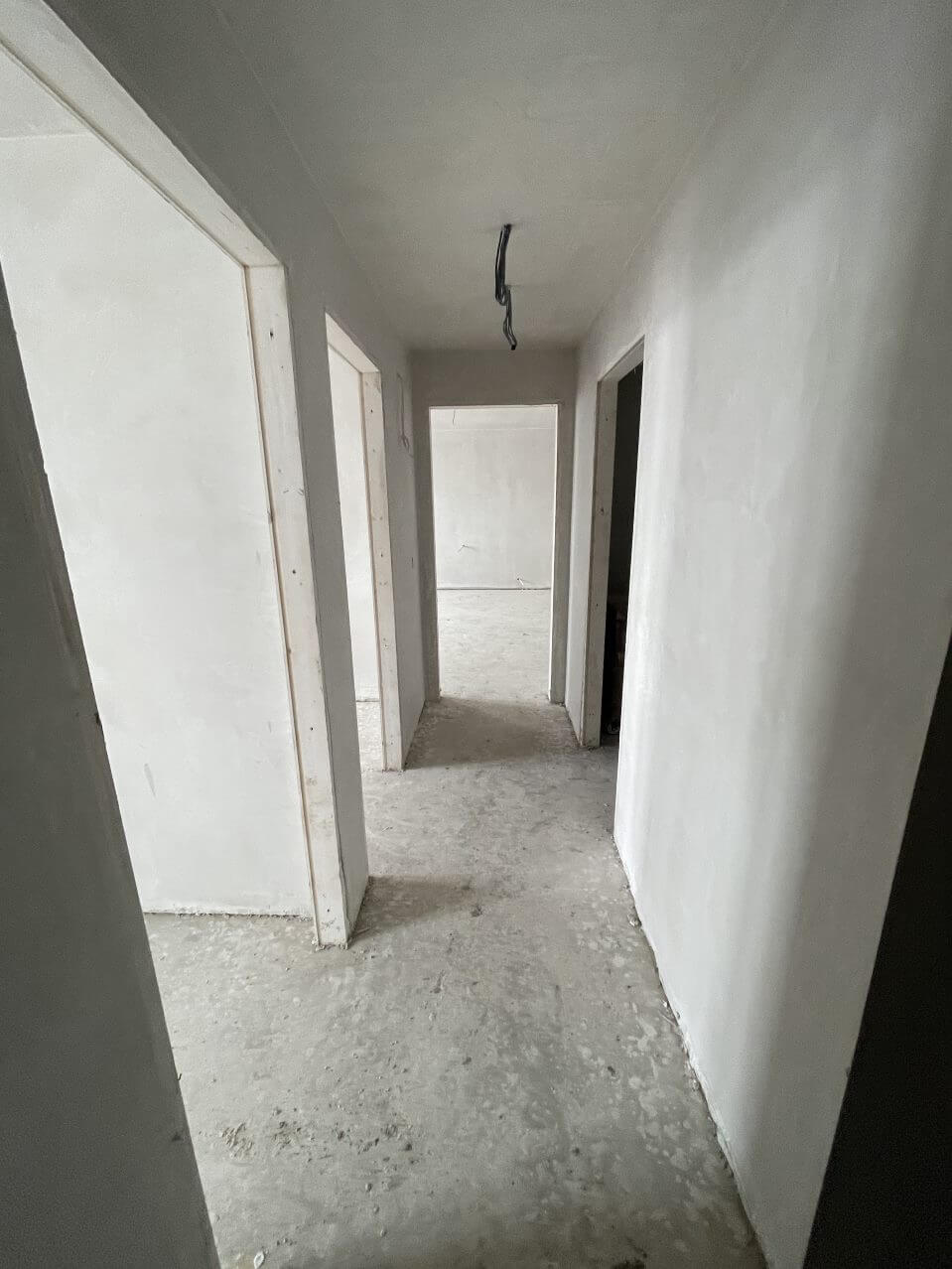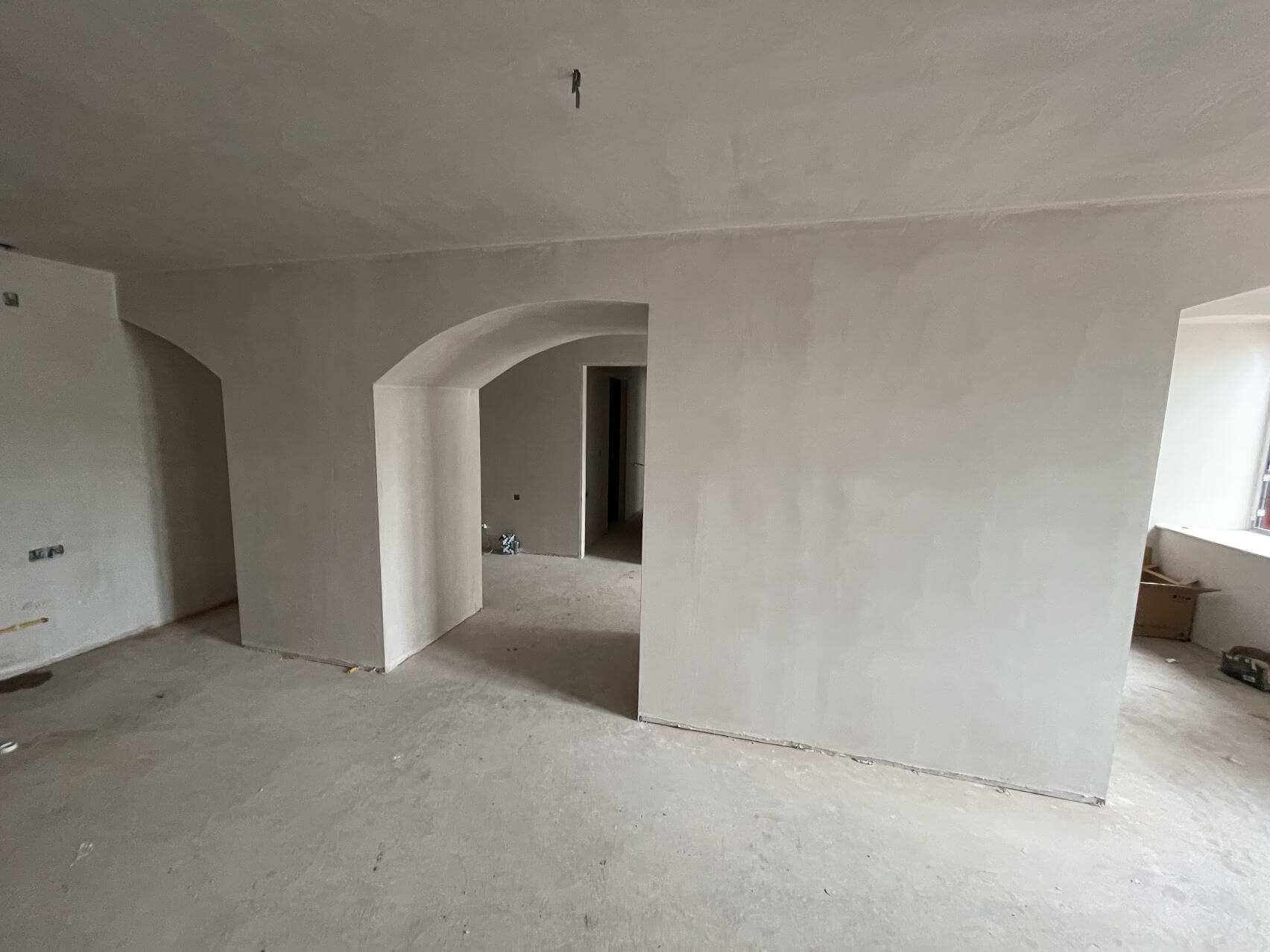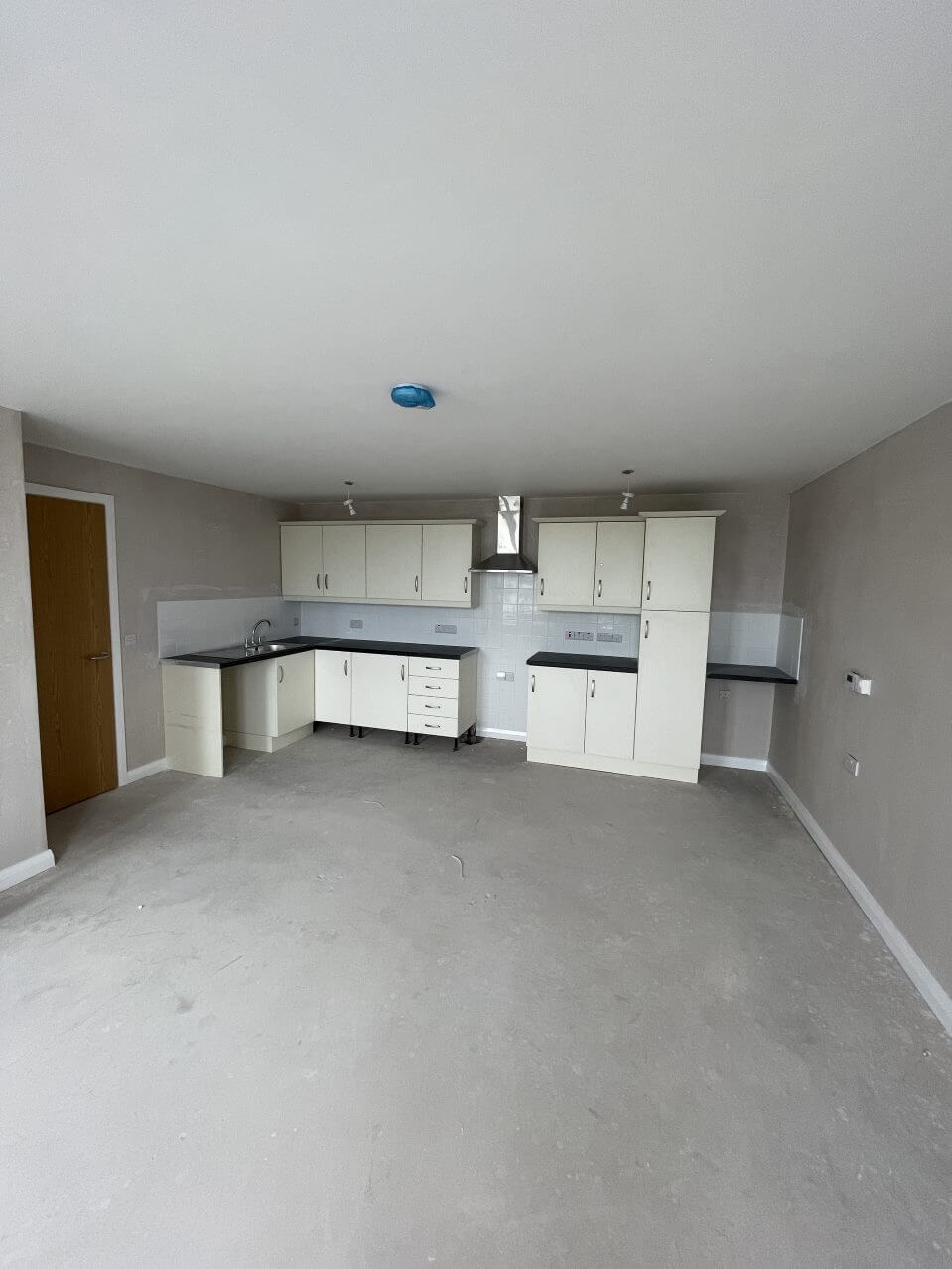 Back