Project Update: Brookfield Mill, Belfast
At our project at Brookfield Mill, Belfast all first fix boarding is complete throughout the job as well as first fix M&E.
All external scaffolding is dismantled bar one elevation with external plastering complete.
All internal plastering to Crumlin Rd duplexes has been completed as well as second fix joinery, electrical and mechanical has commenced including painting.
The installation of vinyl to the wet rooms has also commenced within the Crumlin Rd block.
Find out more about the project.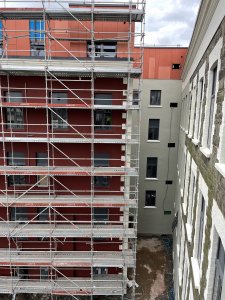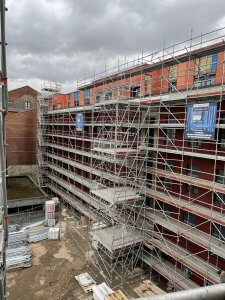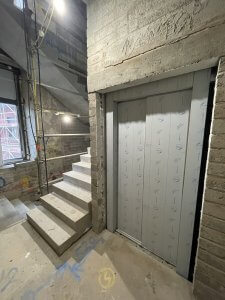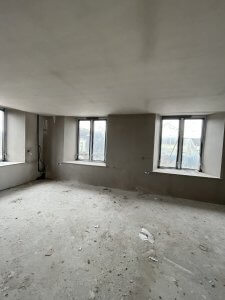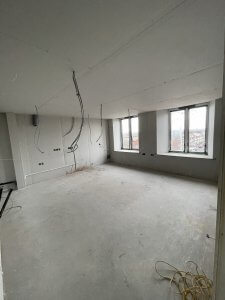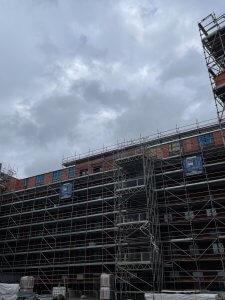 Back