Project Update: Buncrana Rd, Derry
At Buncrana Road, Derry, EHA are under construction with 98 social housing units for Arbour Housing.
The main drainage is complete and the foundations have been excavated and poured to most plots. The footings are built on most plots and piling has begun.
Internal drainage and external house drainage has begun, while timber frame kits are erected on plots 40-48 and 1-19 and 22-23 and 54-56.
Roof coverings have begun and solar panels installed on some plots. First fix joinery, electrical and mechanical has begun on some plots.
More updates to come.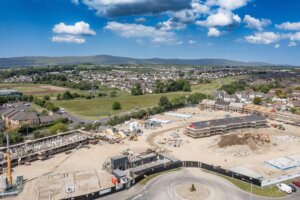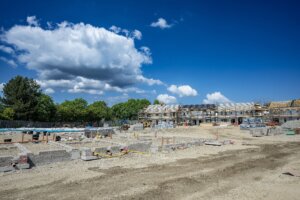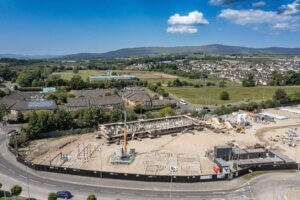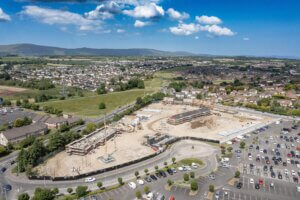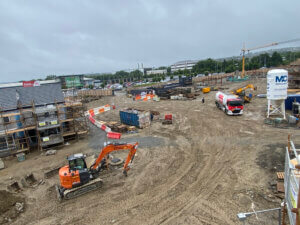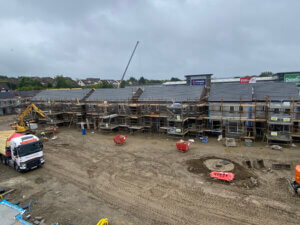 Back