Project Update: Buncrana Road, Derry
At Buncrana Road, Derry EHA are under construction with 98 social housing units. This scheme is being delivered for Arbour Housing addressing serious need for quality housing in the area.
At plots 82-73 the team are currently finishing substructure block work for the slabs, at 40-48 they are currently pouring concrete for foundation's while at 1-6 reduce digging is underway, getting ready to dig foundations.
At site 49-60 the team are setting up the piling mat for the piling rig to start in the following weeks, at 61-70 the foundations have just been poured. Finally at 83-98 the team are setting up for the piling rig.
More updates to come.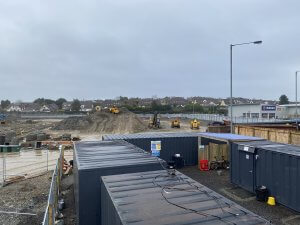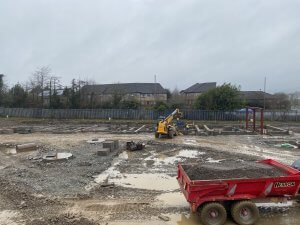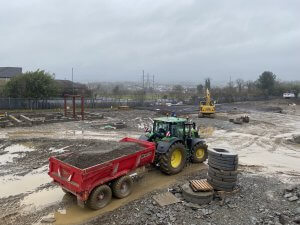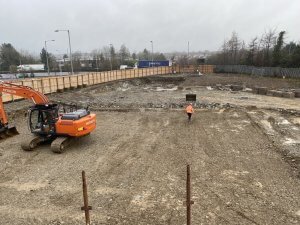 Back