Project Update: Downpatrick
Located off Pound Lane in Downpatrick town centre, this scheme will provide essential social housing for the Co. Down area, and will also redevelop this part of Downpatrick. It brings new life to a previously derelict Hospital site.
Works are ongoing in Phase 2b where 11 houses are being prepared for handover at the top of the site. A further 14 homes will follow at the bottom of the site.
At the Admin Building, slate work is underway along with plastering. Block work continues in the Infirmary Building.
More updates to come.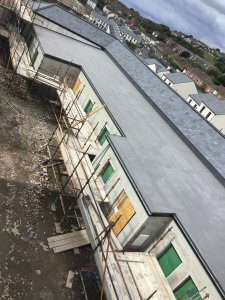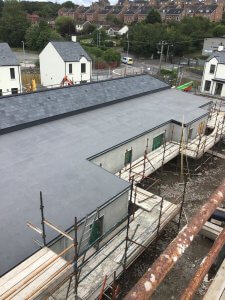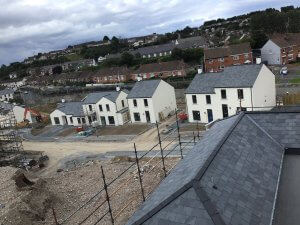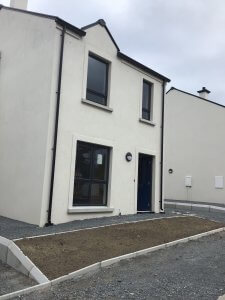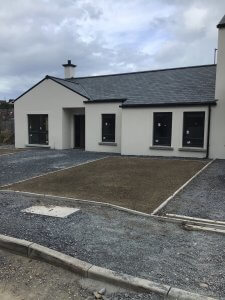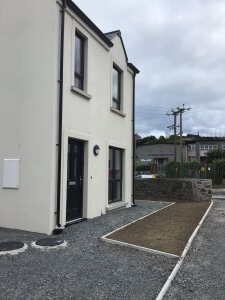 Back