Project update: Downpatrick
Phase 2 in Downpatrick is on going. The sub floors are being prepared for inspection while the foundations are also ongoing.
Located off Pound Lane in the town centre, this site of 31 houses will not only provide essential social housing for the Co. Down area, but will also redevelop this part of Downpatrick. It will bring new life to an old, derelict Hospital site.
This project is being delivered for Clanmil Housing Association.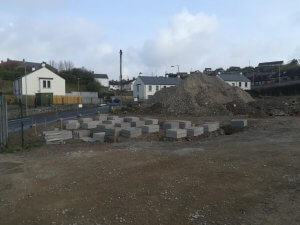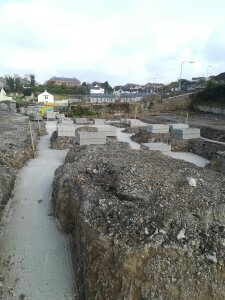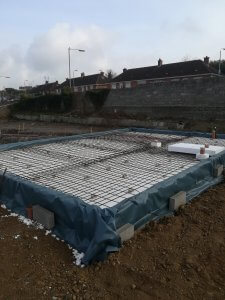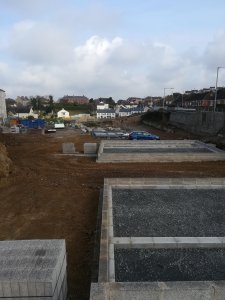 Back