Project Update: Park Avenue Belfast
Delivering Choice Housing's latest development project in Belfast, we are delighted to be progressing well on site at Park Avenue. A total of 90 new homes will be handed over on the former Park Avenue Hotel site in East Belfast.
Houses on Sefton Drive have already been handed over with new tenants now in place.
Works are well progressed on Blocks 1 and 2 externally, with scaffold now being dismantled.
The internal fit out of both buildings is underway, with our Sub Contractor teams putting in tremendous effort on site in terms of progress and quality.
More updates to come..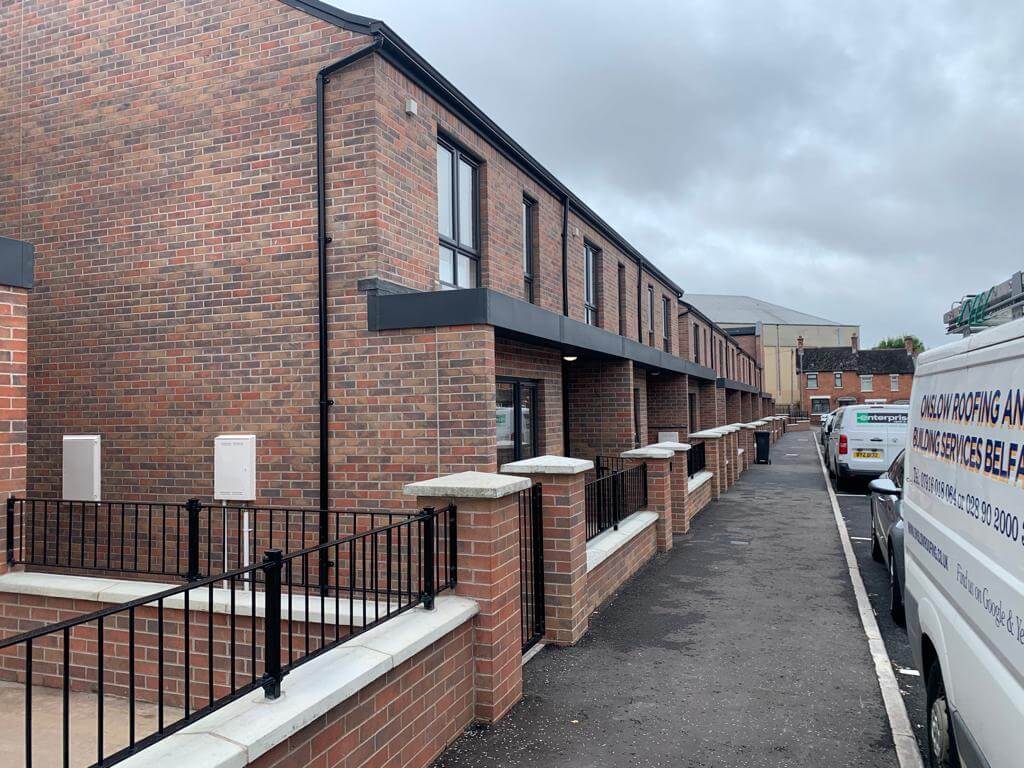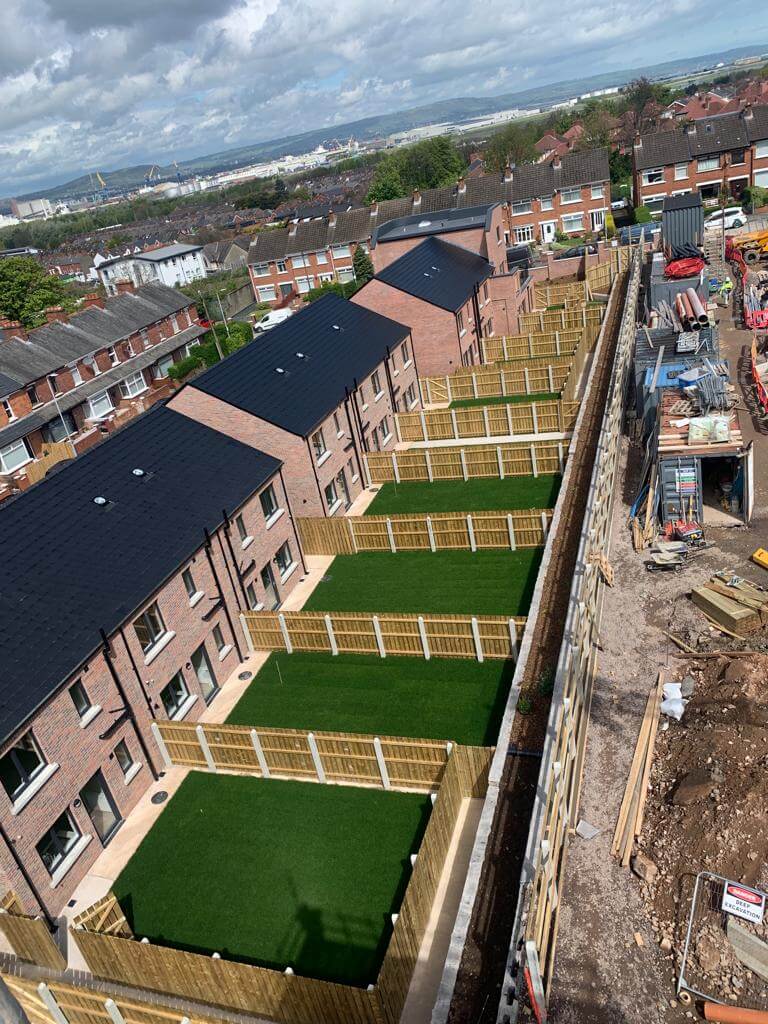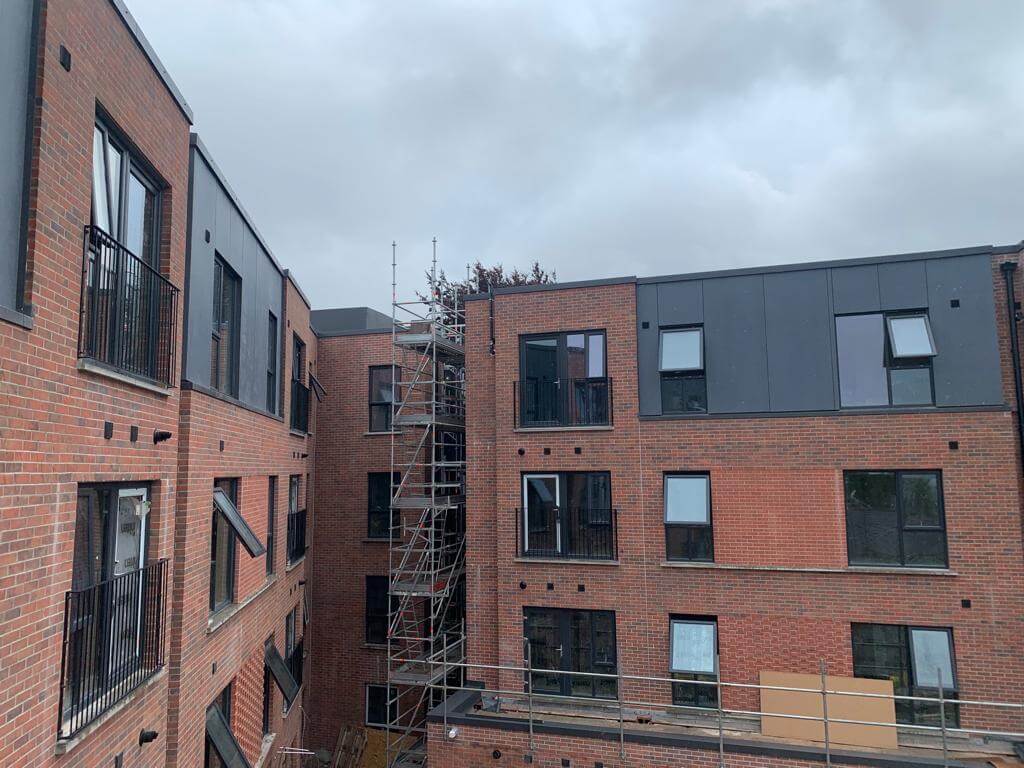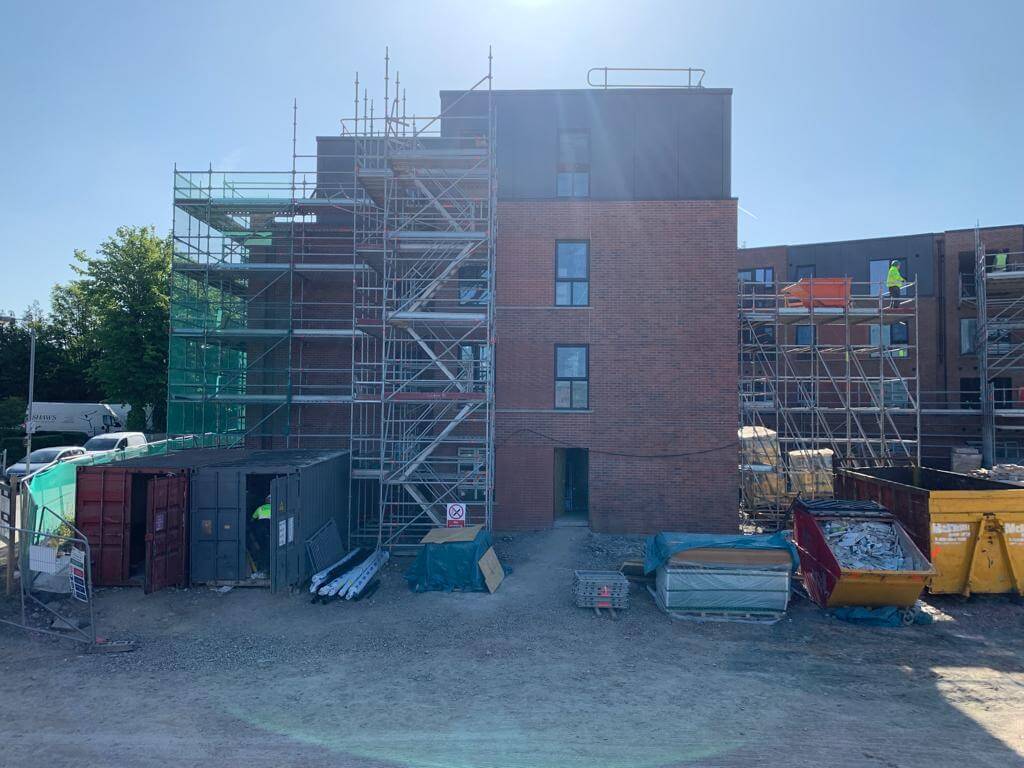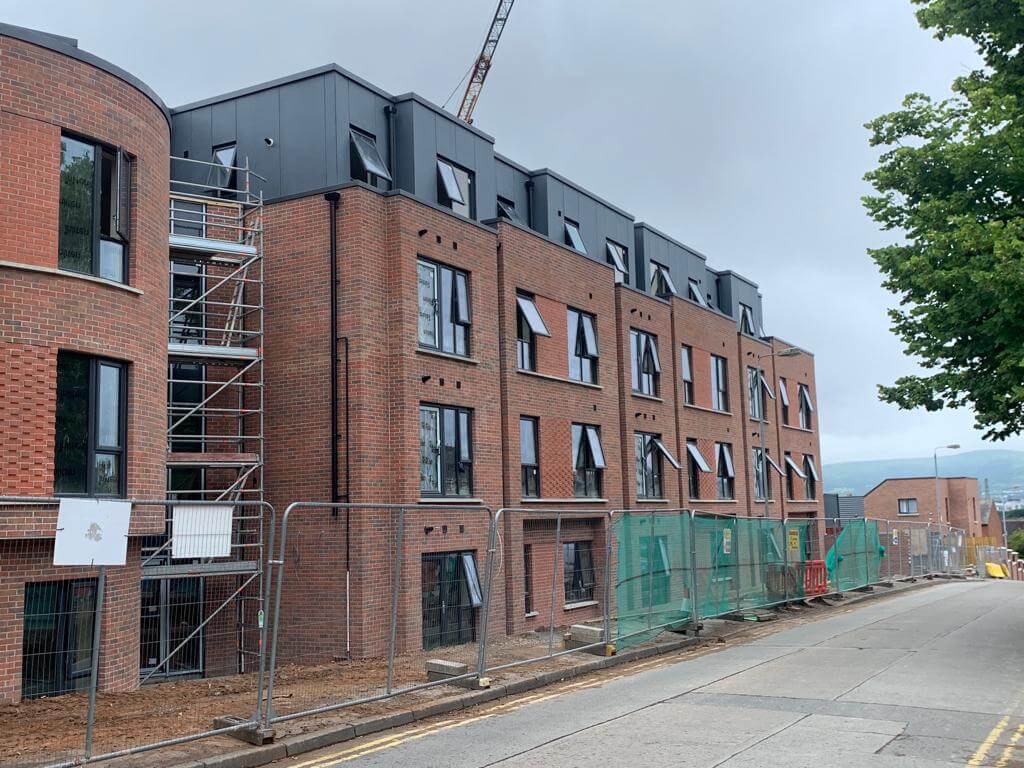 Back