Project Update: Park Avenue
Chosen to deliver Choice Housing's latest development project in Belfast, we are delighted to be almost at completion. Choice is one of Northern Irelands largest housing associations, for which we are delivering 90 new homes on the former Park Avenue Hotel site in East Belfast.
The 90 units are a mixed tenure residential development, with 63 of these for social housing use and the remaining 27 units for private rent.
Handover and completion pictures to follow.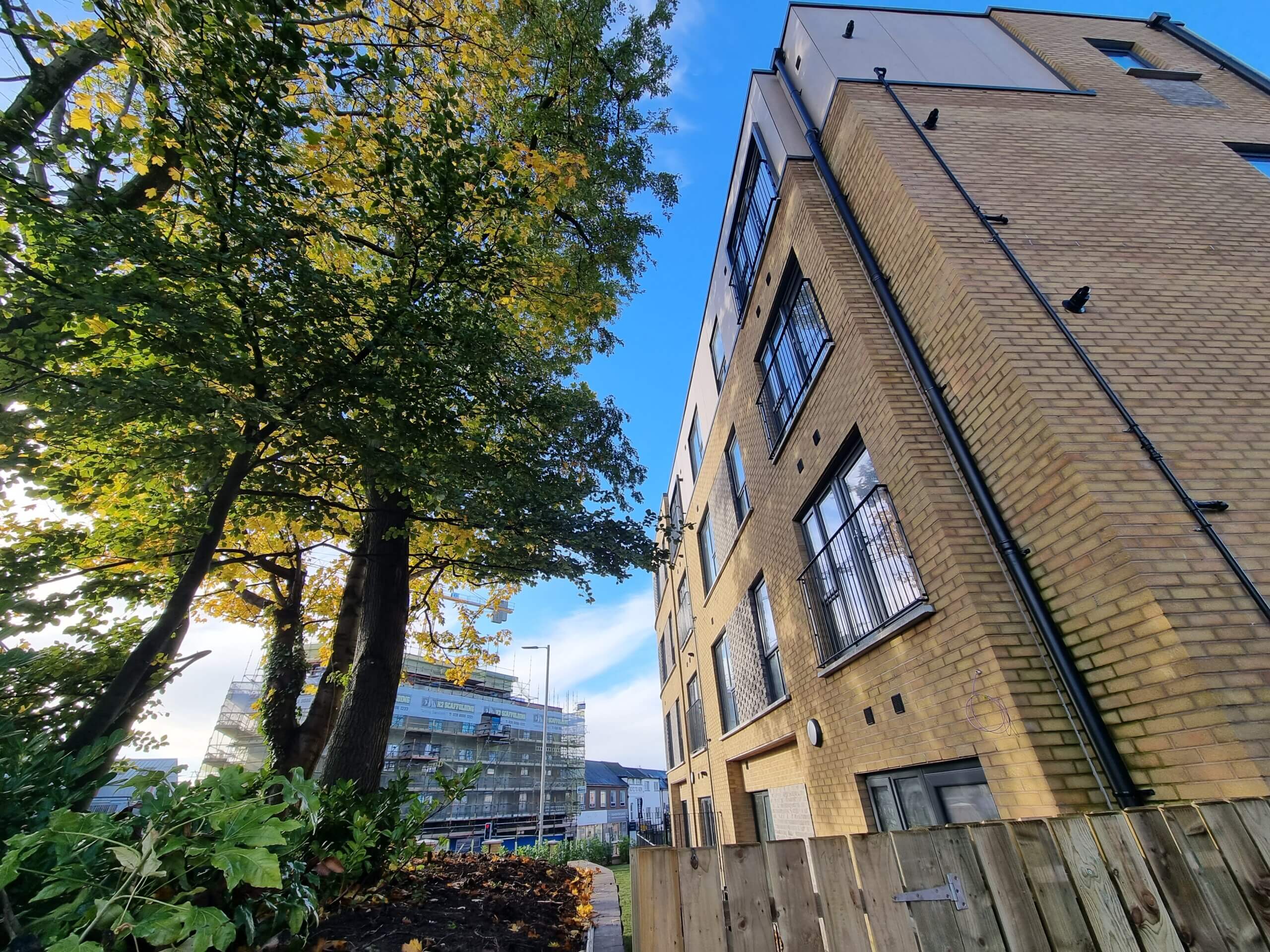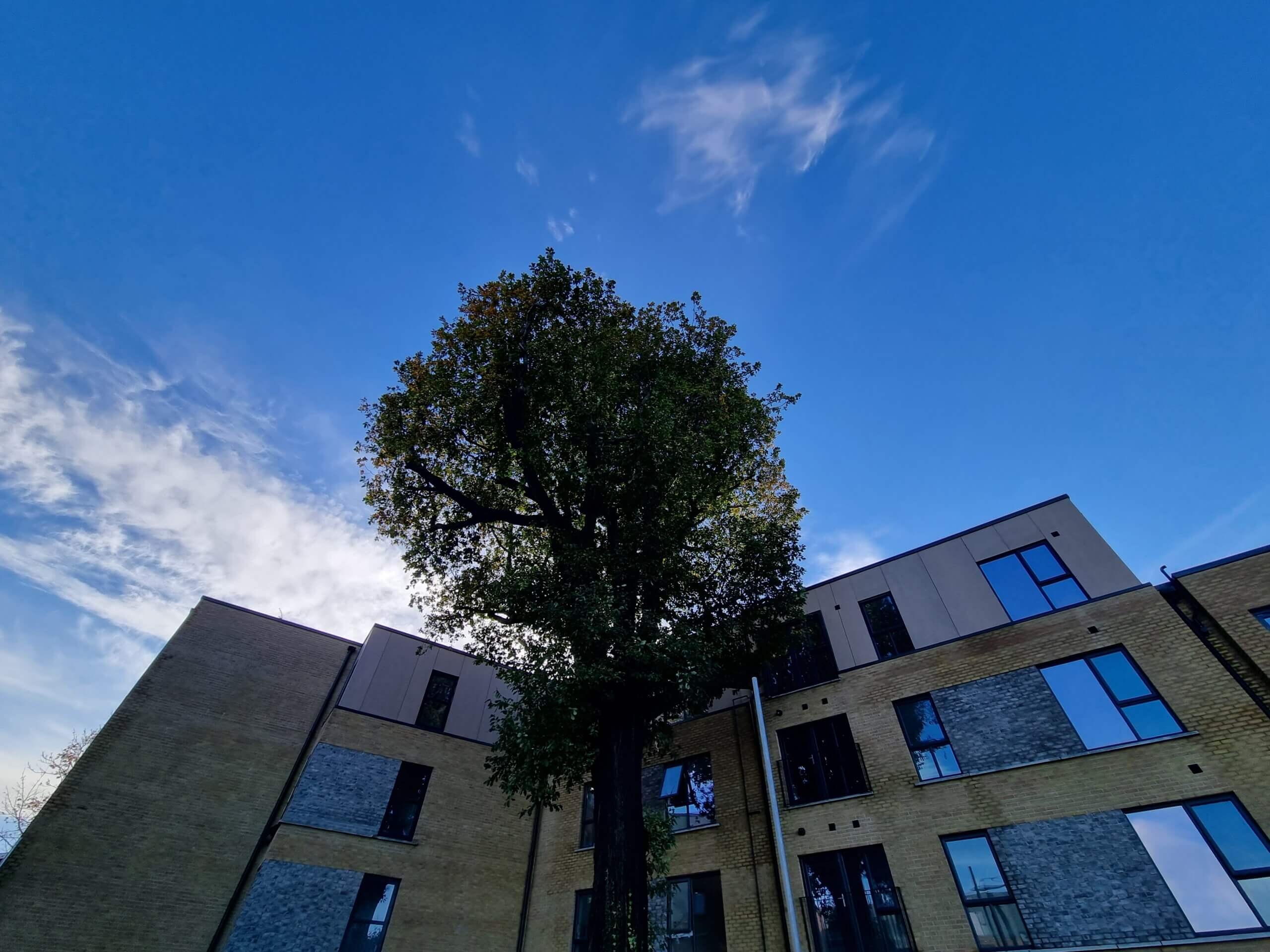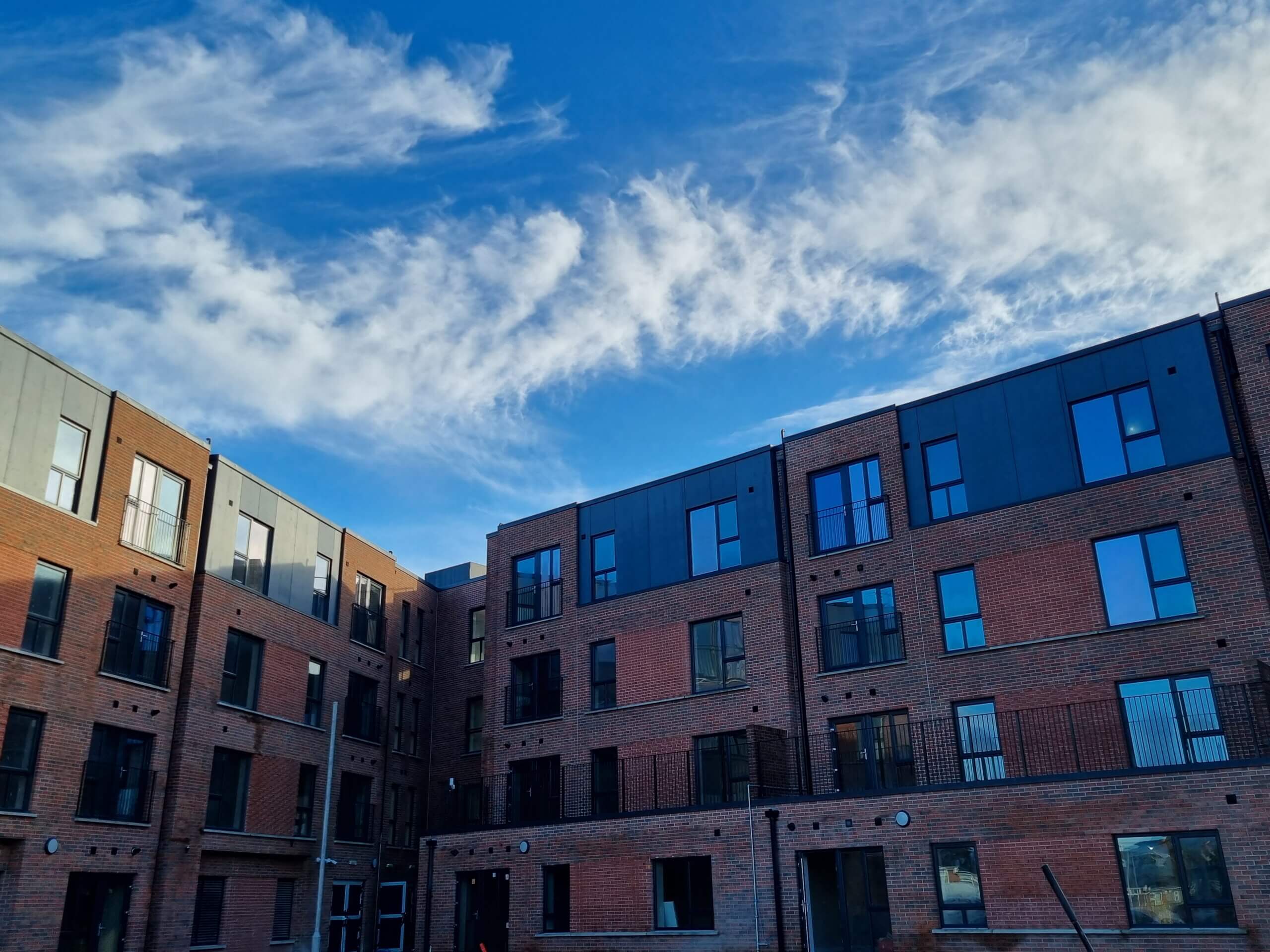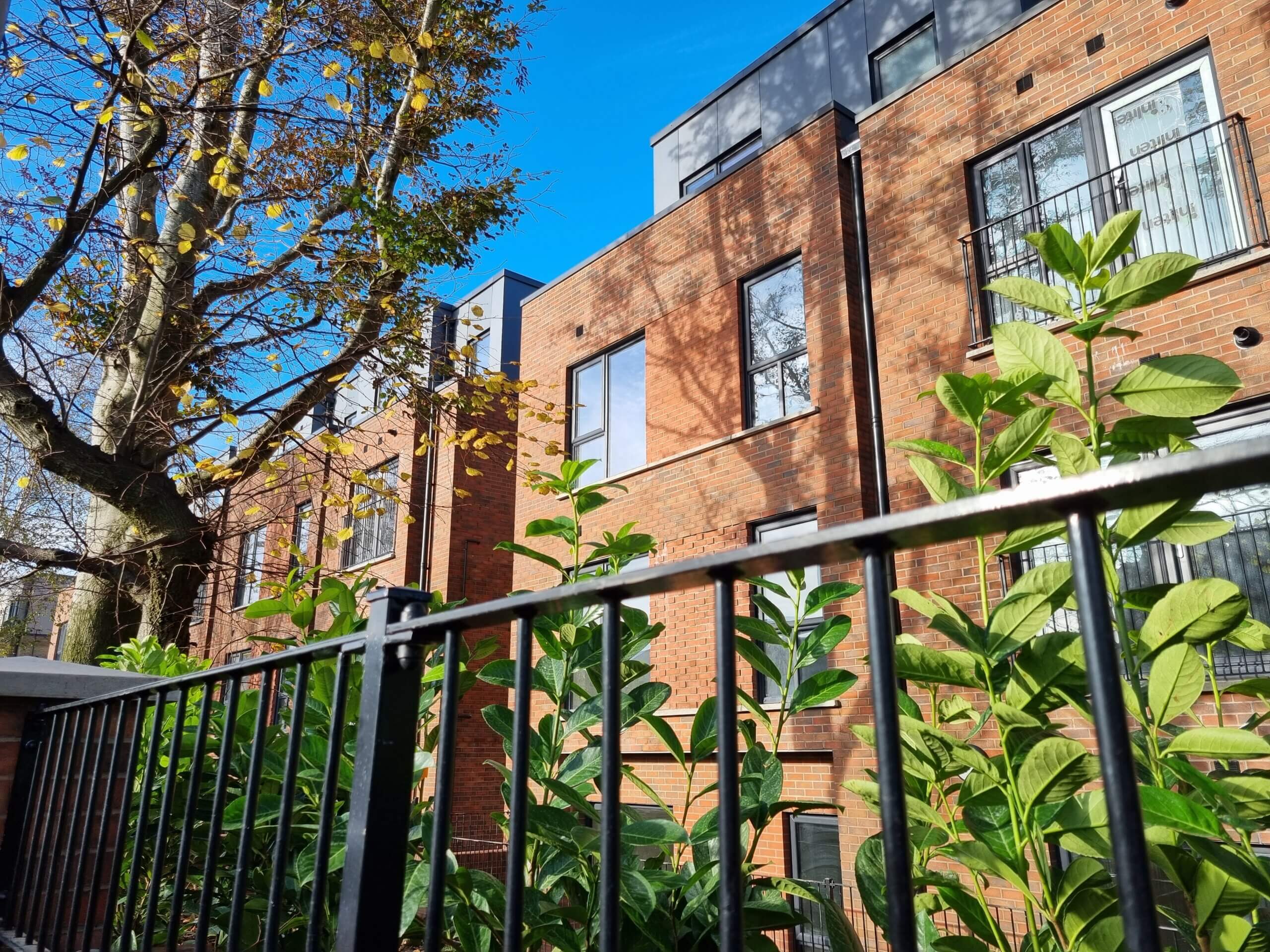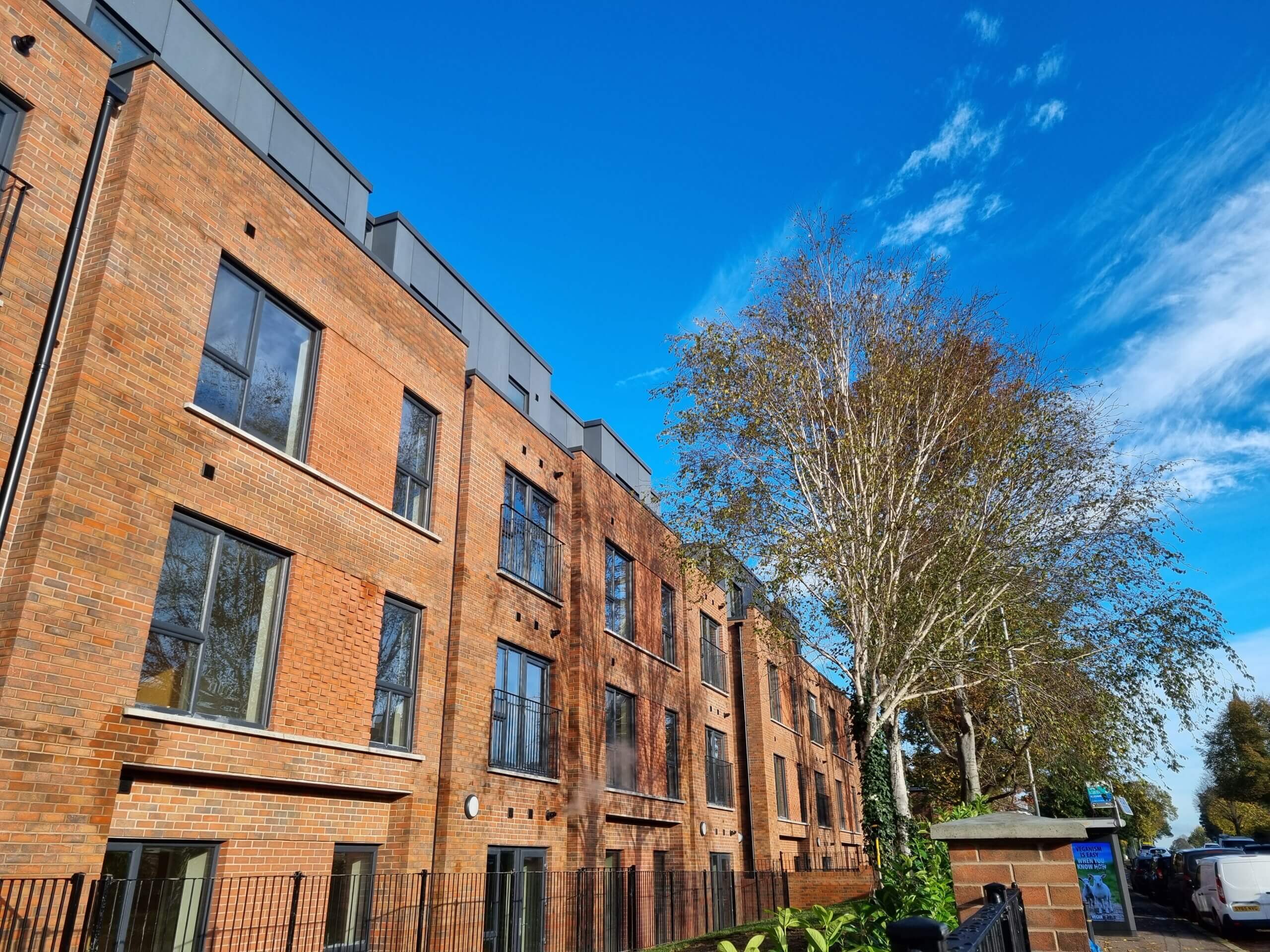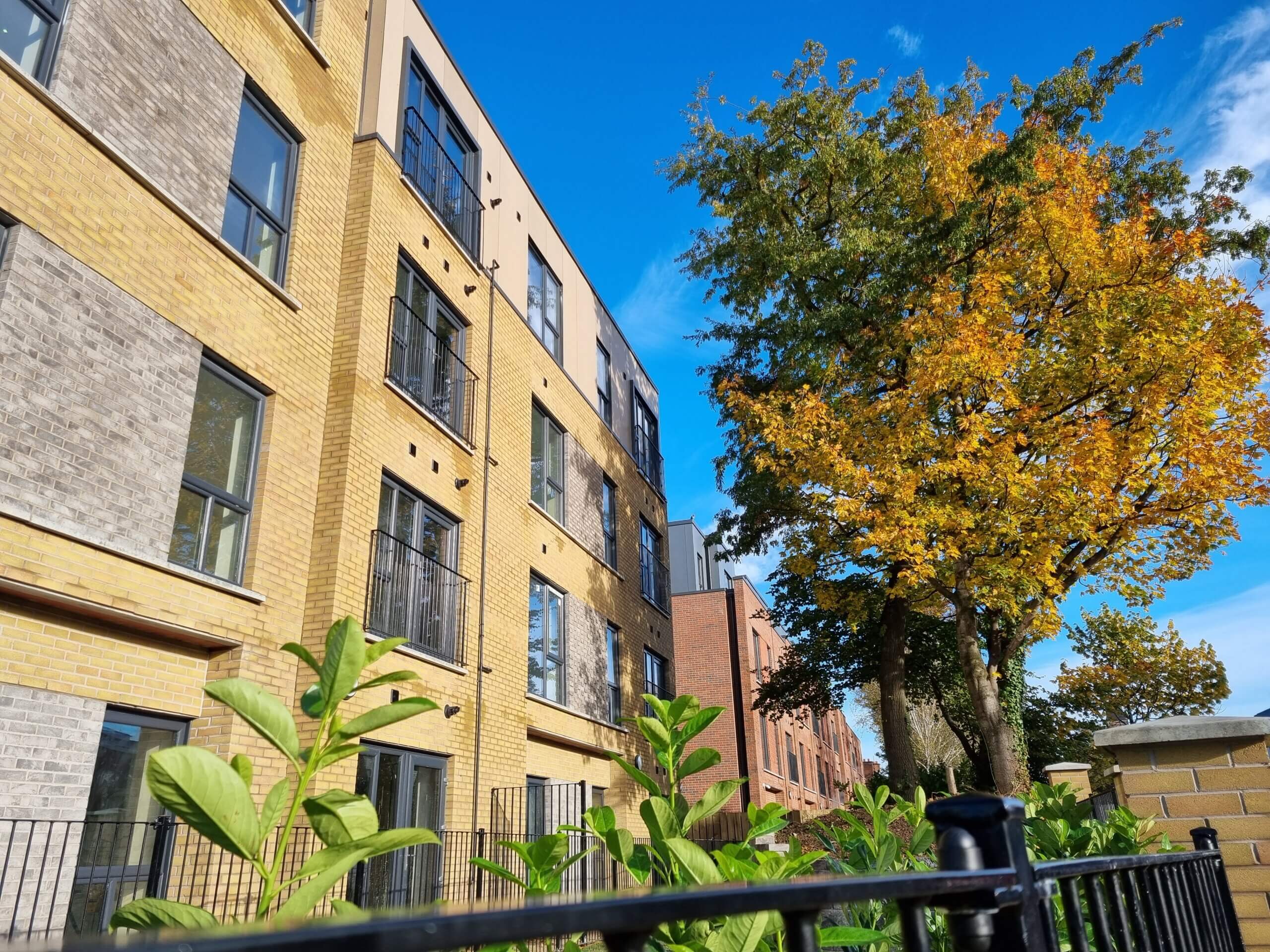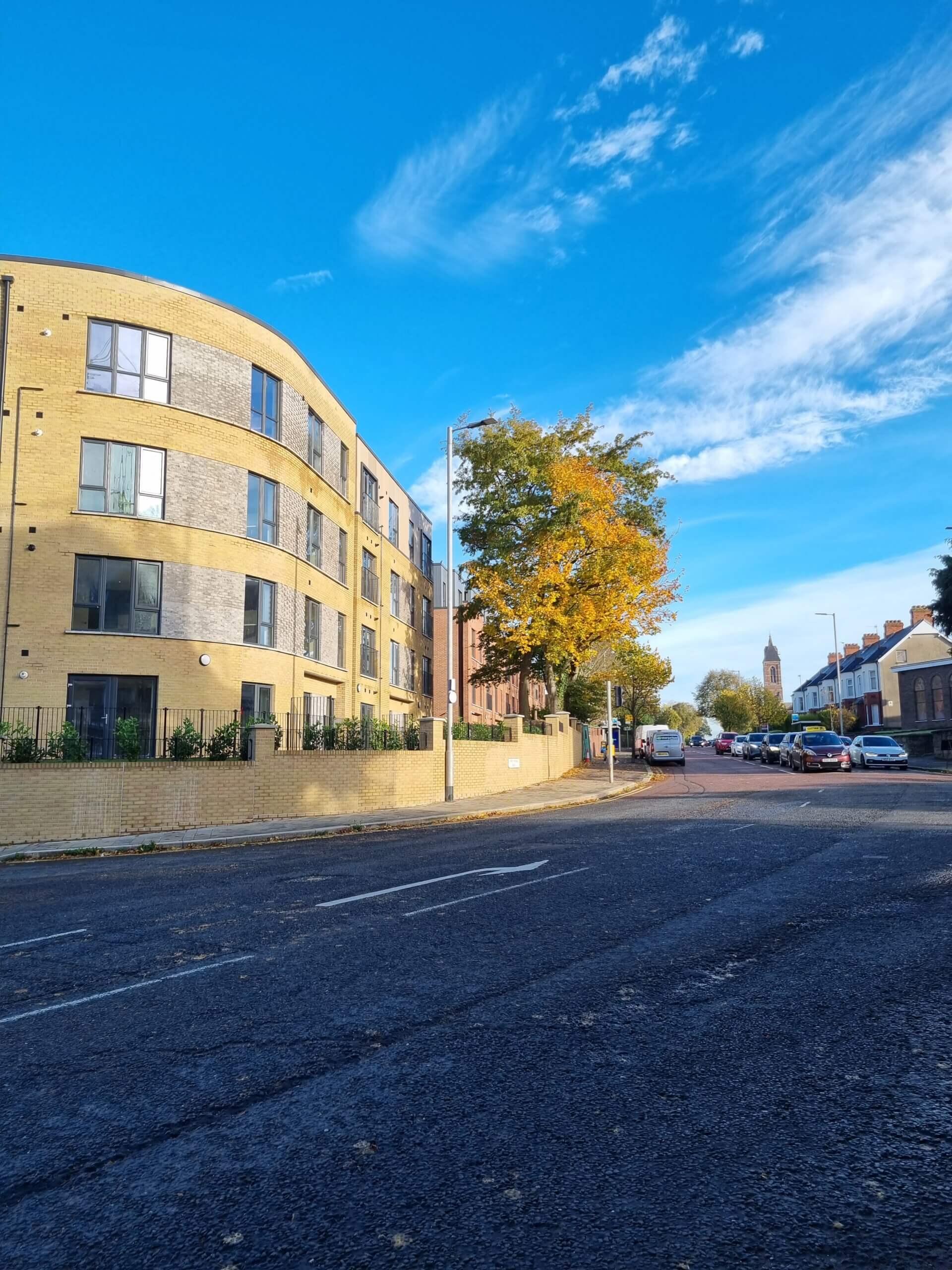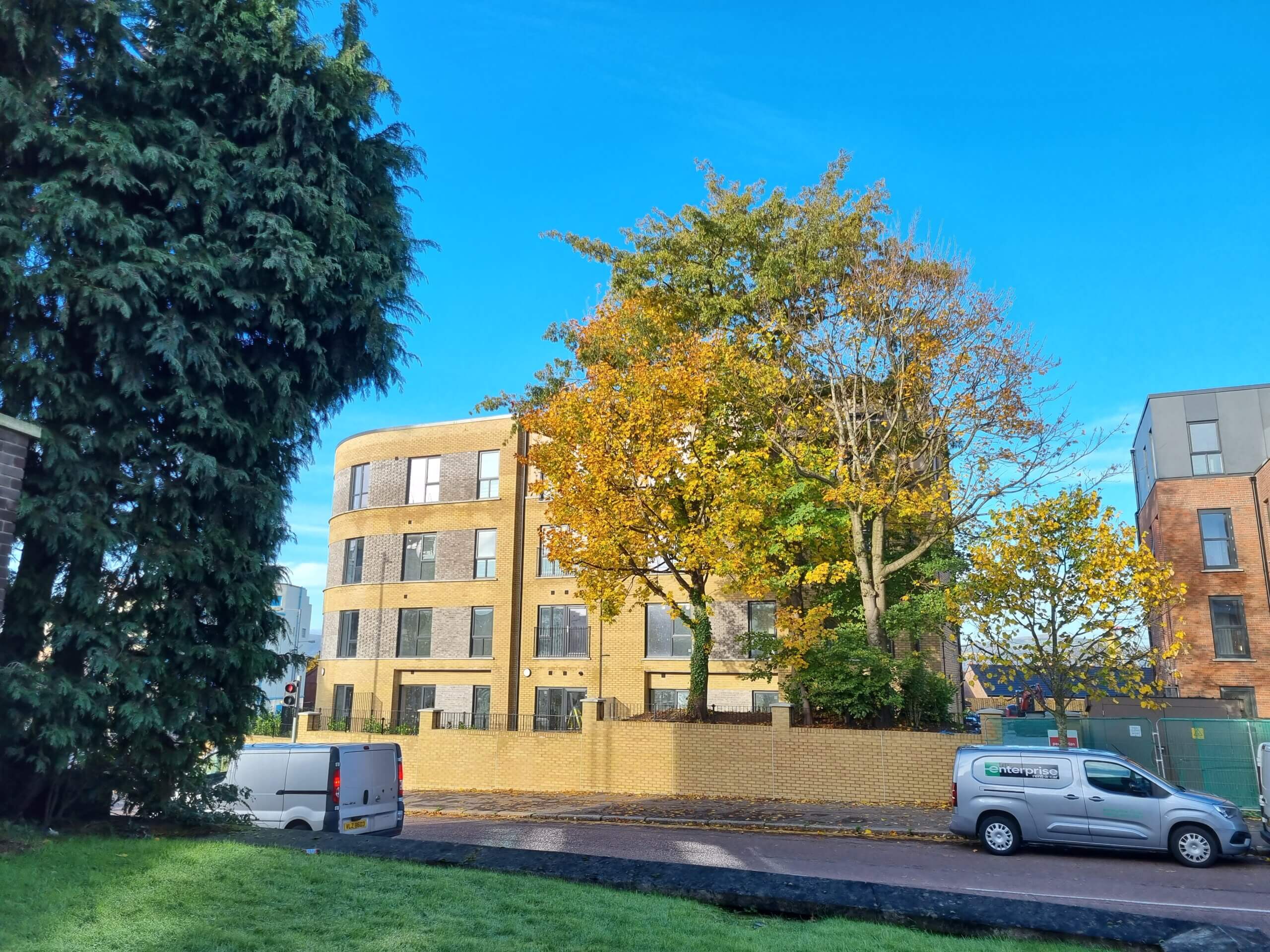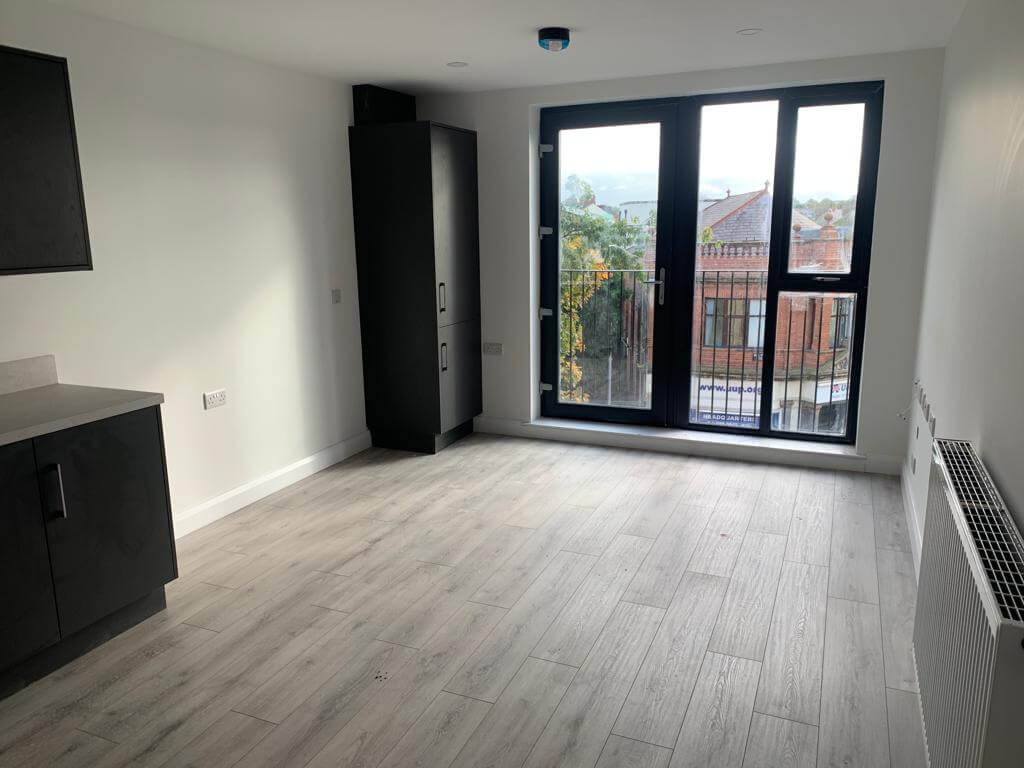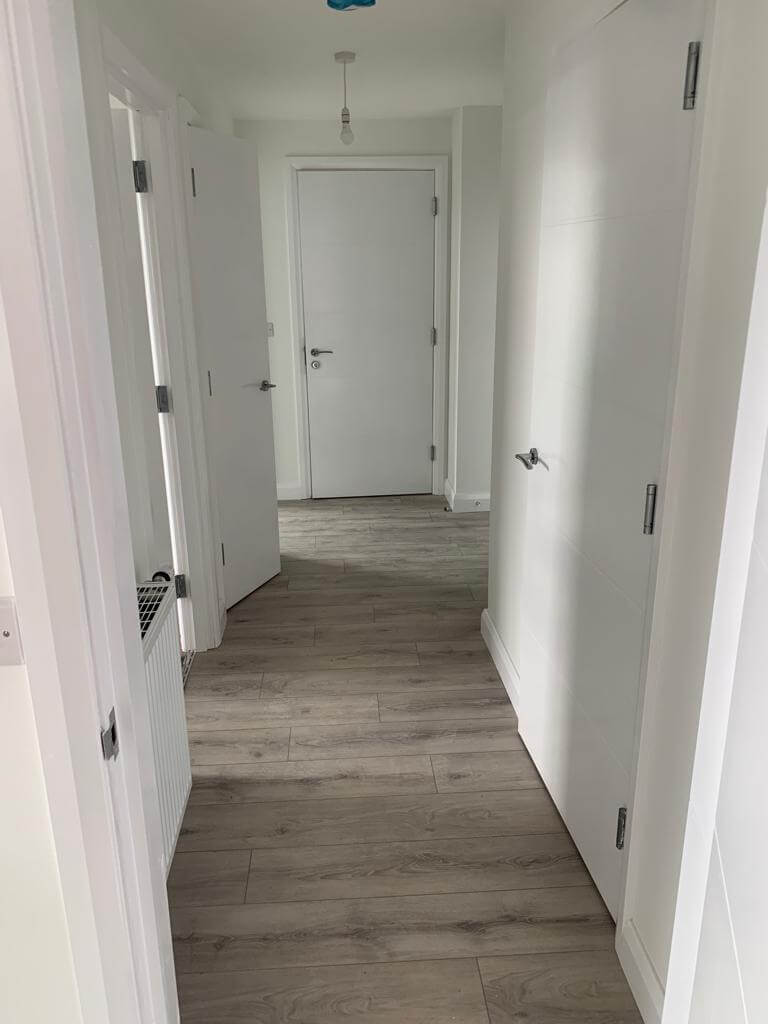 Back