Project Update: St Gemma's Belfast
At St Gemma's, Belfast, the site team are placing the third floor slabs and stairs on the Apartment Block while fitting windows on the second floor.
First fix plumbing and electrical has begun with metal stud work on going on the second floor, while the roof covering and insulation is underway on the roof. Installation on the Commercial areas is also underway.
The houses are being cleaned with railing installation and gate fitting on going.
This former all-girls school has been demolished for Clanmil Housing to create;
29 Houses
24 Apartments
5 retail units
Read more on the social housing scheme.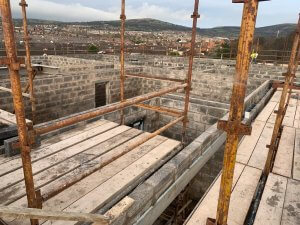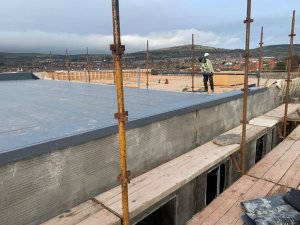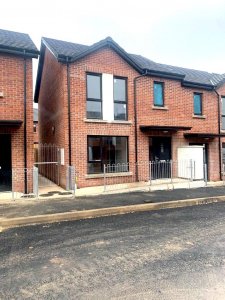 Back