Project Update: St. Gemma's, Belfast
Very happily handing over 29 houses last week to Clanmil Housing Group, the Apartment Block at St. Gemma's Ardoyne is progressing well.
This will house 24 Apartments for local people and families.
5 Retail Units are also being added to the scheme to deliver additional local amenities.
More updates to come..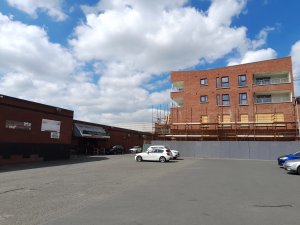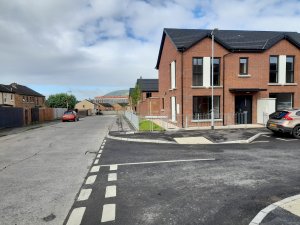 Back