Springfield Rd Handover Phase 1
The first phase of our project on the Springfield Road, Belfast was handed over today, Thursday 11th October 2018 to Radius Housing.
Located in West Belfast in an area of high social housing need, 13 new homes were happily occupied by their new tenants.
Anita Conway, Director of Development at Radius Housing commented; "We are delighted to launch this scheme on the Springfield Road with the EHA Group. We have worked with EHA on previous social housing schemes, creating the highest quality builds for our tenants. We look forward to more progress on this build."
The former 'Peter Pan' site will feature a total of 90 homes, made up of houses and apartments. The remaining 77 units will be handed over in the coming weeks.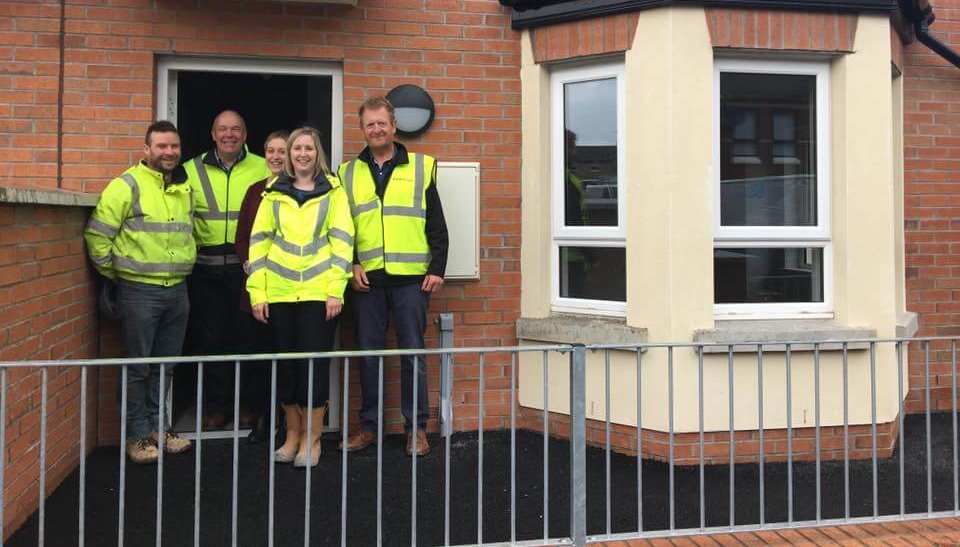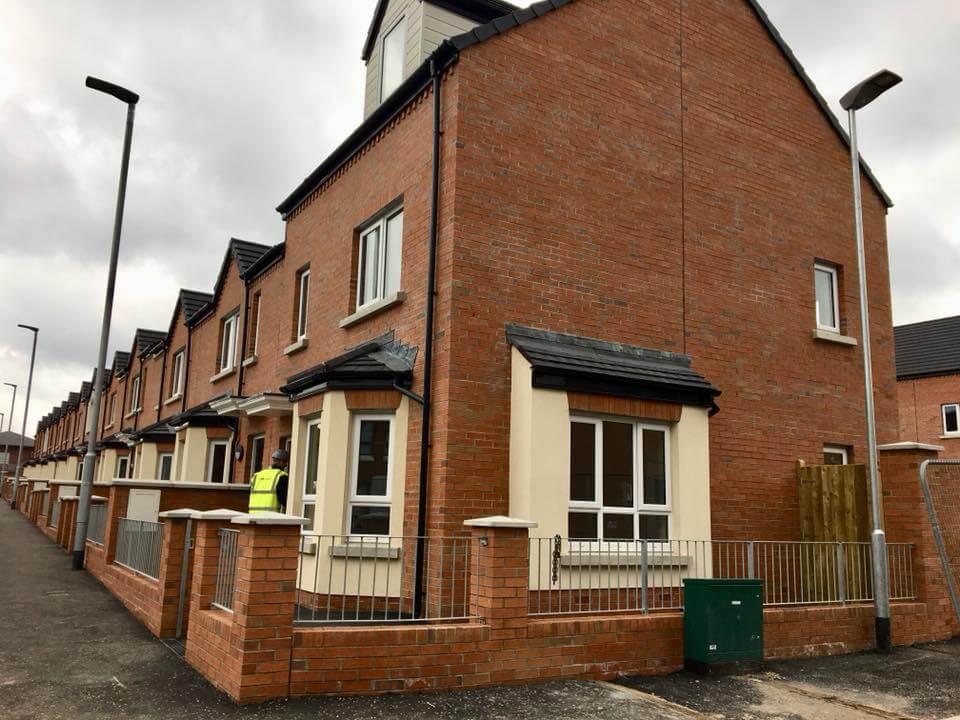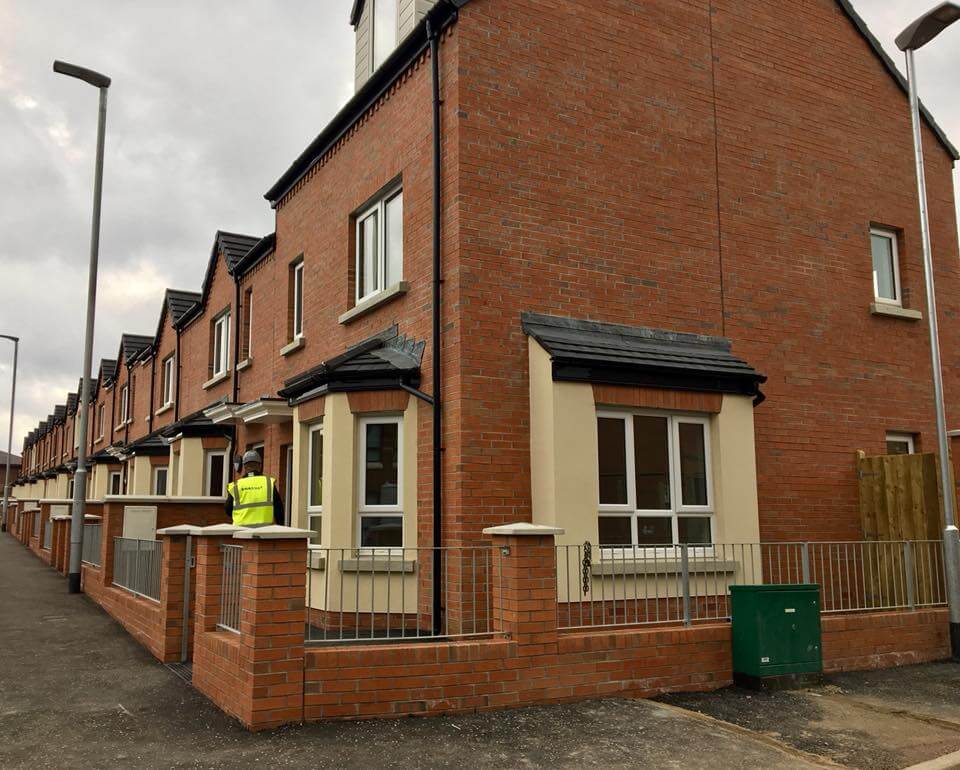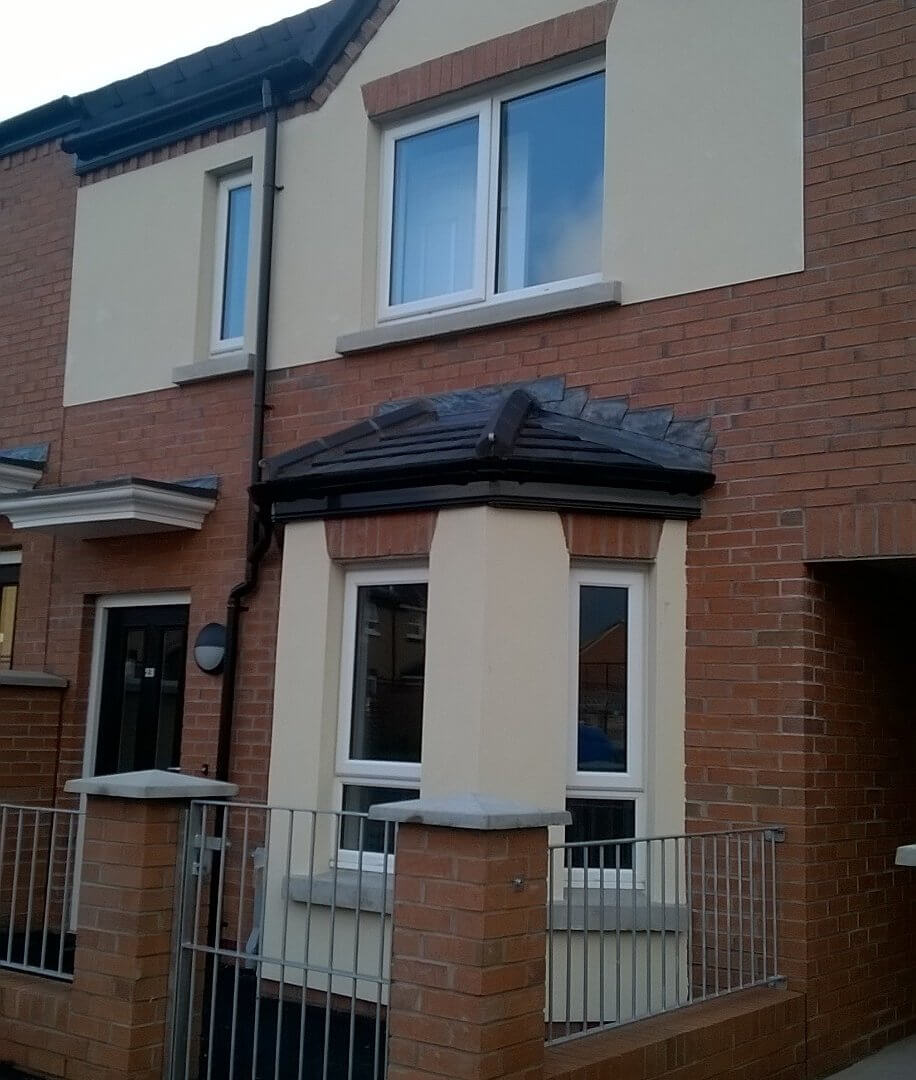 Back