Text SHOUT for support in crisis
Shout is a free, 24/7 text messaging service, connecting people experiencing mental health crisis to trained volunteers who provide help at a time when it is most needed.
Shout is available to anyone in a crisis – anytime and anywhere. It's a place to go if you are struggling to cope and you need immediate help. It has been piloted in the UK for the past year, and Shout's body of 1,000 volunteers have already responded to 60,000 conversations.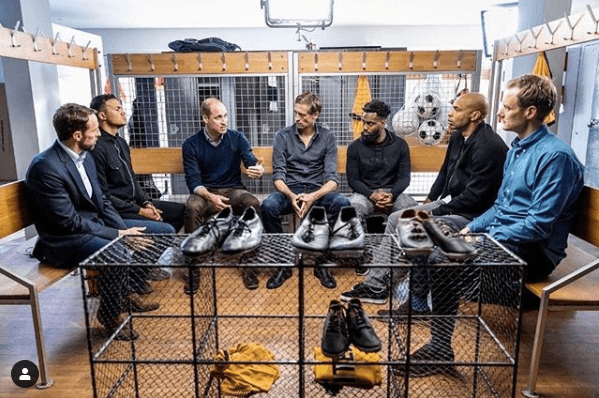 "As texting is private and silent, it opens up a whole new way to find help. I am incredibly excited to be launching this service, knowing it has the potential to reach thousands of vulnerable people every day." – The Duke of Cambridge
Crisis Volunteers are at the heart of this service, taking people from crisis to calm every single day. Volunteers for Shout are paired with a dedicated, personal coach from the start of their training and all conversations will be supported by clinically trained professionals.
Volunteering with Shout can be an extremely rewarding experience and you can get involved if you are over 18, resilient and mentally robust to help people in distress, can commit to 25 hours of online training and fulfill 200 total hours of volunteering (2-4 hours per week), have a secure web connection, and have a laptop/computer and access to a quiet place.
"Some of my most rewarding moments on the platform involve reserved texters slowly opening up after building trust with them and getting thanked by texters for being there for them at a time when no one else was." – Mathew Kollamkulam, 20 – from Kochi India, Mathew studies Psychology at UCL
If you would like to volunteer contact: www.giveusashout.org
Read more on mental health and the construction industry.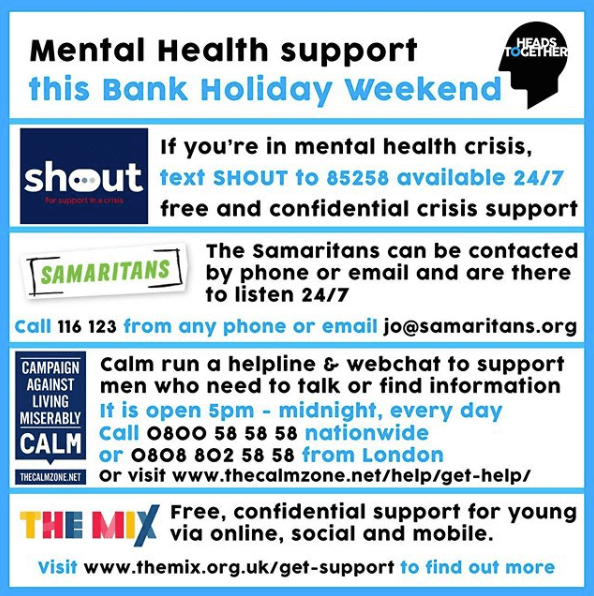 Back